Sports sponsorship is a long-standing, practically inherent tradition many large national brands bring into play when looking to get some love during game season. Savvy small businesses have also come to realize that sponsoring local sports teams present an opportunity for a return on investment as it helps boost their marketing strategy.
So, if you're a small business owner or marketing professional who's being approached by one or more local sports teams for sponsorship opportunities, what benefits can you expect to gain from sponsoring them? And how can you give the strategy the best chances of success? Following are a few tips that will help you weigh your options when considering your participation.

Inexpensive advertising investment with a long shelf life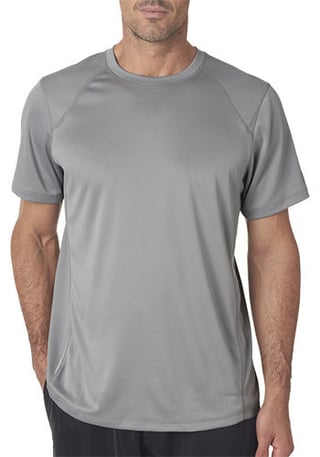 Advertising is a difficult effort for most businesses these days. The standard mass media options that used to be the mainstay for local businesses simply don't work like they used to, primarily because people have become so adept at tuning advertisements out when they're reading a newspaper, watching TV, or listening to the radio.
But businesses that sponsor sports teams offers a very different kind of advertising investment. Rather than paying a fee for one or more ads that the audience is unlikely to notice anyway, you're paying a set amount for highly visible "ads" in a setting where spectators want to watch and pay attention.
From signage on and around the field to custom sports apparel and announcements during the game, your company's brand, logo, or marketing message is delivered repeatedly to an appreciative crowd of fans who can realistically view you as making their afternoon's entertainment possible.
This is a completely different - and far more effective - form of advertising than many other options available to you. And it lasts all season long!
Large impact for a minimal investment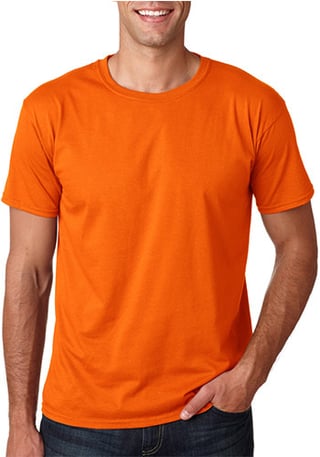 The financial investment a company makes when sponsoring a local sports team can go impressively far compared to other marketing strategies. Just consider the uniform featuring your company's logo.
Custom printed t-shirts for adults can be designed with your company logo, name, and/or message for as little as $3-4 each if they're purchased for the entire team. Larger purchases intended as giveaways or prizes for fans would cost even less per shirt. Youth size t-shirts and youth size sports shirts make equally effective branded uniform apparel for youth sports teams, and can be designed and shipped for a similar price range.
Considering that every player will be excited to wear their uniform at every game and loyal fans will be delighted to purchase or win matching shirts to show their affection for the team, the relatively low cost of these kinds of sponsored items stretches your marketing dollar more effectively than many other possible uses.
Goodwill in the community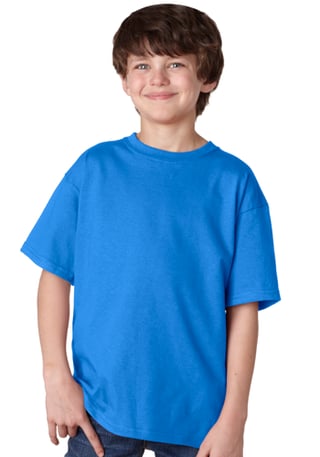 Whether the team you support is a youth league baseball team or an adult flag football team, you can bet there are dozens of current and potential customers who are deeply, emotionally involved in every single game. Maybe it's the players themselves, or maybe it's the parents. Either way, these aren't just pick-up games in the backyard. For the people involved, these games are taken very seriously.
For that reason, companies that help make it possible to keep a league alive throughout the season are definitely noticed and appreciated for their support. Whether they respond directly or subconsciously, customers' positive feelings can easily translate to increased market share, revenue, and customer loyalty for the business.
There's a positive impact on the whole community when local businesses invest in community events like team sports. These games impact other local businesses like restaurants, and provide stores in the area around where the game is played additional foot traffic that they wouldn't otherwise have seen. This kind of investment tends to have a snowball effect that can easily be felt in a small, local economy.
Positive public relations is another factor as well, since a community gathering together behind a favorite local sports team is just the kind of feel-good story news outlets are hoping to find.
Building brand awareness for an extended launch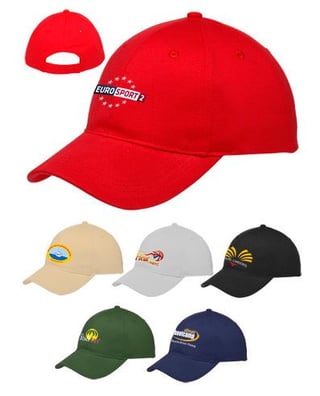 Another exciting opportunity that fits well with team sports sponsorship is the launch of a new or redesigned brand to a local audience.
If your company has recently changed names, launched a new product line, or undergone a brand refresh, and you rely heavily on local customers for both revenue and word-of-mouth, sponsoring a local sports team can be an excellent way to expose locals to the new-and-improved brand designs or names in a fun and interesting way.
Custom printed baseball caps, visors, and team-related giveaway items can work well in this situation.
Potential regional, state, or national exposure
Of course, this benefit depends on how the team your company sponsors is organized and whether they're connected to a larger league and/or championship arrangement. Also, it depends on how good they are.
But, if the stars align and your sponsored team plays well enough to progress to regional, state, or national finals, your initial investment as a sponsor can suddenly multiply in value as your brand is exposed to a much wider audience. The further the team goes, the more free media coverage they are likely to receive as well, expanding your marketing reach that much further.
This isn't a return on investment every sports team sponsor should rely on, but it makes for a valuable and exciting perk businesses that sponsor sports teams are likely to enjoy.
For more fun and profitable branding and promotional ideas your company should consider, subscribe to our email list.