Business owners are constantly faced with challenges. Form achieving quarterly and yearly goals, to bringing in more clients, or effectively budgeting for aspects like health care and hiring an efficient team; entrepreneurs today find themselves juggling their way to success. In addition, the ultra-competitive nature of the business industry demands constant engagement with prospects, as well as participation in marketing and advertising strategies to promote and increase brand awareness.
Following are three ways you can promote your business to increase your customer base and increase brand awareness to grow your sales.
1. Explore Sponsorship Opportunities

If national advertising is currently out of your budget, you can explore sponsorship opportunities within your community to reach smaller but relevant audiences. Sports team sponsorships, for example, are a beloved tradition that can make your business a household name in your town and work in favor of progress for the neighborhood, too! Take a look at these 10 Important Reasons Why Children Should Take up Sports.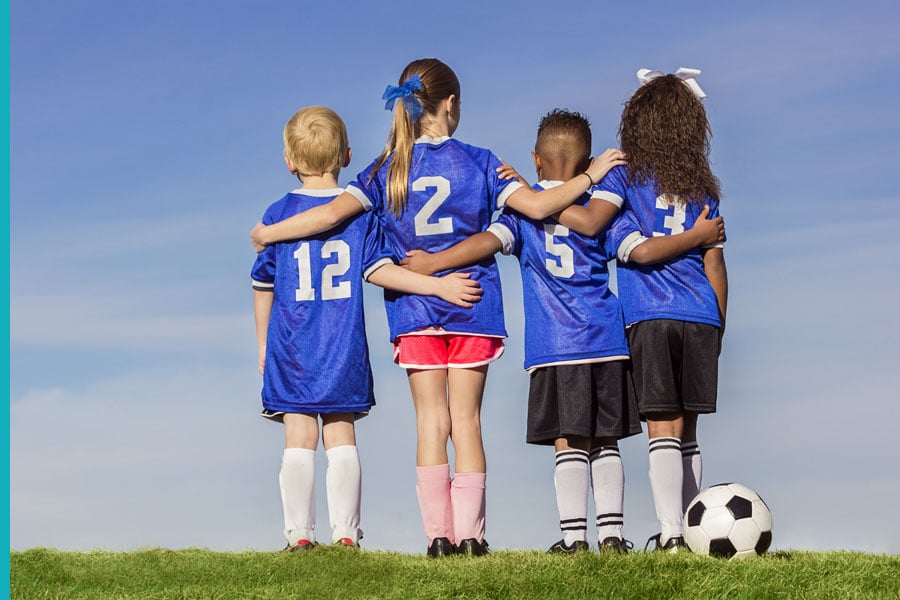 Here are some benefits to consider when sponsoring a local sports team.
Advertising Potential
In a fast-paced world, and I will confess my guilt, many are quick to click 'skip' when commercials come on. Sports sponsorships, however, offer the opportunity to advertise to crowds who have already gathered, rather than paying increased fees to optimize ads for audiences that may not even be interested in your product. Sponsorships of any kind, on the other hand, allow you to pay a justified amount to promote your product in a highly visible fashion and dedicated setting. Your sponsorship may come in the form of signage on the pitch, or custom sports apparel and even announcements during the game. Plus, sports sponsorships give you the whole season to play with!
Side note: Video content producers are also fantastic sponsorship opportunities for online-based business. And in addition, depending on where you are in the advertising budget scale, ads supplied to online audiences may very well prove to be exponentially lucrative. Think social media channels, affiliate programs and product placement opportunities.
Goodwill in the Community
Sporting events come with a loyal fanbase already emotionally invested in the team. You better believe fans take these games seriously, and, you can trust sponsors that support the development of local teams will be viewed with an appreciative eye. Aside from what your business can expect from the exposure, there's also potential you can encourage visits to other local restaurants and shops which profit from the games. In short, you can help transform the health of the local economy.
Furthermore, journalists love a feel-good news story, and brands investing in local teams sure makes a positive spin for public relations!
Building Brand Awareness
Sports sponsorships also provides the opportunity to launch a new or rebranded business to a dedicated audience. Crucial for businesses that have recently changed their name, launched a new product, or rebranded its image, a sporting event is an exciting environment for a reveal.
Consider sponsoring recreational non-professional adult leagues for products and services some audiences may classify as not family oriented.
Giveaway items such as custom printed baseball caps and visors are great business promo examples that sports oriented audiences will appreciate.
Regional, State and National Exposure
Entirely dependent on how your local teams are connected in relation to larger leagues or championships, there's opportunity for national and more substantial exposure if your team of choice is successful and well-known. If the team qualifies for a higher league, your sponsorship (and therefore brand awareness) may upgrade to significantly higher level.
2. Make a Good Brand Impression
Entrepreneurs often wear many hats and function as the swiss-army knife of their growing business. From holding the Founder/CEO position one minute, to trying to fix broken or malfunctioning equipment the next, business owners will also become the marketing/advertising experts for their brand. Nevertheless, it's important for business owners to understand that wearing figuratively improper headgear can have a negative impact on their brand.
The four P's of marketing – Product, Price, Place, and Promotion – can be overwhelming to work out and incorporate. Here are some tips to making a good brand impression by managing brand contacts to build profitable relationships and maximize lifetime value.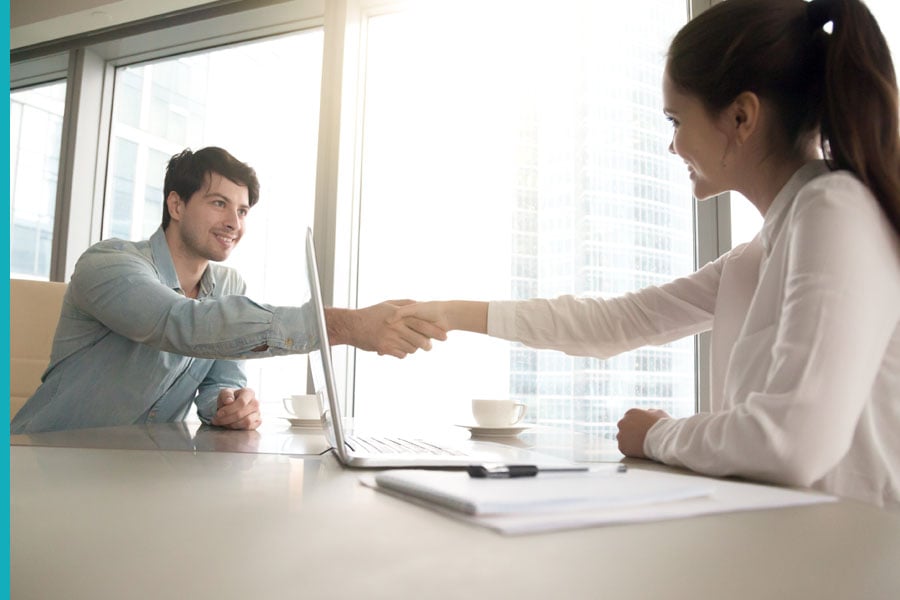 Brand Contacts
When you think of your business brand, you would usually think of your business logo, branded items, the aesthetics of your website and the physical products which make up your company. Branding, however, also extends to every interaction a client has with you. This could be how the phone is answered, the condition of your business signage or the cleanliness of your business premises. A great way to keep track of your branding is to make a document of all relevant branding material and how to best maintain them. Supplying promotional products is always a great way to encourage your brand awareness.
Profitable Relationships
The evolution of businesses means there is a much higher demand for products these days. You can't market a set product which comes in only one variation; consumers expect products to be fluid, changeable, and available in different designs or colors, for instance. In order to succeed, your business must understand statistics, customer insights, and how to better offer products and services which tailor to a customer's needs. This means more focus on developing lasting relationships with customers. With more competition than ever, those small differences in experience and relationships could be the reason a customer returns to your brand and not somebody else's.
Lifetime Value
Customers are unique and individual people. A 'one size fits all' approach simply will not do. It's important to identify key customer segments and create tailored marketing strategies for the various segments. You may have a category of high-profit returning customers, and a category of newly introduced individuals. The latter may require a large marketing strategy. You shouldn't waste your energy on the customer category which is of very low value, and concentrate only on those which will make you money.
The main thing to remember regarding your branding is that it is consistent and delivers exactly the message you wish to convey.
3. Make Use of Low-Cost Promotion
Promoting your business can become expensive if you let it, so it's crucial to find budget-friendly options your customers find valuable.
Here are some tips to consider when engaging in low-cost promotional approaches.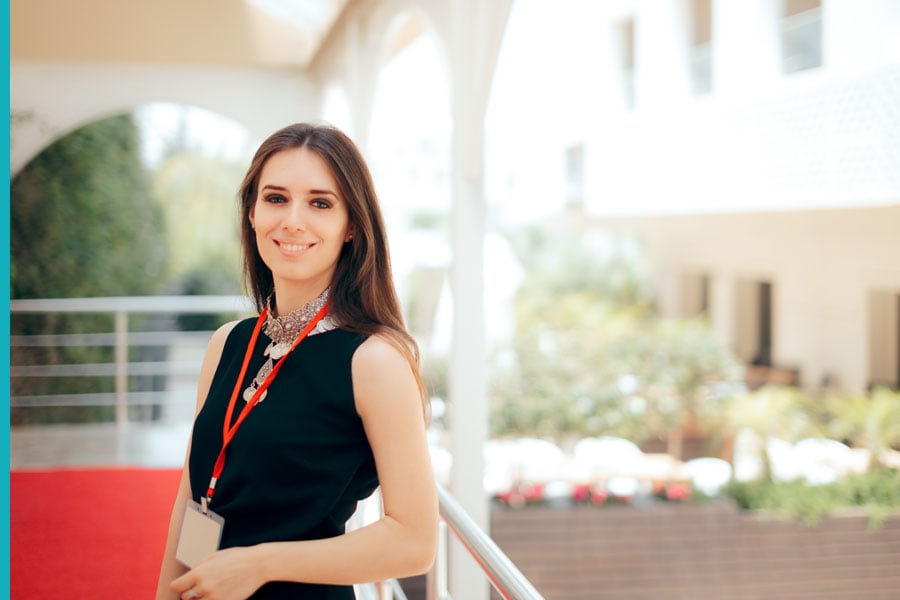 Define Your Prospects
Before you can market anything, you need to properly understand your target audience. Ask yourself:
Who am I targeting?
How can I market to that person without being intrusive?
How can I help that person and shed a positive light on my product?
Once you have the answers to these questions, you can use them to work out the best way to successfully reach out to the right people. Make the right plan and follow it through.
Optimize Content Marketing
Any form of content marketing, large or small, will prove beneficial. Ensure your content is consistent, of the highest quality, and with the right strategy in mind. You'll have the option to hire professional content marketing experts, or you can create your own personal content and distribute it in your own way, or both!
Content marketing is a whole other ball game, but it's important to be savvy in this area and know that any investment in in this approach is worth it's value.
Better Build Your Website
A functional website is key for any business. Your company website should be the main focus of all your content marketing and activity. Most consumers will search online for their product, which means your website needs to be ready. Consider the following:
Search Engine Optimization – this is imperative for any marketing strategy. Good SEO will impact your business over time and see it rise to the top of search results to be found more easily.
Branding – your website needs to be visually attractive and consistent with your brand. Your font and color choices need to be consistent, and the tone matched to your brand.
Promotion – put your website address everywhere: business cards, merchandise, windows, signage, printed paper. The more coverage, the better!
Be Social
You must be available for your customer base. These days most people use social media as an outlet for business experience, so it's important that you're online and involved in any relevant discussion and feedback about your product. Customers will respond well to positive interaction.
Creating profiles with the main social media channels is crucial – this means Twitter, Facebook, and Instagram. Having an account isn't enough on its own, however – you must ensure you are utilizing your profile to its full potential. Get involved in conversations, respond to questions and comments, and actively seek ways to get involved.
Social media also gives you the option to host competitions and giveaways. Consumers love freebies, and this will help promote your brand, too.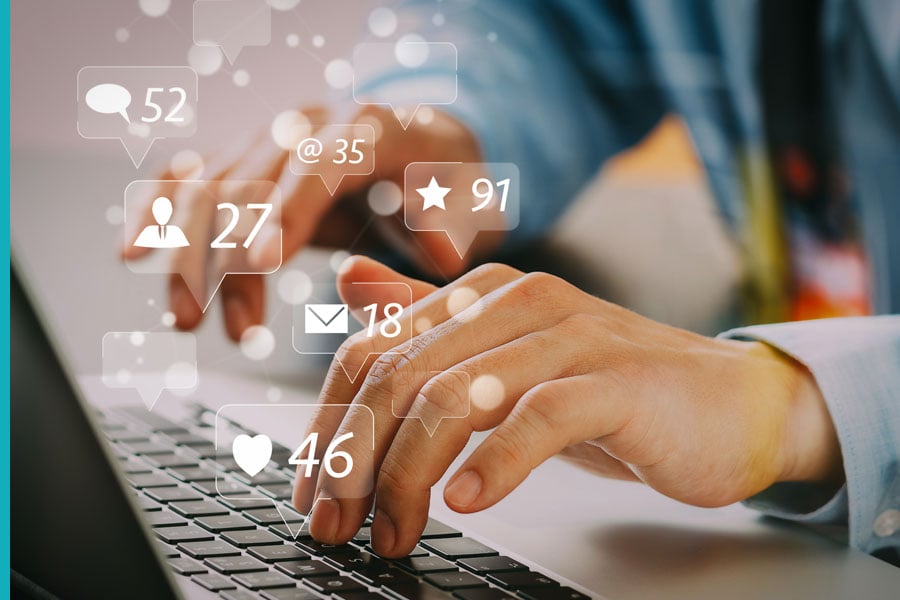 Attend Conferences and Trade Shows
Depending on your kind of business, conferences and trade shows will either be abundant or few and far between. It's still important to attend as many as you can as these post great opportunities to network, meet new people, and promote your product to potential customers face to face. They can also be used to form lasting connections.
Naturally, with this option, there will be some cost involved – travel expenses, money for an exhibition stand, etc. – but you don't need to spend a fortune to make yourself present. Simple and genuine branding can have a better impression on consumers rather than in-your-face promotion.
Conferences allow you to deliver the promotional speech you wish to raise awareness of your brand and leave a lasting impression. An important aspect of any conference or trade show is to give away a branded keepsake such as a pen or keyring which guests can keep as a reminder of your brand.
Connect with Vendors and Suppliers
Your target market shouldn't just be consumers. Connecting with suppliers will prove beneficial, too. These businesses will be in popular demand, so it's important to think about how you can make yourself stand out to them. Again, consider branded items to give away - a notebook with your company logo they'll be able to use during the conference is a powerful tool!

The bottom line of business promotion is to find sincere ways to market your brand don't make others feel uncomfortable, or your product forgettable. Forming lasting and meaningful relationships with prospects and suppliers can truly make a difference. Employ simple and authentic methods rather than overly-priced and over-the-top approaches - there really are budget-friendly options to better promote your business. Good luck!

Share our ideas with family and friends, and let me know in the comment section below what innovative approaches you've taken to promote your brand.