Taking part in a trade show is a big investment of time, energy and money, and planning is key to getting a good return on your investment. Enticing visuals, hospitable faces, freebies, and a lot of buzz, just to name a few, are the recipe for a successful booth. Let's take a look at 27 creative trade show ideas that will make you stand out big time in the crowd.
Brainstorm
Start the process of planning by having all those involved take part in a brainstorming session. Have colleagues throw out any and every idea. Note the themes, strategy, and ideas that come up, no matter how crazy. Outside the box can get you bang for your buck, if it's not too far outside or inappropriate.
You're looking for ideas that reflect your product/business but also ones that will surprise customers. How do you create an experience for customers that leaves them feeling like their time at your booth was well spent?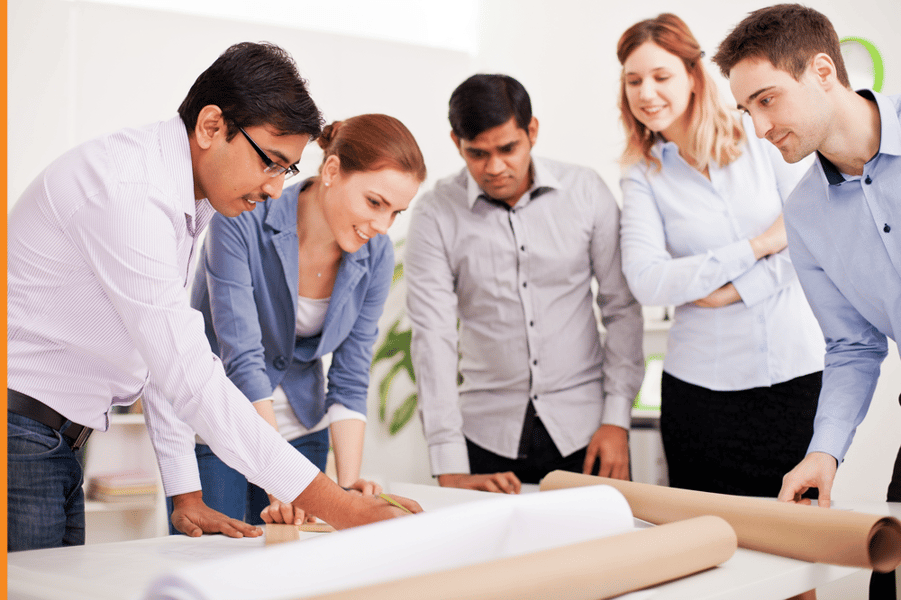 Purchase an Ad
Purchase an online ad to expand your reach. Showgoers searching for information on the event are more likely to notice you. This is a great way to entice those who are planning to attend or thinking about attending to make a mental note and visit your booth.
Communicate
The best way to get the word out, is to communicate with those already in your network, such as to the customers whose emails you already possess. Send out event and marketing information, with the idea being that after each show you will add to this growing list.
Utilize Twitter
Use an official hashtag for all your tweets before, during, and after the show. Get people to the show and get your customers tweeting your hashtag. Then do it: tweet before, during, and after the show. If there ever was a sure-fire way to get the word out, social media is it.
Pique Curiosity
Sure, your mom may be interested in a snapshot of you and your colleague folding brochures, but not the average Joe. Brainstorm creative tweets, Facebook posts, and Instagram posts that increase curiosity of onlookers and get them to the show. Arouse questions in the viewer about your brand or product.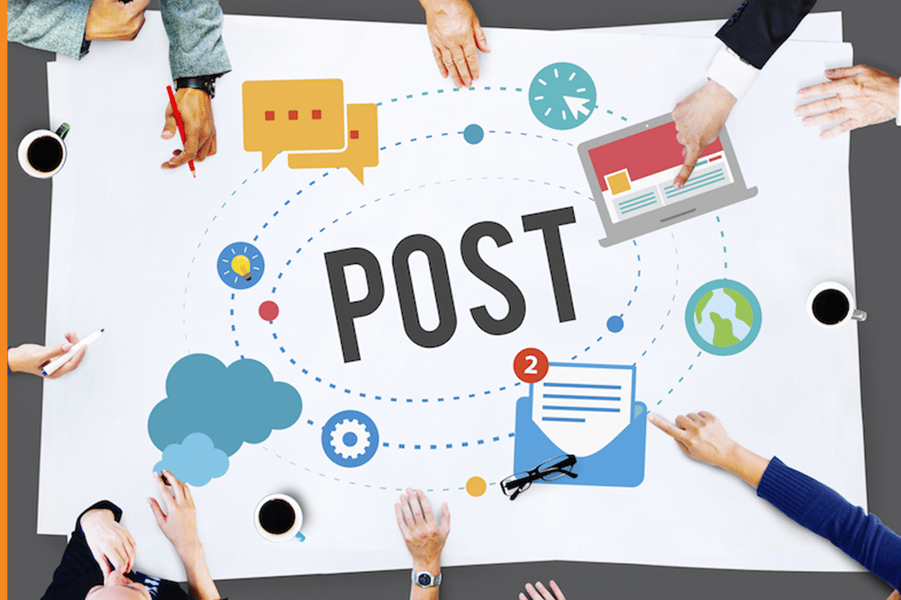 3 Second Rule
Your display has to work hard, and it has about 3 seconds to captivate the interest of passersby and bring them in. The display does not have to break the bank, but it is recommended that your starting point be the overall design of your booth. If this is shoddy, people won't give you the time of day.
Clean Up
Outward appearance matters big time. Decide on a cohesive look for you and others working the booth that reflect your brand. Have high standards of good hygiene personally and in your expectations of employees.
Advertise Sales
Take the show as an opportunity to run sales. Advertise those discounts. People who are new to your brand, service, or product will be enticed if they believe they could miss out on a bargain price.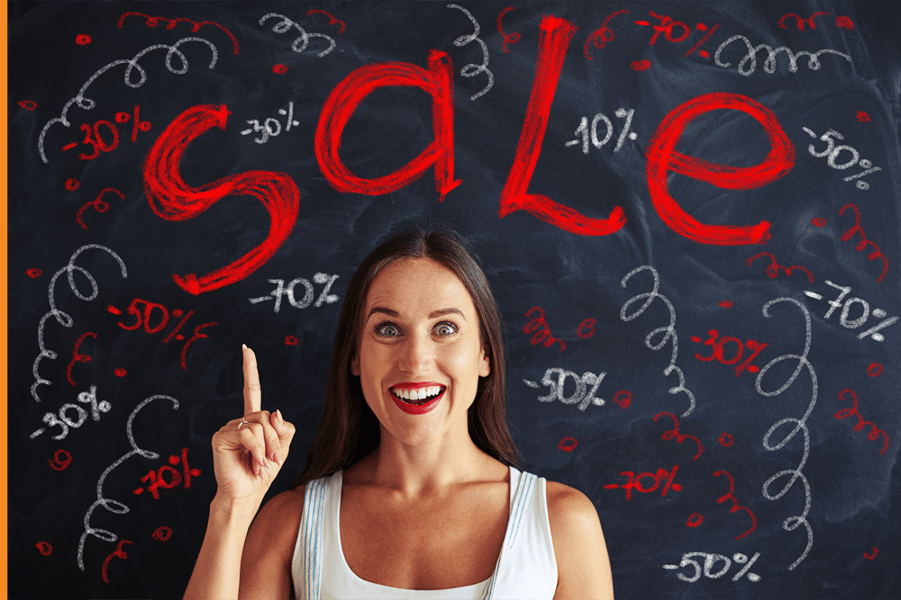 Make Room
When designing the layout of your booth, don't stick yourself behind a table. This will force you to talk to one individual at a time, while countless others pass by. Set up your booth in a way that lends to lots of entry points and opportunities for visitors to interact with you and your staff.
High Contrast Display
First impressions make the biggest impact, whether good or bad. The best way to have a big impact visually is to have a display that contrasts your product. Example are colored tennis shoes on a stark white backdrop or Polaroid photographs on a black, chalkboard background. Make your product pop.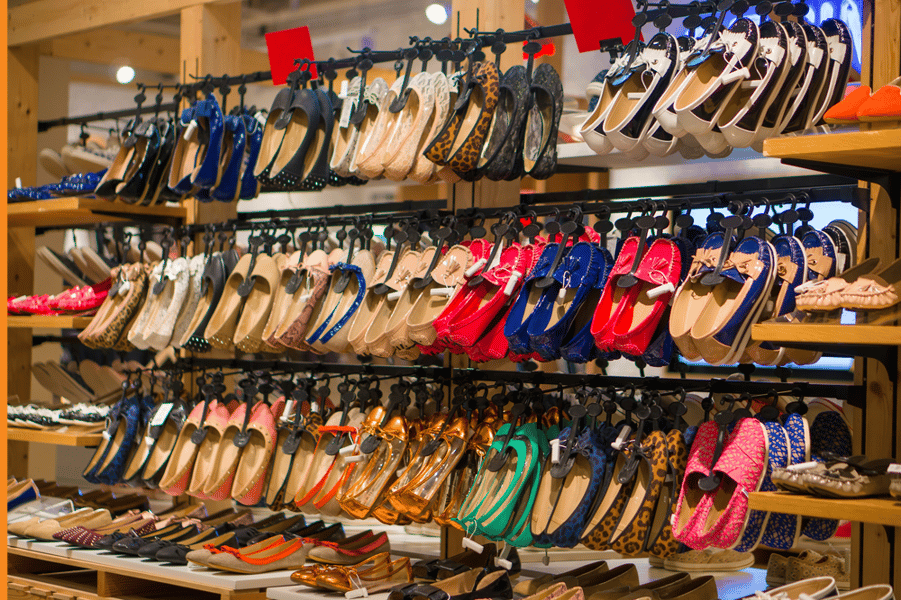 Psychology Matters
Perhaps you've heard red makes people hungry. That explains the thinking behind all the red fast food restaurants. Same applies here. Each color evokes a feeling. Blue: power, white: purity, red: love, blue: peace, and green: natural. Consider this when designing your booth.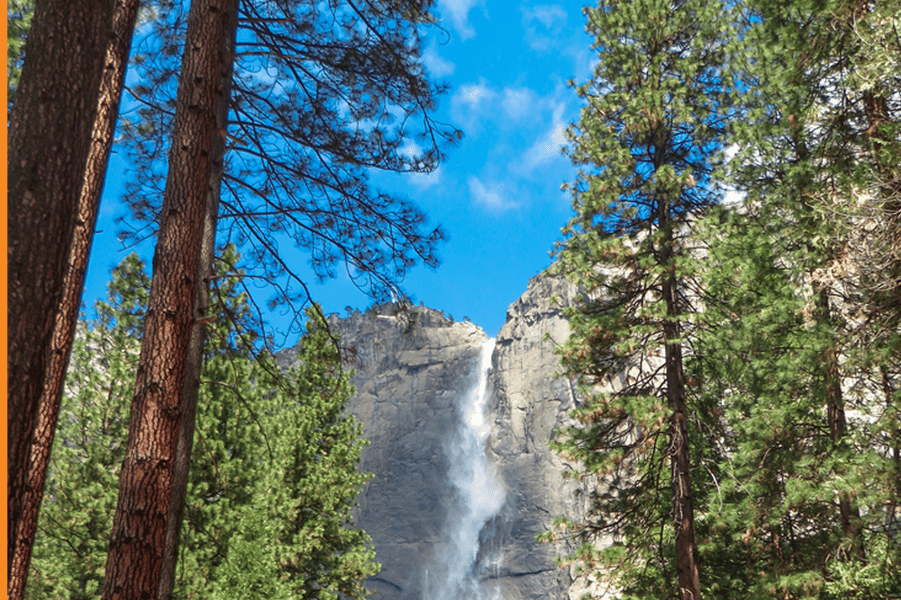 Simple Design
Don't create posters, ads, and brochures that are busy. Don't use the fancy shmancy fonts that are barely legible. Use white space surrounding your brand and what you're all about to place the emphasis on just that: your brand and what you're all about. Visual busyness makes it hard for people to focus and grasp your overall concept.
Stay Consistent
Keep your brand logo and your brand's tag line the same on all your gear. Whether its letterheads or signage or freebies, be memorable because of your consistency in branding.
Spread Your Swag
Tip doormen and bartenders for wearing free swag with your brand's logo. If people have seen your brand when they entered the hotel, they'll be more apt to show interest and intrigue when the arrive at your booth.
Market to Other Vendors
Once you have your booth set-up and ready to go, walk around to the other booths. Pass out cards at each booth. Perhaps you could advertise your brand and offer a free bottle of water to workers on this card. Think of ways to draw in the people that are stuck there behind their own booths.
Go Interactive
To make a lasting impression you must come up with an element of your booth that is interactive. This could be a dance presentation from your studio, hands on action with your gadget, or some experience that will make your cause pull at the heartstrings of onlookers.
Giveaways
Not only do sales at the event help you gauge how successful it was, but equally as importantly are the number of contact info you got from visitors. They may not have purchased a brand new item they had never heard of but once you have their email address, you can stay in communication. One of many ways to do this is by having people give you their name and email address to sign-up for a giveaway.
Use Technology
You can't have a booth at a trade show these days without incorporating the latest technology. Have touch screen tablets like iPads at arms reach. Gone are the day of slideshows and projectors, here to take their place are holography and video walls. You could also use tablets to collect contact information as described above.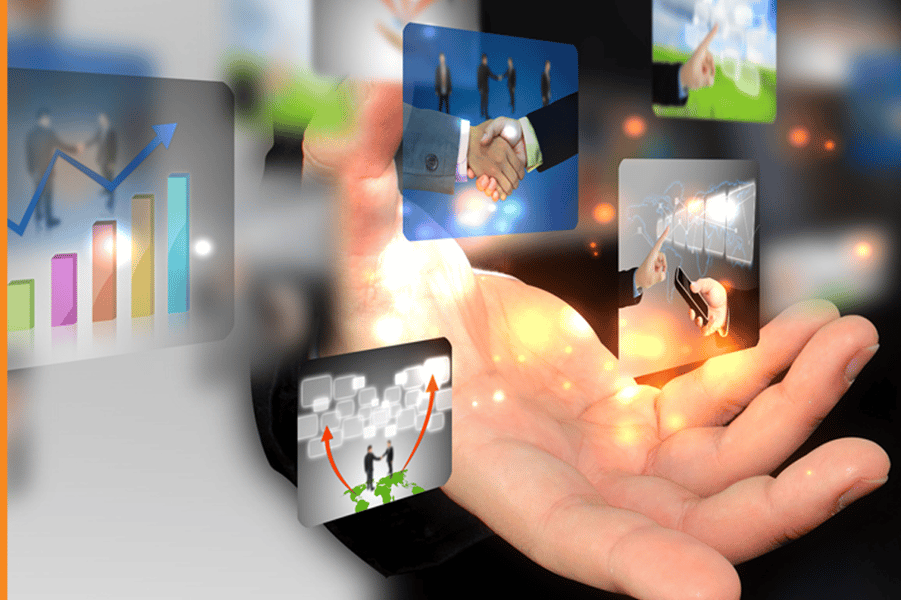 Create Buzz
How do you create buzz? A booth that is bustling with people is sure to attract others. Everyone will want to know what all the hype is about. Consider enlisting friends or loyal customers to conjure this environment around your booth. Just be sure you don't overcrowd your booth.
Be Hospitable
Don't let buzz distract you from helping visitors. Have your most outgoing, kind, and sociable workers on hand to reach out to onlookers. Have them first take an interest in potential customers, before generating interest in your product. This goes a long ways in creating long-term clients. Again, first impressions are important.
Give Out Brochures
Take time to create a clear, well-written and well-designed brochure for your event. This is worth the time of an employee who is a talented writer and graphic designer, and it is also worth the cost of outsourcing this task. A brochure that succinctly explains what you're all about without losing readers is a great way to be remembered by them, even once they're home.
Host a Photobooth
People love getting their picture taken. Have a photobooth that shouts out to your brand and give an instant photo to those who participate. This way they'll have a way to mark their experience and connect your company to that fun experience.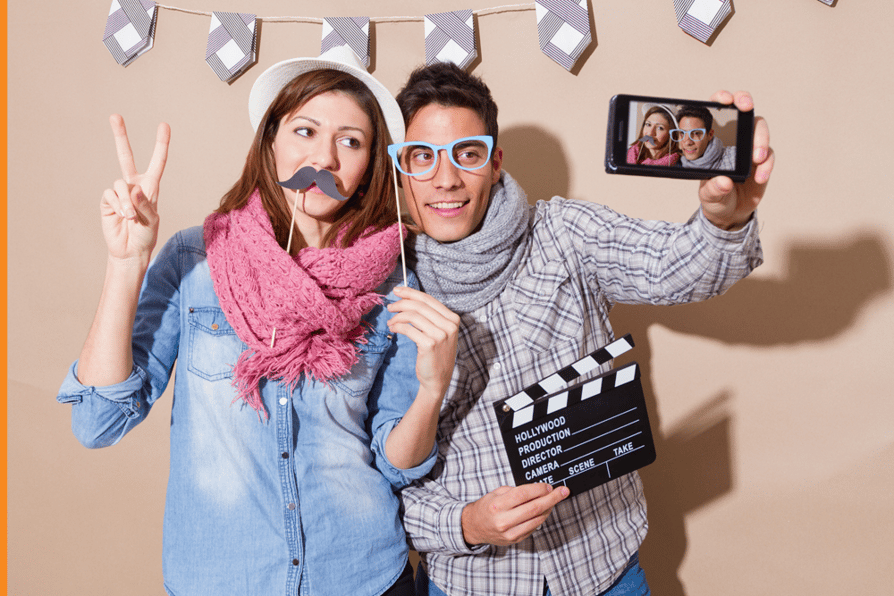 Play the Game Show Host
One way to generate interest in your booth is to have a game going on. Have everyone take a turn putting a ball around an obstacle for a prize. This is another tactic for taking down contact information. The possibilities here are endless. A game that has people coming back later to claim their prize is even better. Get that planning committee thinking during that initial brainstorming session.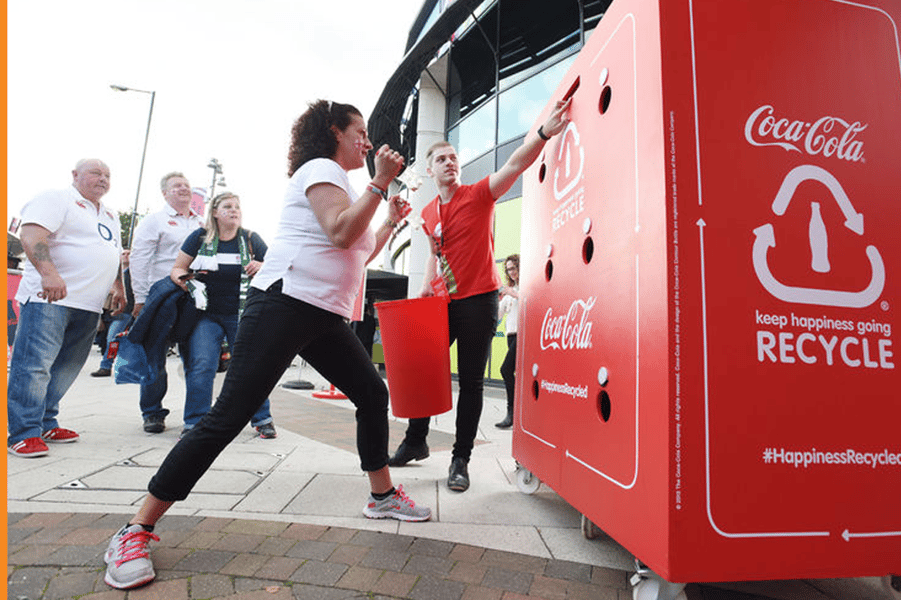 2 Minute Pitch
Clearly your booth is not the only one at the show, which means oftentimes people are in a rush or maybe just aren't interested in what you're offering. If you catch yourself pulling in a person like this, you'd better have your 2 minute informal pitch ready. You need to rehearse it. Be conversational, down-to-earth, but crystal clear as to why this person should be interested in what you're doing.
Don't Get Distracted
Whatever you do, stay off your phone. Just the acta of placing one's hands in his pockets, checking Facebook, and sitting in the background say that you're not engaged. Eat your meals away from your booth. A person may pass by your booth simply because he does not want to interrupt a meal. Be receptive and ready to engage customers.
Don't Wait
Shortly after the show, make contact with your new network. You will have interacted with many new faces. If you want your product to stick, don't give time for people to forget it. Get right in contact with them taking advantage of the time they've had to process what you've got going on without allowing them to forget.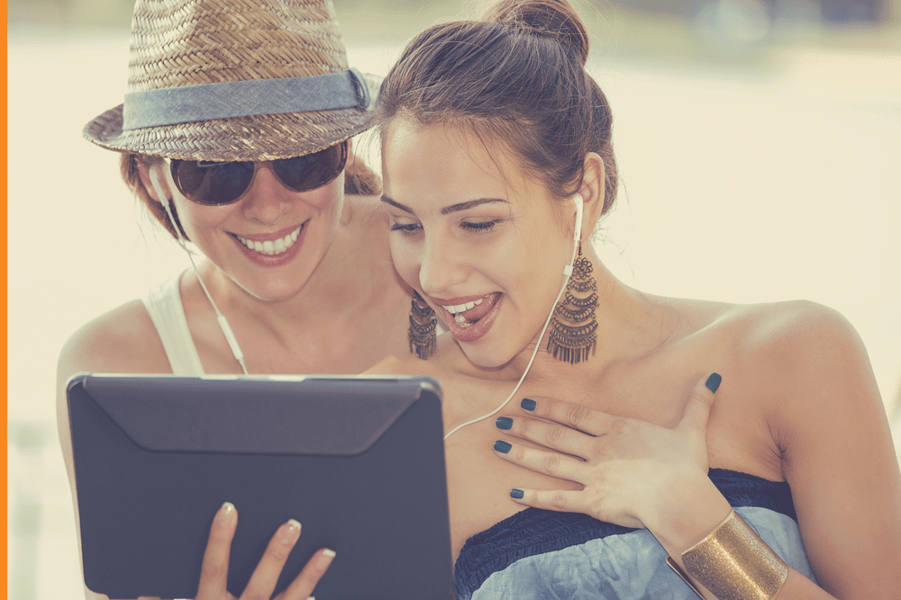 Evaluate the Show
Last but not least, this step is essential to future success. Once the show is done, sit down with your staff and investors who attended your booth to evaluate successes and failures. What worked? What didn't work? What would you do differently in the future?