If you want to keep customers, it's time to start thinking outside the box when it comes to showing your appreciation for them. For a customer to know your appreciation is sincere, though, it needs to make sense for your company and your business-customer bond.
Doing the same thing everyone else does may work for short-term goals, but it won't necessarily keep your customers at your side for years to come. It's time to get personal and do things that truly show your customers just how important they are, and how much you want them to stick around for the long haul.
After all, about 77% of consumers appreciate it when a company appreciates them.
The following customer appreciation ideas are the perfect ways to say "thank you", even in its simplest form, to turn one-time customers into customers for life.
Handwritten Letters
Have you gotten any handwritten notes from a business you've purchased from? No? Then that business isn't taking advantage of one of the top ways to thank their customers. A simple, handwritten note is personal, and creates a special bond between you and your customer. It may be all someone needs to remain a customer for life.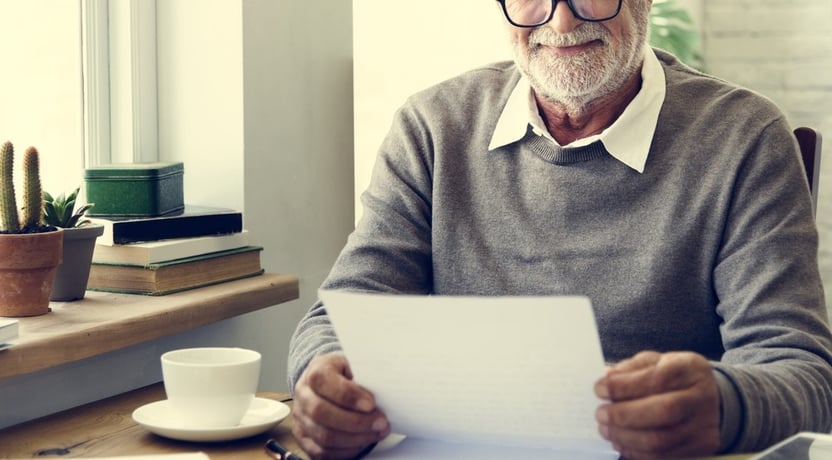 Create the Perfect Swag Bag
The 'swag bag' is a term used to describe the things you give away to customers at business events. Making creative swag bags can be the difference between a customer being less-than-impressed with another baseball cap with a company logo on them and feeling truly appreciated for showing their support at your event. Think about the things your customers love, using your niche as a guide, and get creative when filling their bags!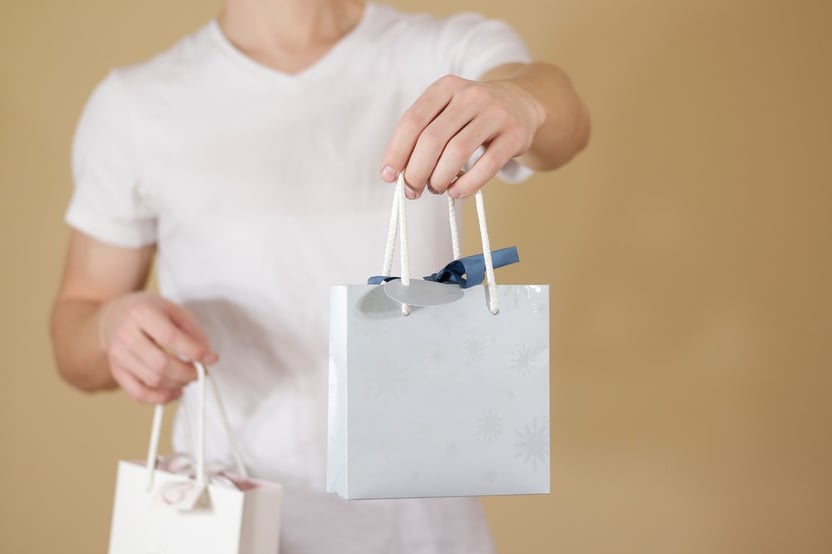 Help Your Customers Help Themselves
Depending on your business, you may be able to give your customers some extra help with something related to your company. If you have an online web design business, for example, you can offer free webinars to teach your customers the ins and outs of customizing one of your themes. For a brick-and-mortar business, think of ways to provide free help by answering customers' questions they may not even know they had!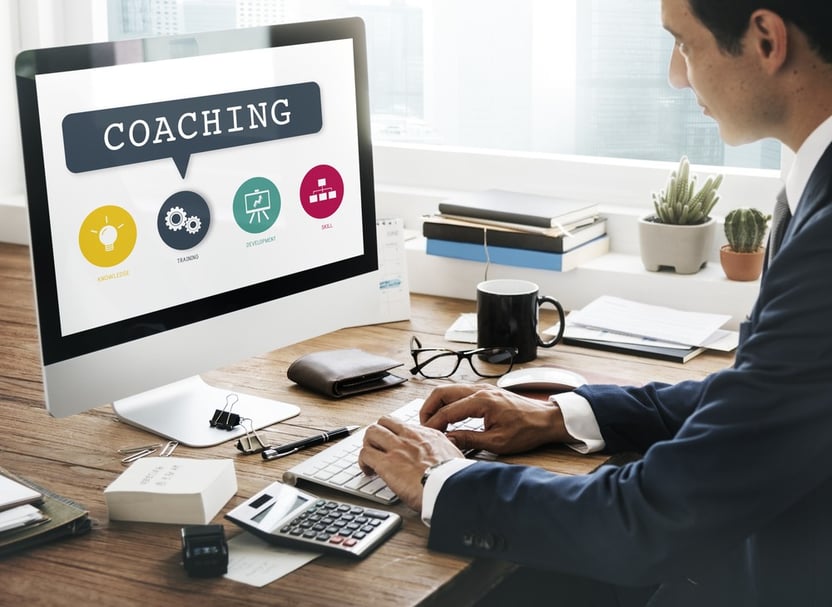 Provide Outstanding Customer Service
Obviously, customer service is important. But if you continuously push your team to stay on top of the customer service game, you'll create a winning strategy that makes customers feel welcome, and appreciated, by your business. Always put your customer in the spotlight of every transaction, and make sure you do whatever it takes to solve their problems.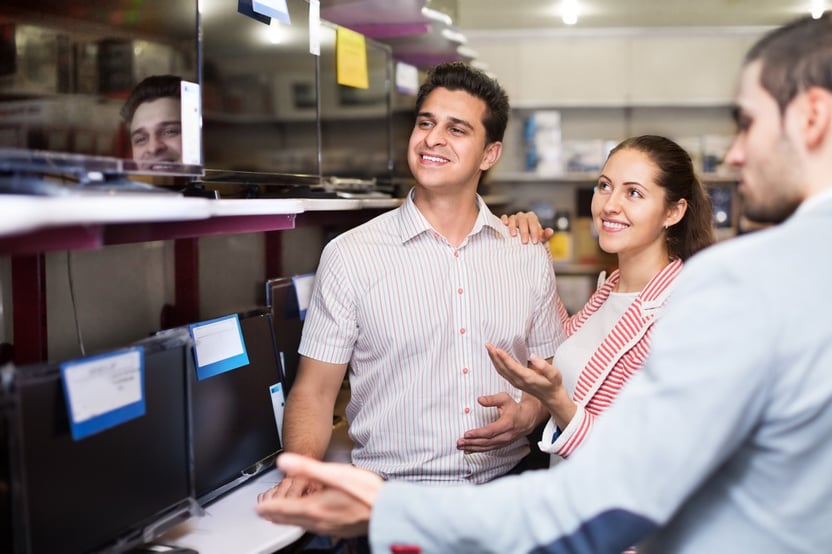 Giveaway Free Stuff at Trade Shows
Trade shows are the perfect way to create a bond between your company and its customers. Don't get caught giving away the same old freebies, though, because that won't personalize your business enough to make your customer feel appreciated. Instead, utilize creative trade show giveaway ideas that are useful for your specific customers. If you sell pet supplies, for example, give them pet food bowls with your logo.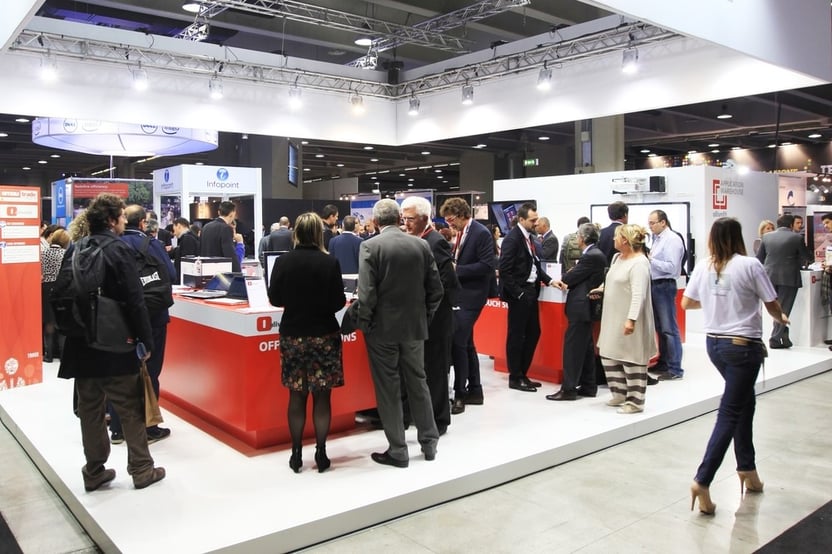 Customer of The Day
You may be surprised at the impact a small feature can have on your customer. It can be as simple as rewarding your 22nd customer of the day with a free item or special discount, and snapping a quick photo of you with your customer to put on social media. He will feel like a local celebrity, and others will see how much you truly appreciate your customers just for stopping in and making a purchase.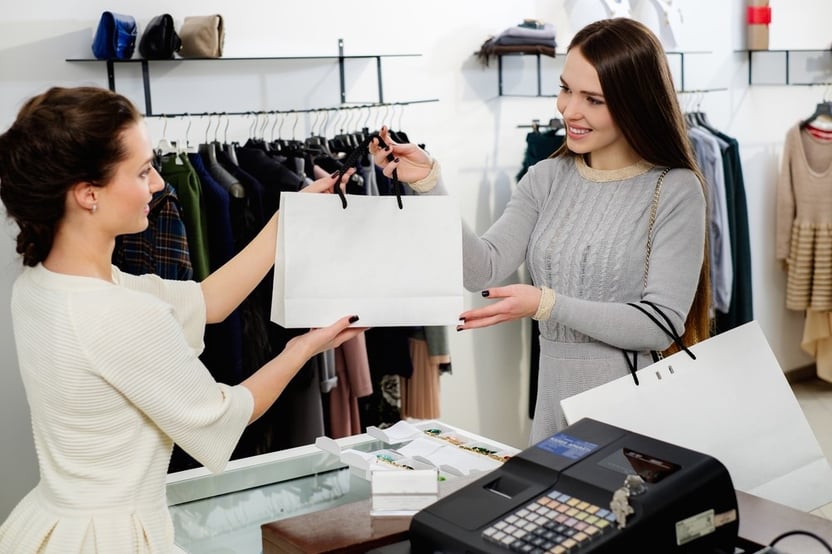 Donate Your Proceeds
In 2015, businesses donated over $373 billion to charity, and the number continues to rise each year. Why? Because smart businesses know that's what customers want, and it, in turn, keeps them happy. Customers feel appreciated if their suggestions for charitable donations are met by one of their favorite companies. It's personal and it makes a difference, both to the organization and to your customer.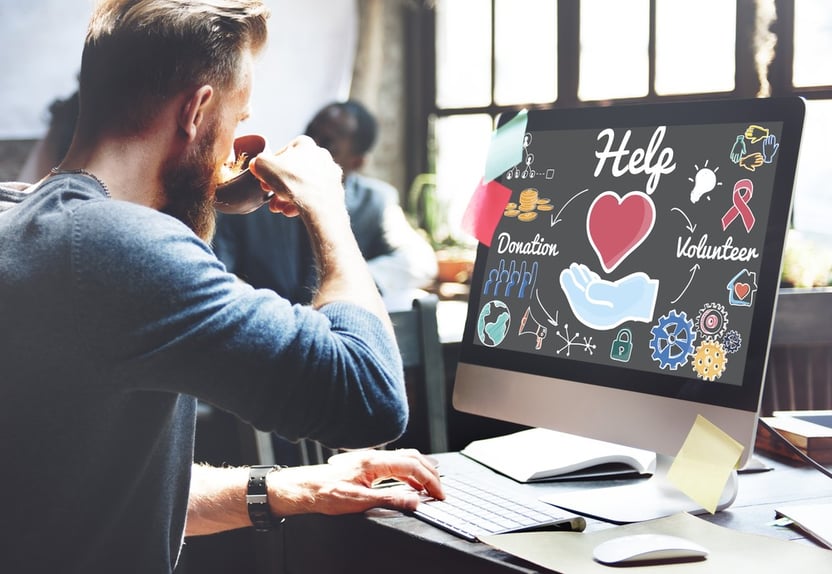 Create a Loyalty Program
Loyalty programs are one of the oldest tricks in the book for making customers feel appreciated, but they work. Plus, there are so many ways to create a winning program model that you won't have to worry about your program being just like all the others out there. Reward your loyal customers with things they need and want to make their rewards worth their time.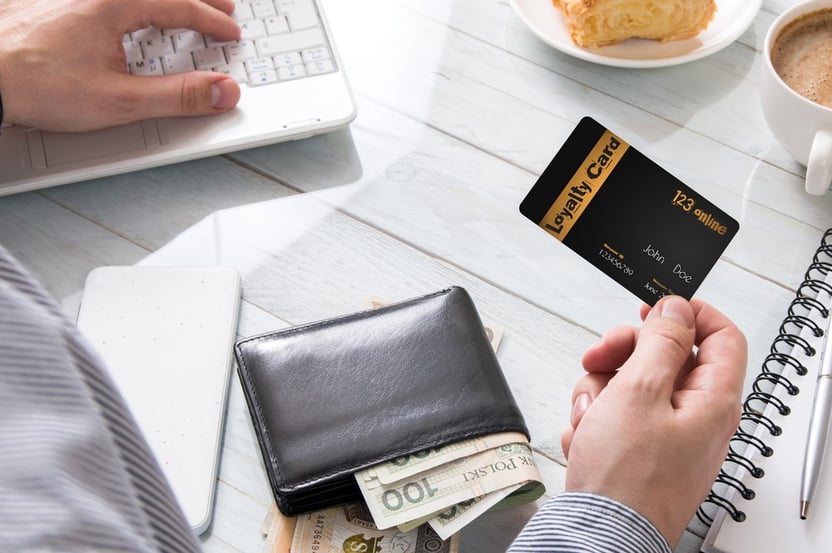 Surprise a Customer with an Upgrade or Trial
Is your business coming out with a new program or an upgrade for a current program? Why not reward your current customers with a free trial for a month, or give your best customers a free lifetime upgrade. Everyone loves free stuff, especially when it's from a company they've already invested time and money into.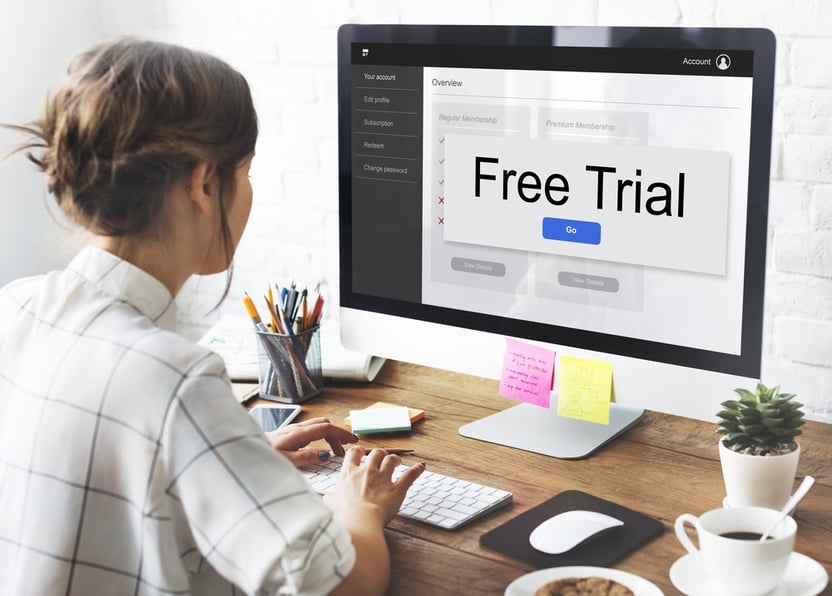 Acknowledge Their Special Days
Birthdays and wedding anniversaries of your customers may not mean a lot to you, but they should - because they mean a lot to your customer. Acknowledge those special days to add a sense of personality and intimacy to you and your customers' relationships. Plus, giving your customer a special discount on the anniversary of her first purchase or sign up with your company is sure to grab her attention.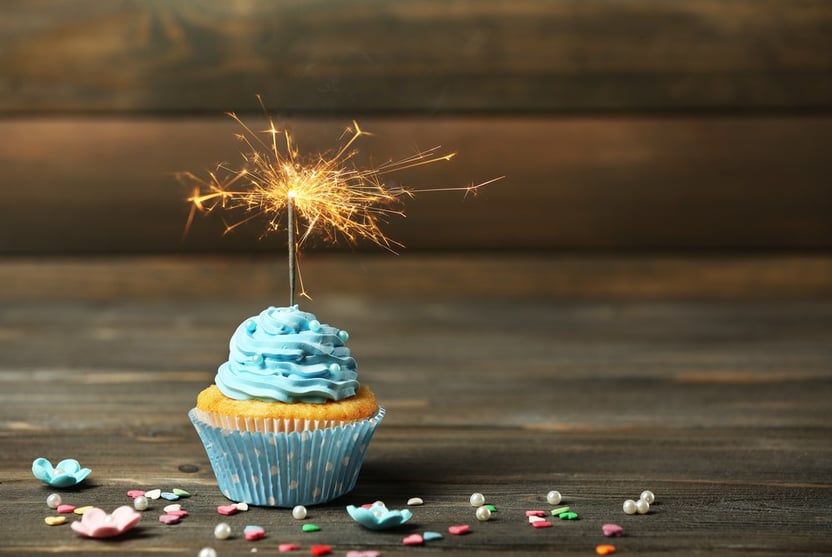 Use Them in Your Advertising
What better way to show how important your customers are to your business than to use real customers in your advertising? Brochures, newspaper advertisements, and even billboards can be a fun way to show to the public how much you love your customers. Not only that, but they'll get to, in a way, be an actual part of your company.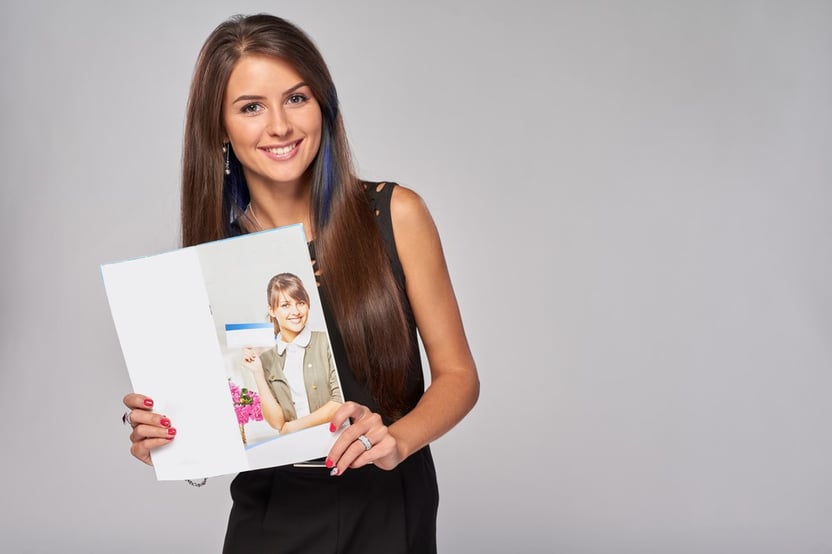 Volunteer Your Time
Love your customers? Then volunteer for things they're passionate about! If you have coaching skills, volunteer on weekends to coach a softball or basketball team for the kids of loyal customers. Create a giving business atmosphere to nurture your community in a way that makes your customers feel like your community is just as important for your business as your business is for the community.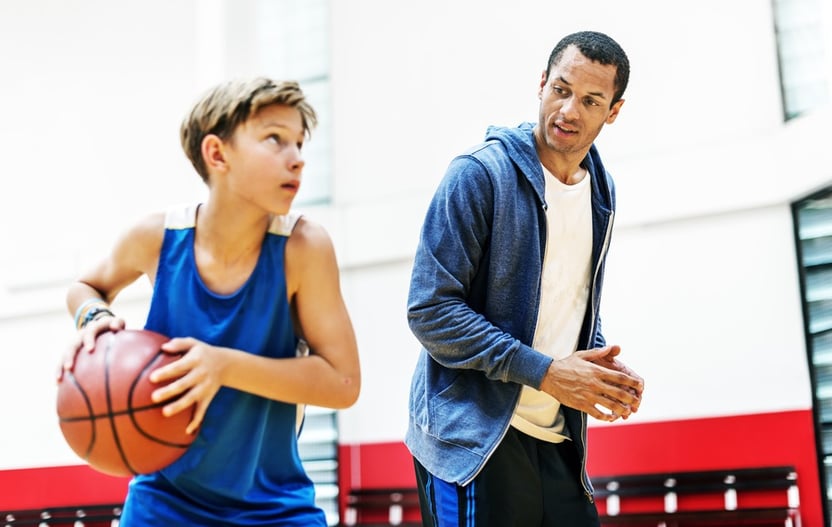 Make Personal Phone Calls
When a customer makes a purchase from you, it's a huge deal, even if it's a small purchase. Take the time to follow up with customers through phone calls. Ask how they're enjoying their product or service, and see if you could do anything differently. You may not be able to do this with all customers, but it will make an impact on those you do it for. If you're lucky, word of mouth may get your kind acts noticed.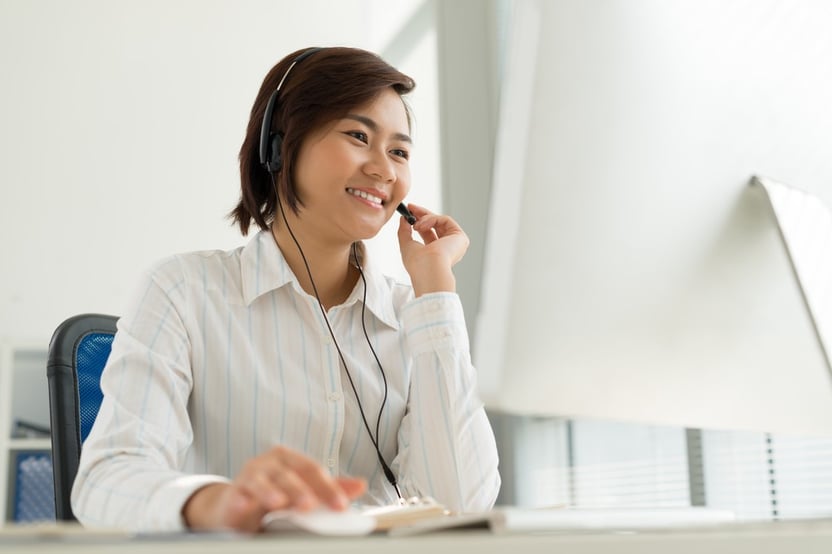 Provide Some Caffeine
Such a simple gesture that many companies don't think to do is to provide free coffee, water, and maybe even some sweets, in their waiting areas. It's a budget-friendly way to make customers feel appreciated while they wait on your services.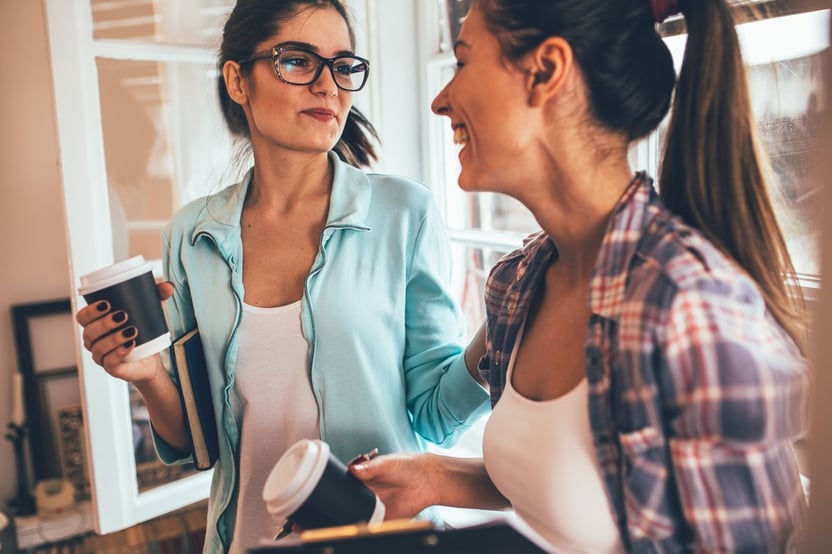 Give the Gift of a Helpful Read
If there's a book related to your industry that inspired you as you were starting your company, it's likely that at least some of your customers will also find that book helpful or inspiring. As you have personal conversations with customers (which you should as often as possible!), you'll be able to feel out the ones who may benefit from reading the book. Have a few copies available to hand out to customers as you see an opportunity.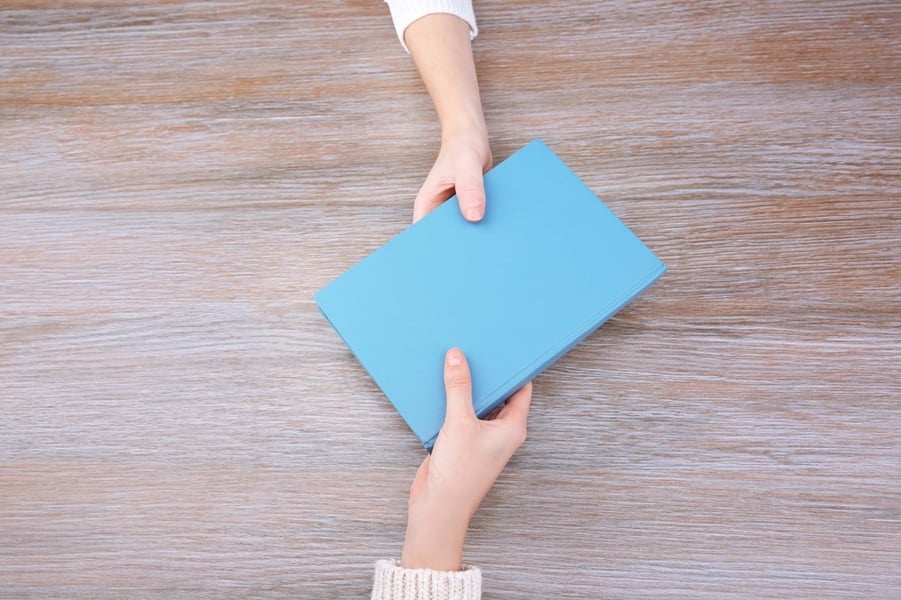 Allow Them a Voice
Not every customer provides their feedback if they've had a bad experience. In fact, only about , and the others keep their thoughts to themselves - but aren't likely to return. They likely feel as though they aren't given an opportunity to voice their concerns, so instead they quietly move onto another business. To prevent this, make sure your customers can voice their opinions through customer surveys, phone calls, social media, or whatever avenue works best for your company.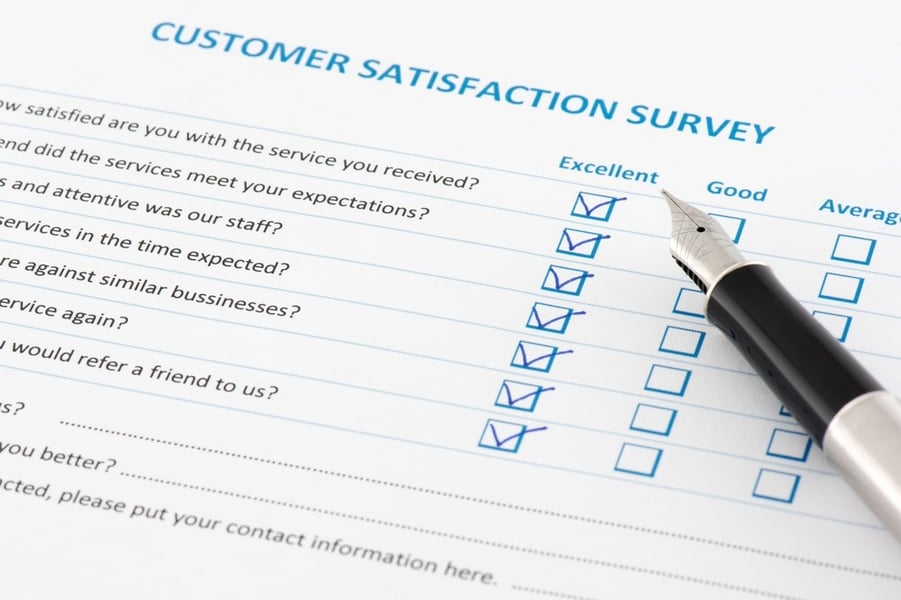 Reward Social Media Lovers
People love social media, and it's becoming one of the best ways to build connections between brands and customers. Plus, happy customers who use social media are likely to sing your praises on it if they've had an awesome experience. If you find that certain customers are driving others to discover your business, reward them with shoutouts, or even a quick feature on your Facebook page. You can also provide special discounts exclusive to your followers.
Throw in a Free Gift or Two
If you feel like your customer had a great experience in your store, don't let it stop there. Consider giving him a free gift or two, as a simple way to show that you appreciated his business. Did the customer come in with kids in tow? Have a fun or edible treat just for kids, to show that you appreciate them, too.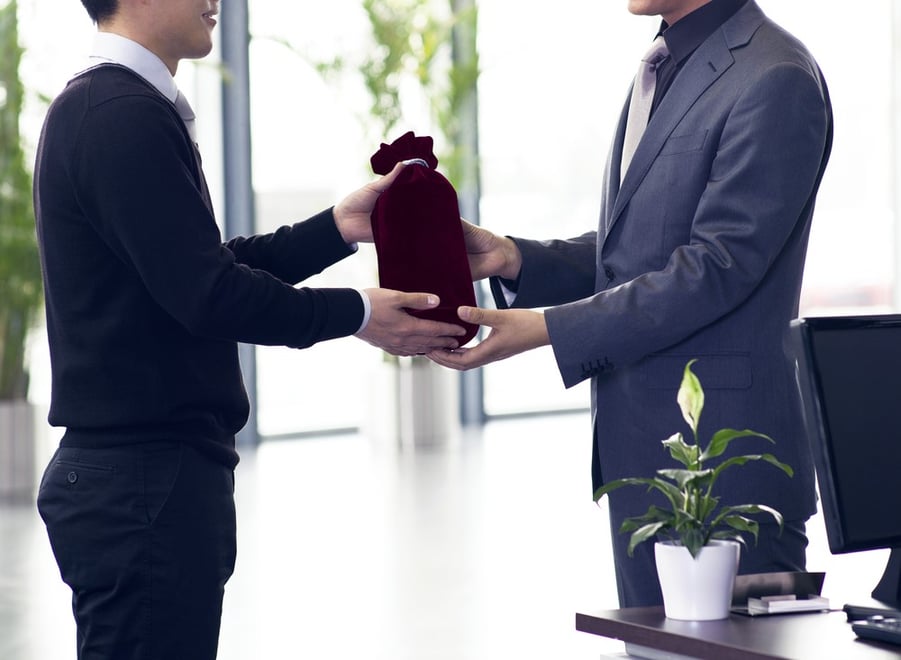 Use First Names
Would you rather visit a business where the employees know your name over employees who don't? Probably. It makes for a much more personal experience and shows that you're valued. Your customers want that, too. While it may not be possible to remember everyone's name who walks through your doors, you definitely should make the effort.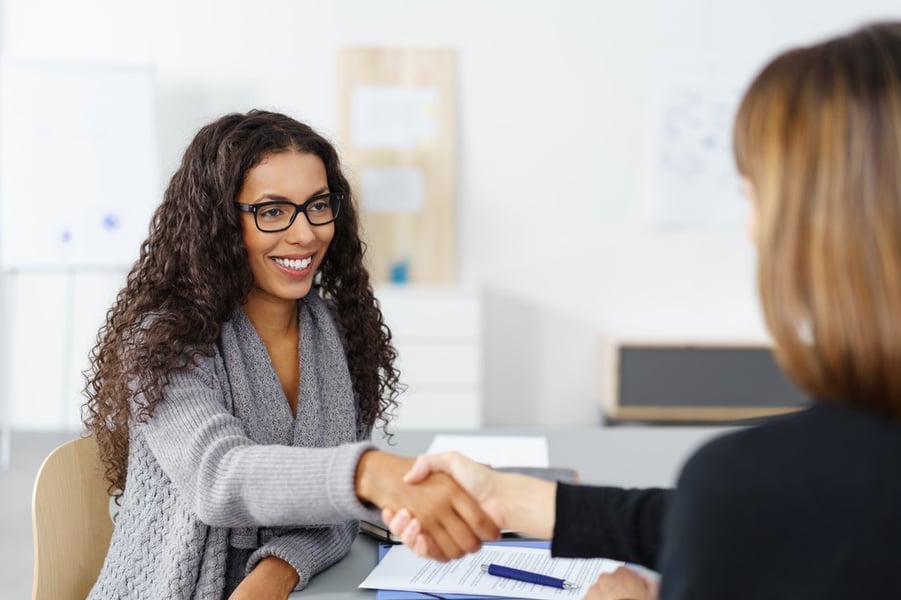 Respond Quickly on Social Media
If you can't afford to have a dedicated social media manager for your business, that's okay. But, you should try your best to respond quickly to your customers on social media when they have questions or concerns. Response time is everything, since 79% of customers take their business elsewhere within one week of having a negative experience. So, if a customer is reaching out to you on social media, you have a good platform to utilize to reach out quickly and solve the problem before that happens.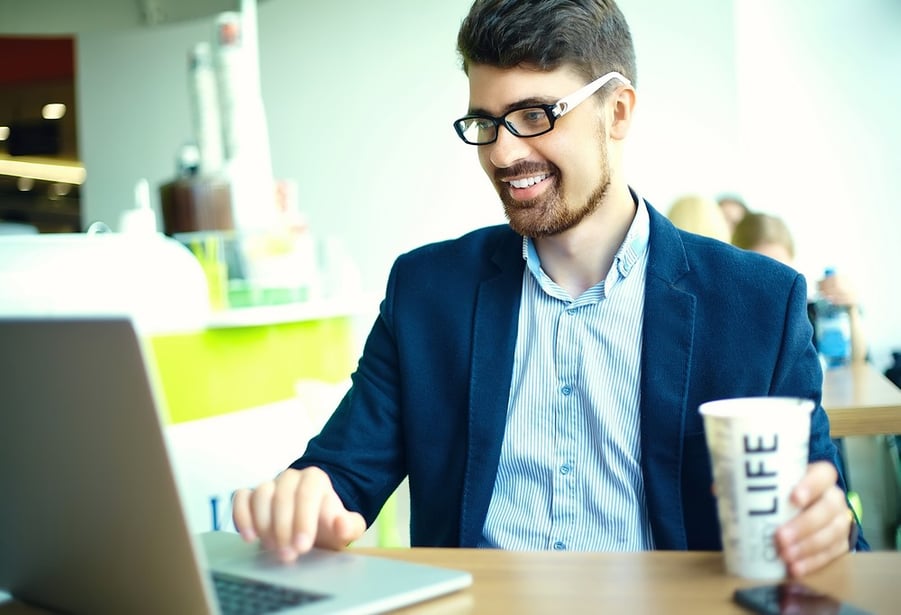 Feature Top Customers
Did one of your loyal customers spread word about your business on social media, leaving you gaining new followers like wildfire? It's time to do something really special for that customer, like create a meme just for her to display to all your followers. Keep her featured in a pinned post on Facebook for a week and tag her in your posts throughout the week.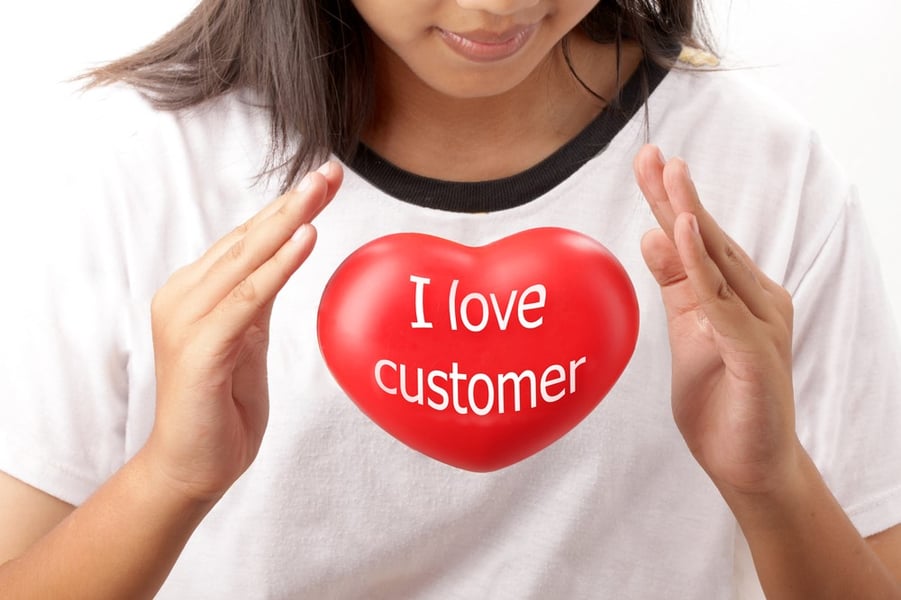 Leave your comments in the section below, and share your memorable appreciation ideas with us.