Company picnics, like company outings, don't have to be mandatory fun. They can be enjoyable times for bonding and camaraderie (and more).

As the one responsible for organizing these events, it's your job to do so in a way that will make people actually want to be there, instead of feeling obligated because "it's a work thing." Can this be? Is this really possible? It most certainly is—if you take the time to know your coworkers, put real effort into crafting a quality event, and use some common sense.

Consider this your checklist to a great company picnic every time.
1. Use Your Calendar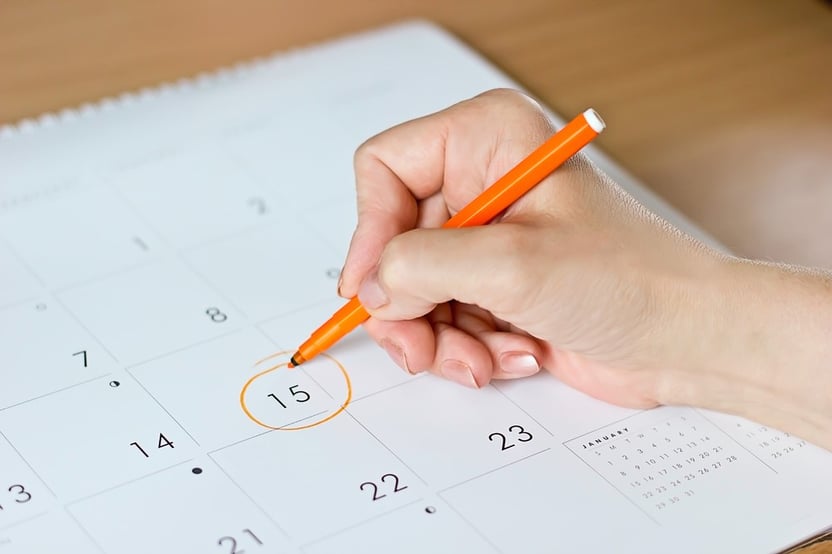 This is the obvious first step: Pick the right date! Major holidays are out because there's no guarantee people will be in town, and peak vacation times, like mid-summer, are too. The weather should be nice, so unless you live in Hawaii or California, don't pick winter months.
Additionally, it's best to use either normal weekdays or a Saturday—the former will prevent employees from using up vacation time and the latter can allow family members to attend. Generally, pick dates when it is likely as many people as possible can attend.
What to do in the nasty winter months? Here are a few suggestions.
2. Pick the Right Theme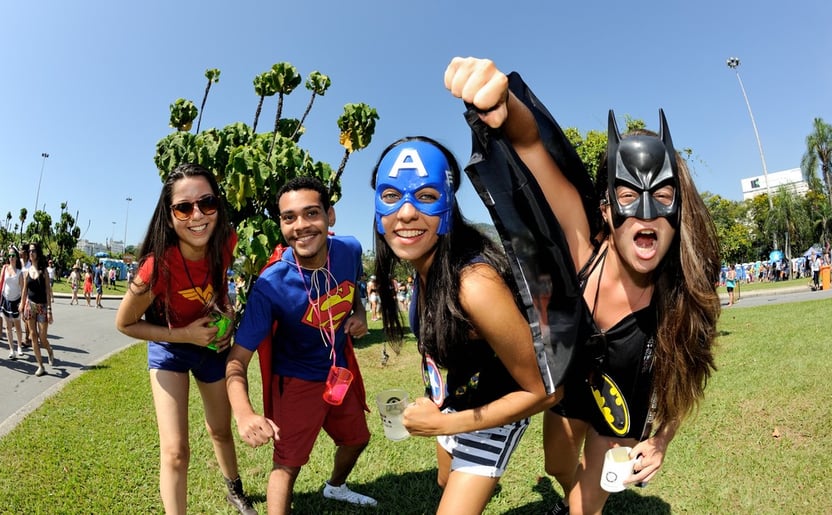 While themes can be corny, forced, and downright odious, a well-chosen one can add just the right touch to a gathering. Try to make it fun, whether or not it has anything to do with your company. Superhero themes can be great for picnics with employee kids, and harvest can be a great fall accompaniment.
It's best to think out of the box (how many luaus, rodeos and circuses have people been to?). Crazy outfit day? Historical figures? Mardi Gras? Pick wisely and have fun.
3. Get the Right Decorations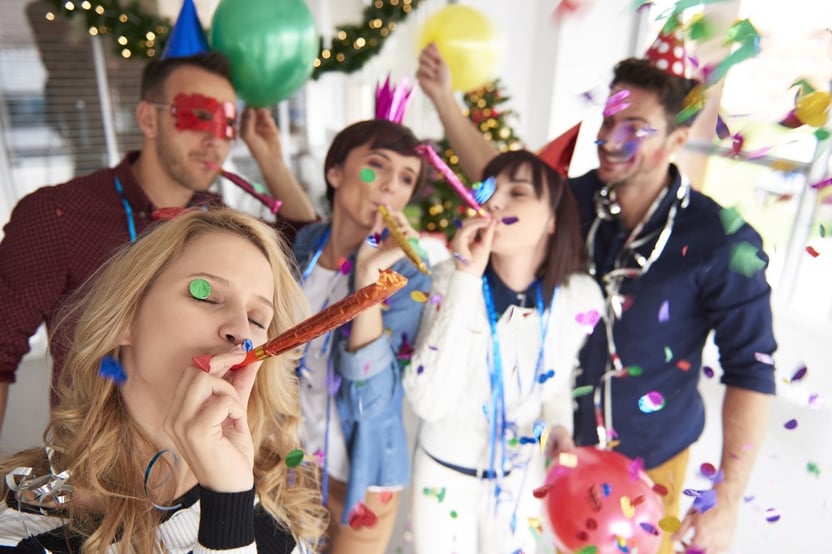 This might sound like it's a repetition of theme, and in a sense it is, but it deserves its own spot. Theme is the overall idea; the decorations are how you express it.
4. A Well-Appointed Menu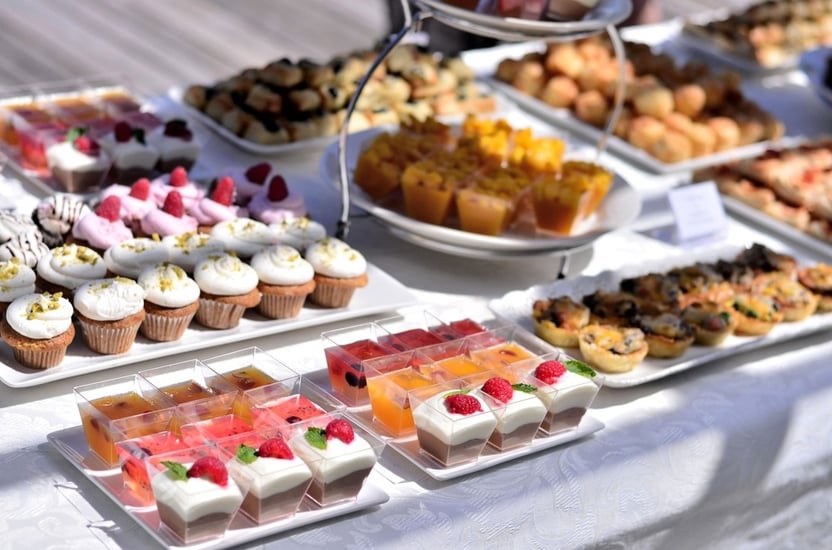 Staples like burgers and dogs are great in almost any situation, but consider branching out. Dessert contests (maybe the most creative ways to incorporate berries or cupcakes), chili cook-offs, pulled pork varieties—all are different ways to introduce diversity into a potentially boring menu. Also consider having the event catered from a unique and enjoyable local restaurant or company.
It's important to be cautious about various dietary needs, gluten allergies, and personal convictions about meat and alcohol consumption. You don't want fights or strikes over the food!
5. Pick the Right Invitations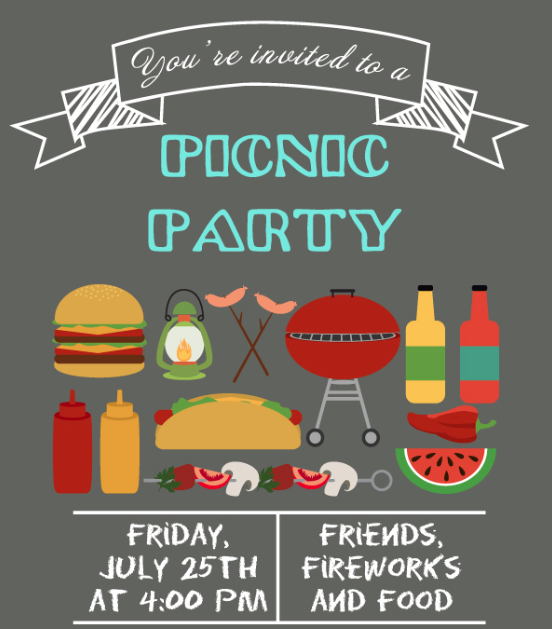 Proper invitations will be the first impression your employees have of the picnic and your designs for it. They ought to tastefully echo the theme while not being kitschy and overwrought. (Granted, this is virtually impossible if one is, say, doing a Hello-Kitty-themed party, but really, those should be left behind in elementary school anyway.) Try to be inviting and highlight the most appealing things about the event.
Don't be afraid of taking advantage of modern technology. Besides saving on paper and postage, creating a Facebook group or an e-vite can be creative ways to help everyone plan for and connect around the event before it begins.
6. Consider the Family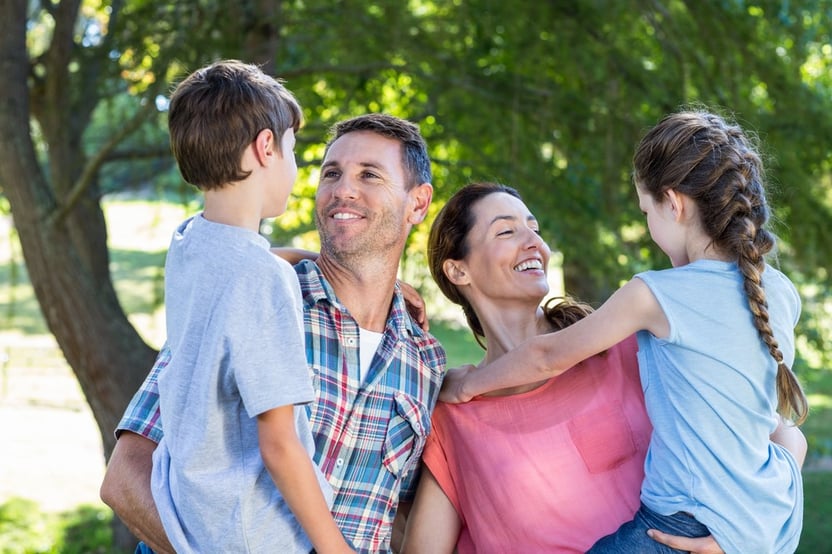 Inviting employee families is almost always a good idea. This will encourage employees to responsibly integrate their work and home lives and assure them that you see them as fully-orbed people, not automaton slaves doing a desk job.
Do your best to cultivate sincere interest in spouses, significant others, and children: Learn names! Be approachable! Talk with them! Be personable and warm, especially with the children. This will only cultivate loyalty and dedication in your employees.
7. Choose the Right Entertainment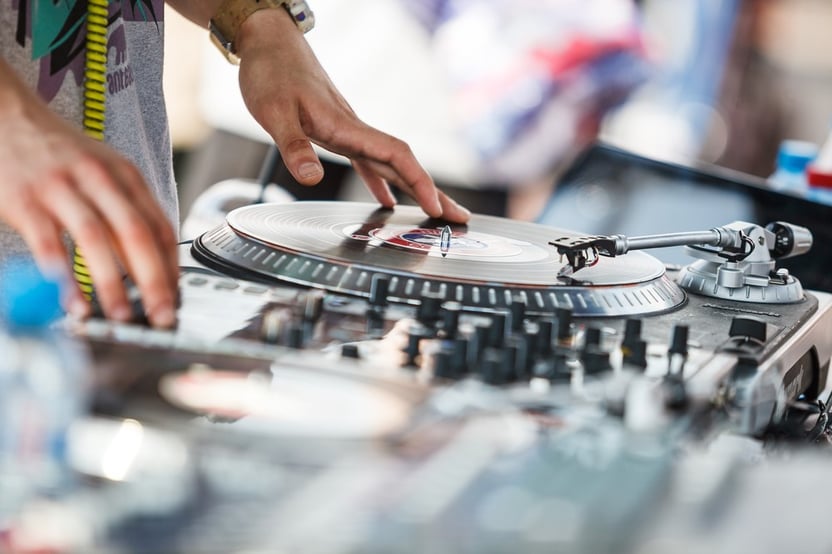 This depends on the nature of the event and whether children are coming—obviously, a filthy stand-up comic wouldn't be appropriate with kids in the audience. And additionally, while you want the event to be fun, professionalism and tact is still important, so be wise about the content of the entertainment. Suggestive themes, bad language, and sexual innuendos are all off-limits. Pick a nice DJ, local musical artist, or clean comedian instead.
8. Extra-Curricular Activities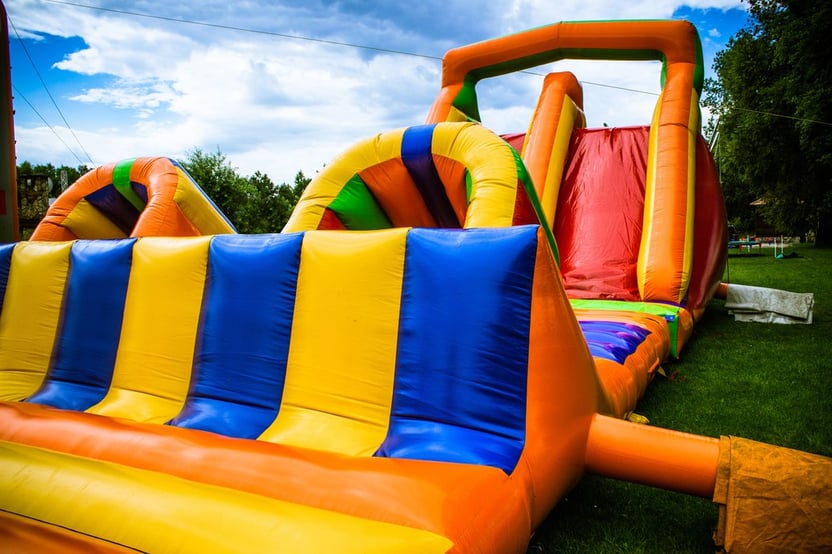 This will depend a lot on the makeup of your office; not everyone warms to sack races and apple-bobbing. Bounce houses are always a favorite with kids (and some adults). Pony rides, go-karts, craft making, pontoon boats, hiking, karaoke, caricature artists, face-painting, piñatas, volleyball, dodgeball, and carnival games are all great options.
Make sure you have an agenda and schedule to keep everything on task and cohesive. It's also important to have enough options to cover everybody's diverse interests, as not everyone may want to do all of the same things. Make sure people aren't standing around awkwardly or feeling left out.
The right activities can work in other venues, too. Here are some ideas for community-building ones.
9. Get a Proper Venue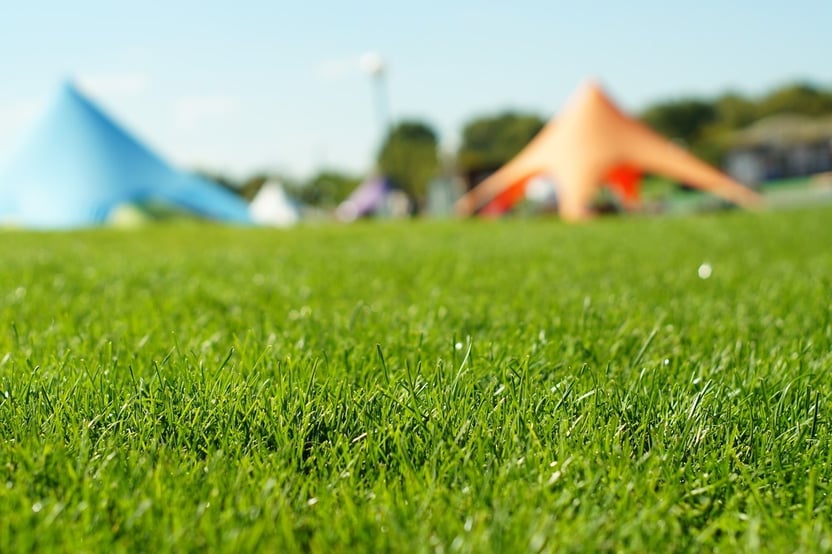 This should tie in with the theme, at least to an extent. You have two options: Pick the same one each year (this provides stability and reinforces memories), or switch it up (which adds excitement and mystery if you make it a surprise).
Possibilities include: cruise ship, park pavilion, national park, zoo, community center, lake, beach, campground, or even the company campus if it's conducive. Keep in mind employees or their guests that might have disabilities or allergies. Have a well-thought-out plan and pick the venue as the focal point.
10. Make It Company-Specific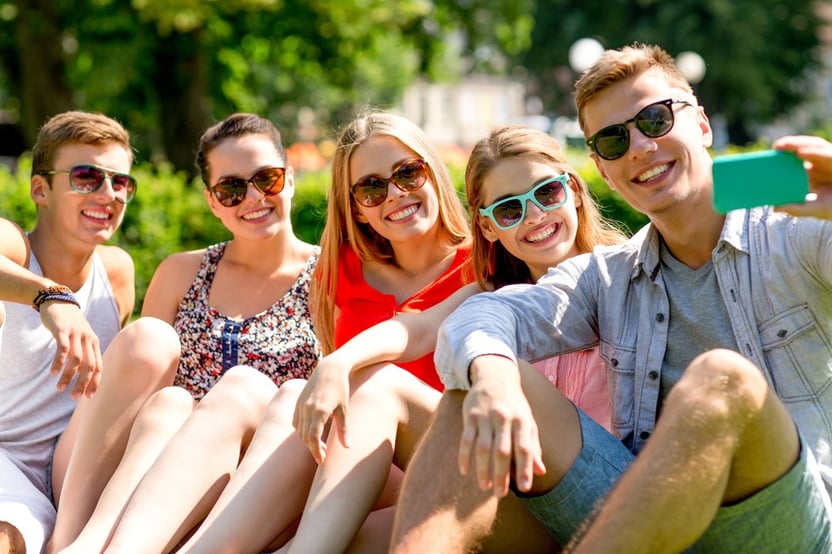 This is, after all, a company picnic, not just a random assembling of strangers. It's important to make it a time of real connection and community for the people of your company—not as forced fun at gunpoint, but a real opportunity to connect as people who work together in a common mission.
There are lots of ways to do this, but don't turn it into a board meeting, quarterly report review, or a thinly-veiled attempt to discuss new no-dating-in-the-workplace policies. Ideally, the common thread should be that you all work for the same place, but the emphasis should overwhelmingly be on fellowship, frivolity, and food. Let people loosen their ties, wear shorts, and get grass stains. Expense reports and performance reviews can wait.
11. Mix Up the Sitting
While assigned seating may not always be doable (or advisable), you can use it to your advantage. The main goal is to create a context where people who may not normally interact in the course of a workday can get to know one another in a casual setting and build real relationships for their betterment and that of the company. When Debbie from payroll and Silas from HR band together to win a three-legged race, everyone wins.
12. Party Favors FTW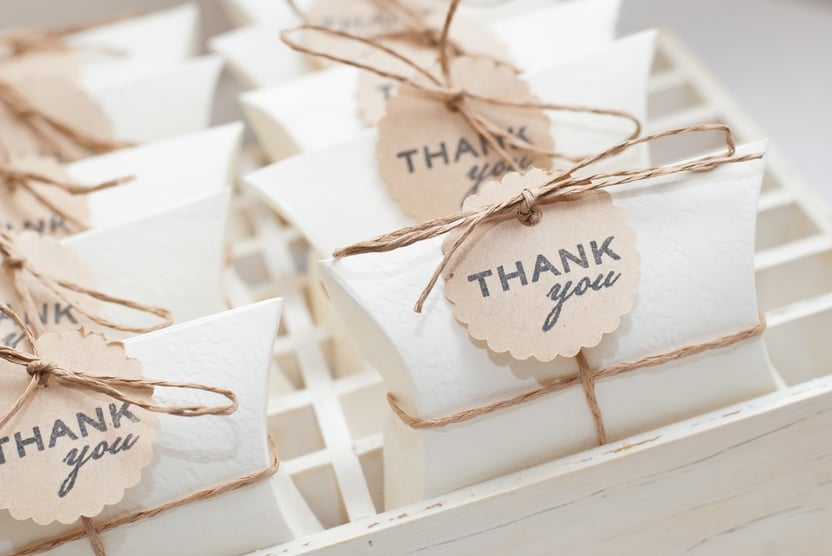 These are to be differentiated from prizes. Prizes are only awarded to people who win games or raffles. But party favors are given to everyone who shows. As with virtually everything else, creativity is key here. One idea is to collect everyone's Instagram and Facebook photos of the day into a Shutterfly album to take home. Or take a group photo that everyone can sign and then make copies. (Really anything with photos is a good idea.)
Party favors aren't the only time to give your employees gifts. The holidays should be your real time to shine. Try these gift suggestions this December.
13. The Prize is Right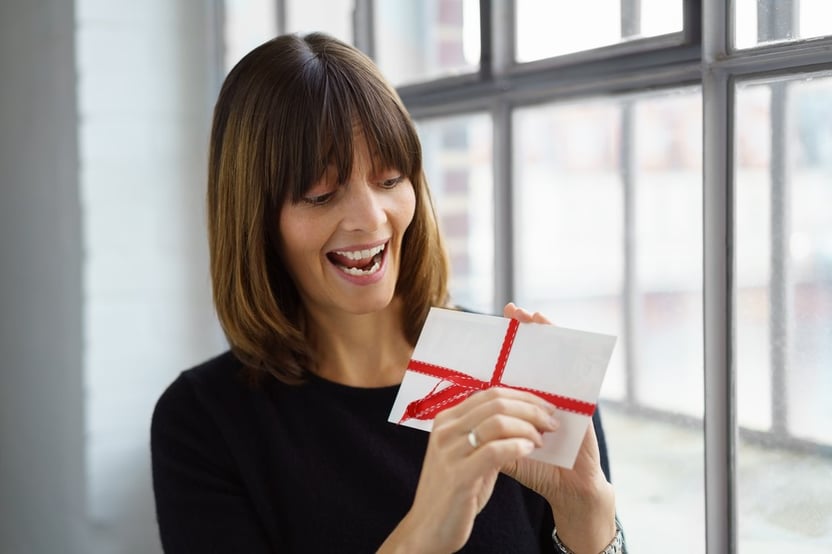 If there are games, there are winners, and winners get prizes. Pick good ones! Gift cards are always a fine choice, whether to local events or to major stores. You might try to add company-related things, like an extra paid vacation day or even the boss cooking the winner and his or her spouse dinner! You may need to do the most brainstorming and be the most creative to make prizes truly worth winning—but it will make any games and raffles memorable and more fun.
14. Stay on Budget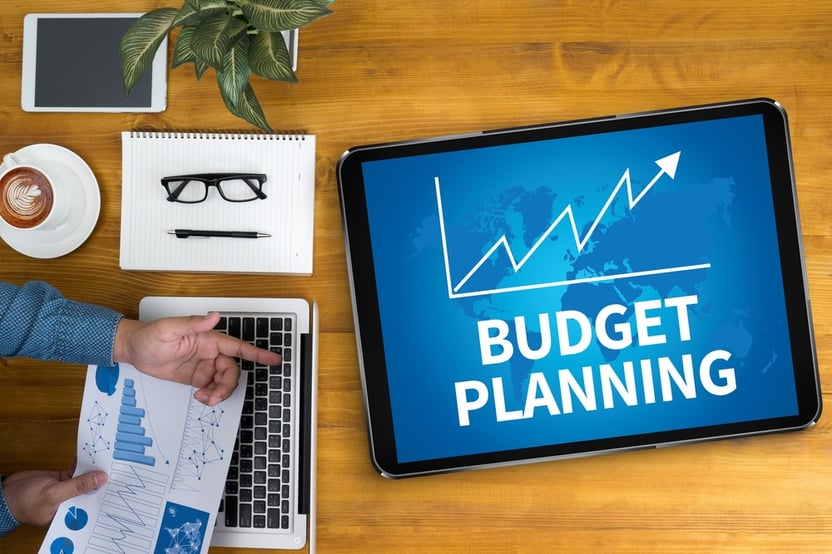 The company will allot you an amount of money for each staff outing, and you will need to find creative and thoughtful ways to stay within it. This is where it's important to make sure you've been careful with who you're inviting—you can only afford so many. Everything will come out of the budget, so be sure to plan accordingly. One option to defray costs is to have each employee pay a small fee—either just for themselves, or for each person in their party (it is acceptable to charge less for kids, if at all). Do this wisely to avoid looking cheap!
15. Give Everyone a Shot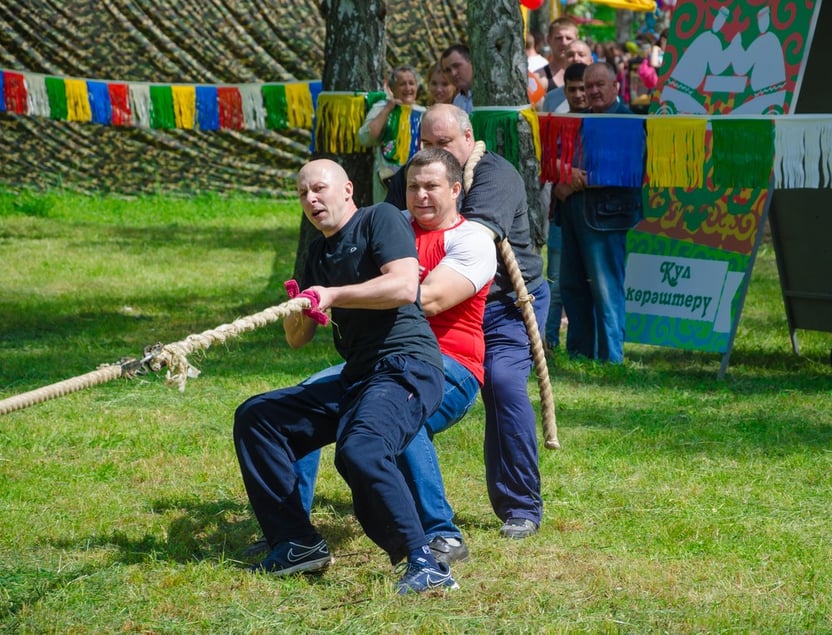 Everyone, unless absolutely sick or otherwise necessarily engaged, should be at the picnic. Why? Because it's a classic opportunity for everyone to be together in a totally different setting, learn new things about each other, and realize experientially that we're all just human, Have the CEO get dunked in the dunking tank. Let the newbie intern show off his breakdancing skills. Feature a rap battle between the marketing and HR staffs (karaoke works, too). It's hard to be mad at the dour receptionist when you see her win at dodgeball. Create opportunities for everyone to show other sides of themselves beyond number crunching, pitching or other work-related talents.
Conclusion
Company picnics can be the highlight of the year with the right planning that avoids stupid mistakes and dedicated preparation. A good picnic with the right balance of food, fun, and relaxation can create a more productive work environment, happier families, birth new friendships, and make everyone thankful for the place they get to serve each day. Go for it and have fun!
Once the picnic is done, it's time to plan the next outing. This way to 18 of them!