As times change and cultural norms evolve, families no longer live with or near one another as much as in the past. Nuclear families separate when the kids move out (sometimes across the country or even across the world), and when work or other opportunities take them to new places.
Of course, new technologies like social media and live webcam videos help keep us connected despite distance barriers and time spent apart. However, family reunions — events that bring families together from all corners of the country and the world — are a wonderful way to assemble your loved ones in one place.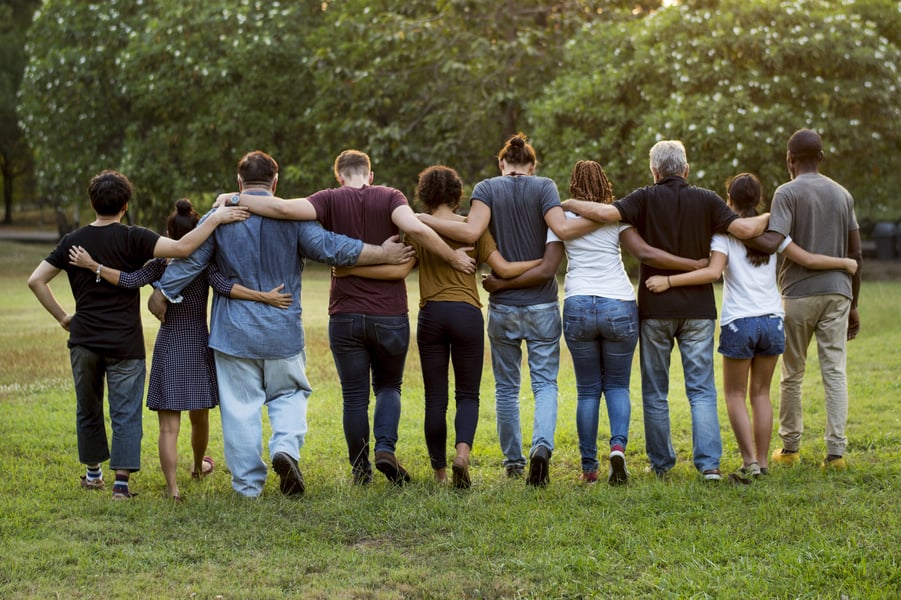 Families are always growing and changing, and it's not always enough to watch it happen on social media or the holiday photo cards you get once a year. Reunions are a great way to reconnect with one another as new family members come into the fold through birth, marriage or other partnerships.
3 Fun Family Reunion Game Ideas for Adults and Kids
If you've decided that it's high time you brought your family back together but have no idea how to execute it out, you've come to the right place. Whether it's for a week or just a weekend, here are some ideas to help you get organized and plan the big event:
1. Invite the family
First, decide whom to invite. Family reunion ideas are often centered around one "side" of the family tree, perhaps branching off from a central matriarch or patriarch — like a grandmother and grandfather — and then continuing down from there.
For smaller families, gatherings might include both sides of a family — such as a husband and wife, both of their parents and each of their siblings' families. Other people plan gatherings around important events like weddings, births, wedding anniversaries, or vow renewals to take advantage of the opportunity when people are coming together anyway.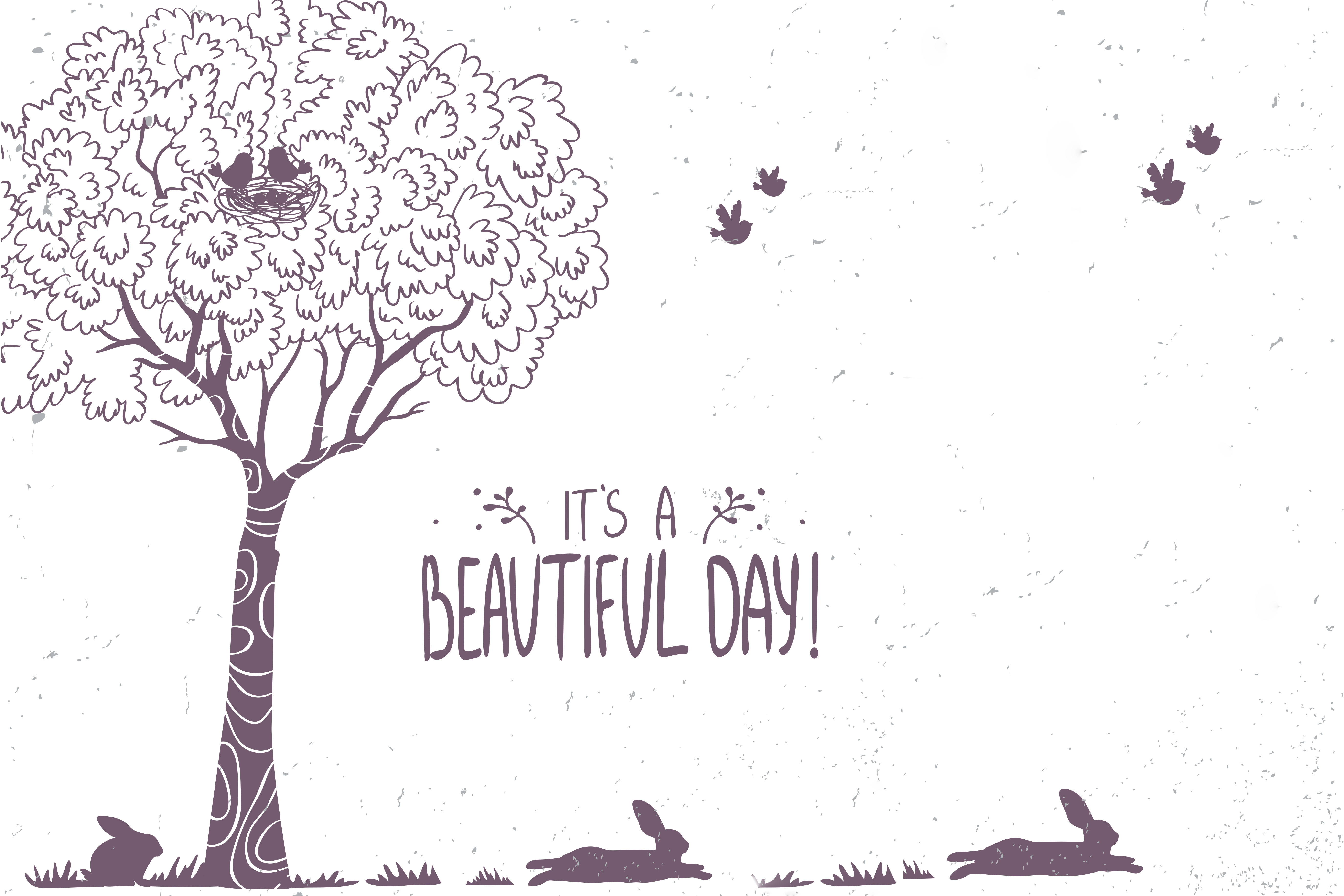 Once you decide whom to invite, choose a point-person within each nuclear family. This can be your point of contact when asking questions about budget, travel preferences, activities, food, and more. You can also save money on invitations by sending only one invite per household.
Get post cards with a family reunion friendly design and add a handwritten note in the back personally inviting that branch of your family. This idea is great for those on a budget, plus can be kept as a memento of your gathering.
2. Order custom apparel
An important aspect of any family event is the custom apparel. These are the souvenirs you'll hand out to every attending family member — shirts, hats, or other gifts that bring people together with a touching message, silly photo, or personalized text that will remind your family of the special times you spent together.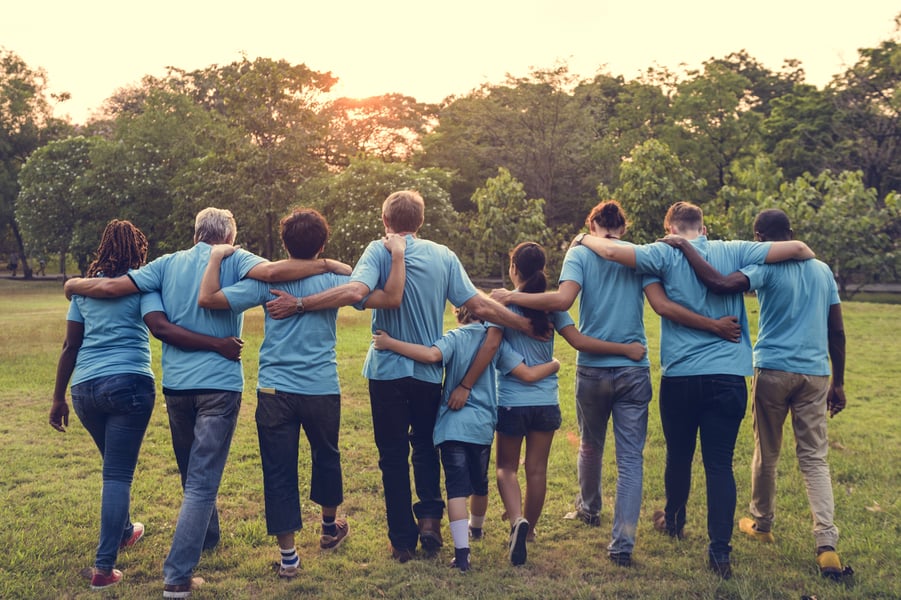 Here are some favorite clothing items:
Custom t-shirts. Custom t-shirts are a great reunion idea because of their universal appeal, comfort, and personalization opportunities. From long-sleeved to short-sleeved, there are many options to choose from. Consider whether your family would prefer a gender-neutral style or similar options in both men's and women's cuts. Then, customize the front, back, or both.
Custom hoodies. Hooded sweatshirts perfectly capture the warm fuzzy feelings of reuniting with loved ones — and are sure to be a hit with the kids, too. Choose a zip-up with a logo on the front, or a pullover hoodie with messaging on the front or back. These are especially good ideas for outdoor venues, winter get-togethers, and ski vacations.
Custom baseball hats. Custom baseball hats are a nice choice for people who want the ability to easily take their apparel on and off. Choose from classic baseball caps for the traditionalists, trucker hats for the trendy teens or vintage in-laws, and custom visors for the active set. Plus, custom hats are especially light and easy to pack.
Custom tote bags. Chances are that any traveling family member will appreciate a bag to carry around a water bottle, jacket, sunglasses, or a magazine while traveling or relaxing between activities or socializing. Choose a lightweight custom tote bag printed with your family name on it for a fun and handy keepsake.

Need some fun ideas for personalizing your apparel? Try these on for size:
I Survived the Peterson Family Reunion!
The Peterson Family: All the Nuts are Here!
Proud to be a Peterson!
The Peterson Family Adventure
Reunited and It Feels So Good: The Peterson Family
3. Choose a location
The reunion location is an important decision, as it influences travel costs and lodging, as well as who is able to attend. Here are some ideas for planning your location: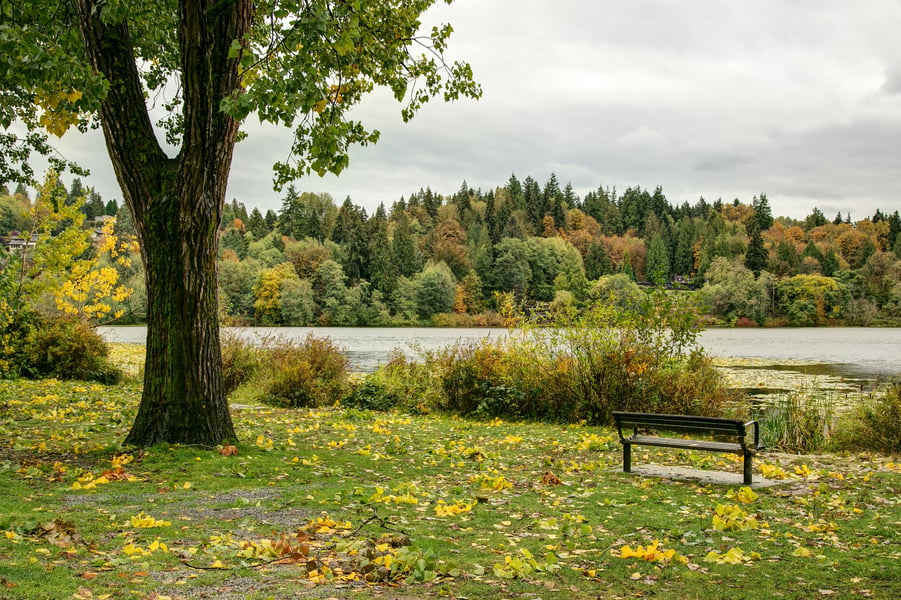 Host at home. Depending on your family's proximity to one another, choosing someone to host the event at home might be a great option. This is especially ideal if family members are scattered around a single state or region, and if someone has a home with enough space to accommodate everyone. Even if many family members would need to travel to get there, hosting at home cuts out the lodging expense of a resort or hotel.
Indulge in a cruise or all-inclusive resort. Many families love the idea of turning a reunion into a full-blown vacation. To make things easier on everyone, cruise vacations and many all-inclusive resorts cover the cost of lodging, food and beverages, and even some activities or excursions. This means that no one has to cook or worry about food preference or planning activities — it's all included already! Of course, cost may be an issue with this choice.
Connect with nature. There's something about getting back to nature that can calm anxiety, improve happiness, and bring people together. And who wouldn't want those things when surrounded by extended family? National parks offer a world of history and wonder without few modern frills, and many state parks offer family cabins or even spacious campgrounds for rent or reservation. Consider how "outdoorsy" your family is before suggesting this idea.
Book a hotel or vacation rental. When you have a destination in mind but need a more traditional place to stay, consider calling a hotel and asking about group rates. The hotel likely has amenities like event spaces, restaurants, swimming pools, and golf courses to accommodate your family and activities. If a hotel won't work, search for a vacation rental in the area. You'll get the vibe of a comfortable home with the convenience of a housekeeper upon check-out.
4. Plan some activities
Finally, think about planning some fun family games or activities. These are fun ways to get family members socializing and break the ice after a long time apart. Consider kicking things off with an informal social and meet-and-greet for anyone new to the family. You might encourage people to bring white elephant gifts for a fun gift exchange, or set aside some time for storytelling among young and old.
For the active set, a family softball, kickball, or badminton tournament can be a great way to enjoy the outdoors. If the area allows it, ask family memebers to join you for a hike. Being in nature is a great way to bond with one another. Hire a photographer to capture portraits and candid moments for a few hours. Then, mail out digital and printed photos as gifts for everyone in attendance.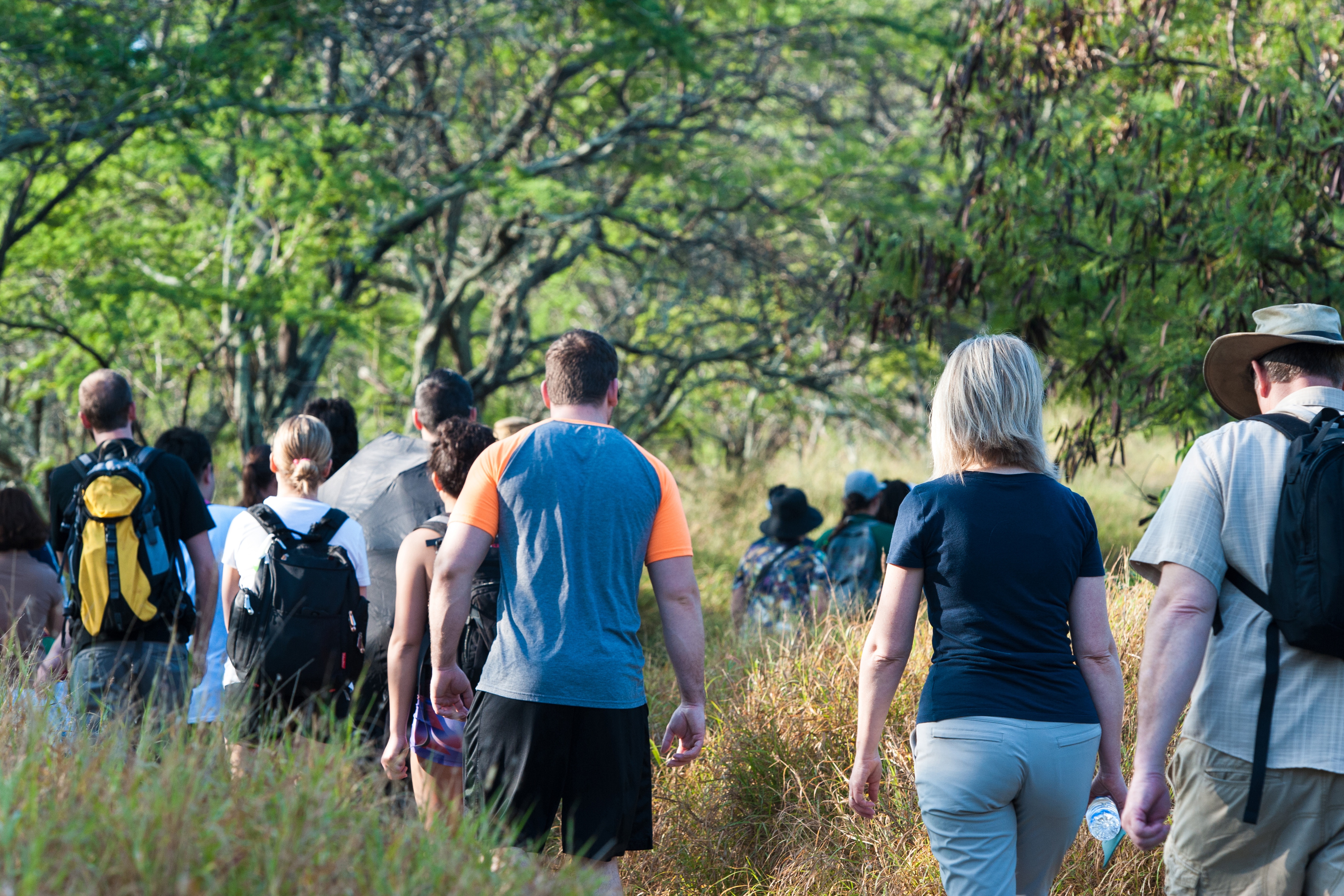 A family reunion is a wonderful opportunity to gather extended family members, new partners, and young children into the same space to celebrate your shared history while making new connections. Honor your family by planning an event you'll always remember.