The key to the success of your cause are memorable fundraising events with the energy to stand out and get the attention of your audience. Non-profits, charities, community sports teams, as well as some school school programs and church groups, all depend on the ability of their leaders to rise funds from the community. However, walkathons, marathons, raffles or other events of the like aren't at all exclusive to the industry, and many dabble in similar approaches to promote their own agenda. Here are some fun, simple and easy fundraising ideas that are guaranteed to bring your success.
1. A Community Walkathon or Marathon
The relatively low-cost to return on investment potential characteristic to fundraiser events is one of the most attractive aspects of crowdfunding. Community walkathons and marathons for example, are easy to organize, are a great excuse to call for volunteers to keep paid staff at a minimum, and encourage generous donations from participants, their friends and family.
The most successful events will inspire participants to dress up in accordance to a pre-arranged theme, as well as welcome the use of costumes, or specific colors. Encourage participants to form teams for a larger turnout, and make sure to advertise your event across social media channels and other media outlets well in advance. If the news about your event spreads you may even be able to have non-participating audience members to place bets on a winning team. Be sure everyone involved understands all proceeds will go towards the cause, and winners may be awarded bragging rights.
Custom t-shirts printed with your cause/organization logo are an affordable way to get your audience even more excited about the event. Include the t-shirt price in the cost of sign-up, and create a hashtag to be used before, during and after your event. The longer you keep the spirit of your event alive, the more relevance and authority your cause will gain.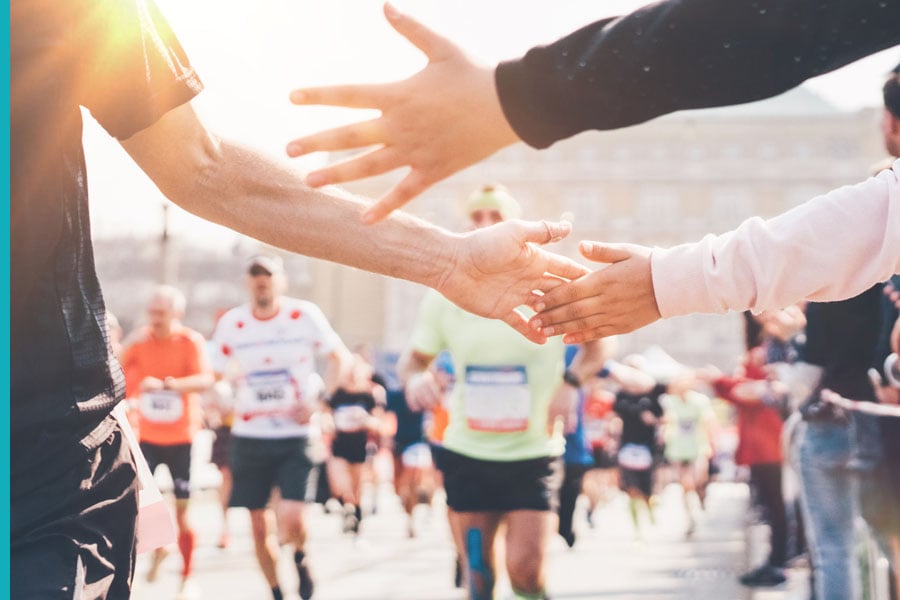 2. A Raffle
Raffles are one of the easiest fundraising event ideas any group can choose and bring to life. Different raffle styles include 50/50 raffles, a table raffles, traditional raffles, or lucky squares raffles.
50/50 raffles are probably the quickest to set up and the easiest to run. It doesn't require organizing prizes ahead of time, except purchasing or creating a roll of raffle tickets in advance will make things run smoothly. A cash only raffle, 50/50 raffles allow participants to purchase tickets at a pooled price. The more tickets sold, the larger the prize pool. When the tickets have all been sold, a winning ticket is drawn, and half the money is awarded to them while the other half stays with the organization hosting the fundraiser. 50/50 raffles do not require hosts to prepare in advance and awarding prize money is simple as well as straightforward.
Table raffles do require some preparation and work best when high-value items like outdoor Bluetooth speakers are auctioned and displayed for guests to see. Place a box with a slit in front of the item and ask audience members to vote on their favorite item with their admission tickets. Toward the end of the event, select a single ticket from each box to draw a lucky winner. If you can manage to get prizes donated to your event, you won't have to pick up the cost of the raffle items. Do, however, serve drinks and hors d'oeuvres to make the experience more pleasant for guests.
Lucky squares raffles are somewhat more complicated. A board-game style raffle, hosts must create a grid of squares and lay it over another image, like a treasure map, for example. Participants will buy a square, or multiple squares, and write their names into their square(s) of choice. Have different prized items and "losing" squares to make the game dynamic and exciting. The winning squares are been predetermined, and winners announced at the end of your event.
A traditional raffle - the most common kind of raffle – include collecting raffle prizes ahead of time to be given away auctioned during the event. Sell two-part tickets to your guests and allow them to place bets (as many as desired) of their items of choice). Call out the winning ticket towards the end of the event to end on a high note. Entertainment is welcomed, but do try to keep your cost low – there's a reason you're opting to crowdfund!
3. An Auction
Auctions are another easy way to raise funds through community involvement. You can approach local businesses and vendors to ask products or gift cards they're willing to donate to your cause. People love gift baskets and experience vouchers like paint night, or a weekend getaway at a famous bed and breakfast. The higher the value of your auction items the more excitement you can draw from your audience.
4. Play Bingo
Bingo nights are a delicacy among some circles. Inexpensive and family-friendly, they're adynamic way to raise funds for any cause or organization. Consider putting together entry packages to include bingo sheets, a promotional gift customized with your organization logo, some information about your cause, and an entry ticket for the event. Hand all goodies at the door as attendees arrive for the fundraiser.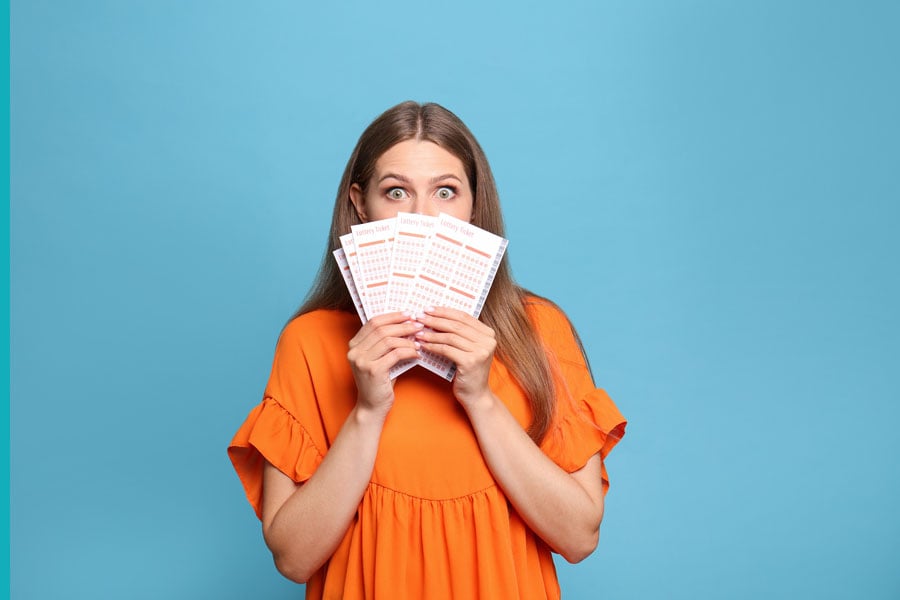 5. A Community Fashion Show
Hosting a community fashion show is a sure way to get the member of your community and local businesses involved. For best results, approach local shops, boutiques, or thrift stores, and offer a partnership/sponsorship opportunity. Shoot to book a good venue, like a large park or community theatre, or perhaps one of your partnering stores. Fundraise by charging an admission cover, and give back to attendees by offering refreshment vouchers, promotional gifts, and chances to win raffle prizes.
---
Once you have decided on the style or theme of the fundraiser, you will need to cover bases to ensure your special day runs smoothly. Here are some tips for a successful fundraiser or charity event:
Be Creative
The amount of creative effort you put into your planning will determine the success of your fundraiser. You want to make sure and add your personal touch and avoid a homogenous event that leaves your guests feeling bored and unimpressed. Let your creativity flow! Bring your own brand voice, and carefully think about what makes your organization unique.
Don't be afraid to improvise either. As the saying goes, roll with the punches and don't let any surprises ruin your expectations of the gathering.
Plan Ahead
Don't leave important details to be sorted out at the last-minute. It's much easier to coordinate and stay efficient when you thinking ahead. Planning events at the eleventh hour could result in missing key aspects. Instead, take your time to plan and check-in with other leaders in your organization to make sure you're all on the same page.
Gather Volunteers
If planning a marathon or walkathon fundraiser, you'll need volunteers to help run the event. Recruiting talented volunteers from the organization you're fundraising for is ideal, or try and find people to volunteer who already work to help the cause you're supporting. Don't be afraid to ask outside of those circles for anyone willing to help, including family members and friends.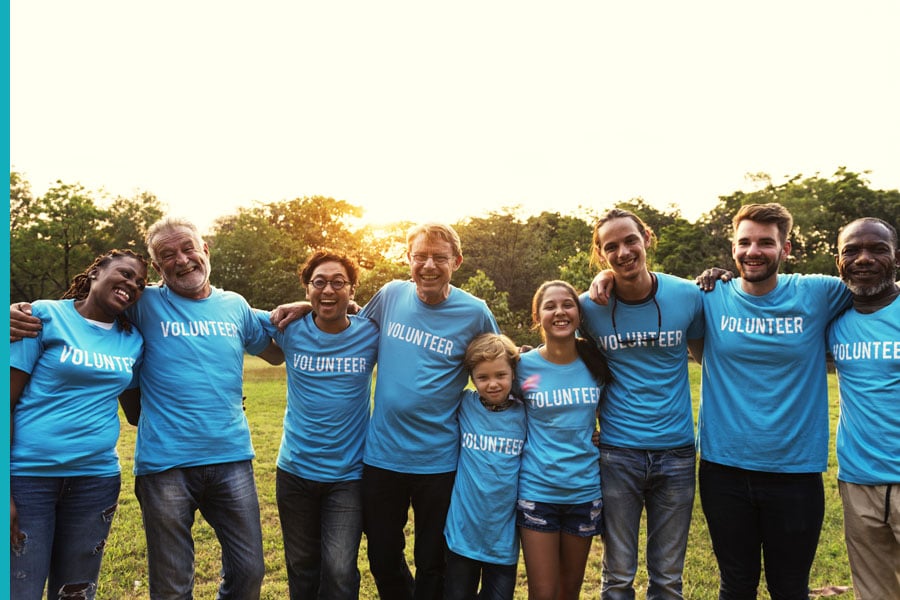 Make sure you have enough volunteers to cover all your bases. Once you have enough help, try and assign everyone a task or area where they're comfortable or already have expertise in. That way, you can spend less time training your volunteers, and more time actually plan the fundraiser.
Location, Location, Location
The location of your fundraiser event is key, therefore always consider your theme. If it's a location-based theme, it will most likely be easy to decide. For example, a theme based around water should be held near water, or a beach walkathon should be held on a beach. Otherwise, it might take a little more research and planning to find the perfect spot.
Furthermore, you will have to consider logistical factors like parking availability, electricity, restrooms, and of course, whether the ground itself is suitable and safe for a marathon or walkathon. There should also be enough space for everyone to gather before the event starts, as well as room for sign-in tables, food, water and sponsor tents.
Always give yourself enough time to book a venue. They're probably more in demand than you think.
Find Sponsors
Having sponsors for your event will help with up-front capital in order to pay for unavoidable expenses. Do the research, and think strategically about who or what kind of businesses might be willing to contribute or back your cause. Work out what it will cost for them to sponsor it and be sure to lay out exactly where their information will be publicized. If your event is big/popular enough, you can have tiers of sponsors, like bronze, silver, and gold, and give promotions based on the appropriate level.
---
Include Marketing, Promotion and Print Materials as Needed
The success of your fundraiser depends on the momentum you've able to create. Lay a marketing strategy to get the word out, and remember this doesn't have to be a major expense. Come up with a slogan, a logo, a clear message(a few sentences) about the cause, and stick to a cohesive directive. Have promotional material and merchandise customized with the logo and slogan, and don't forget to make good use of social media, as well as other digital channels, like your website and newsletter list.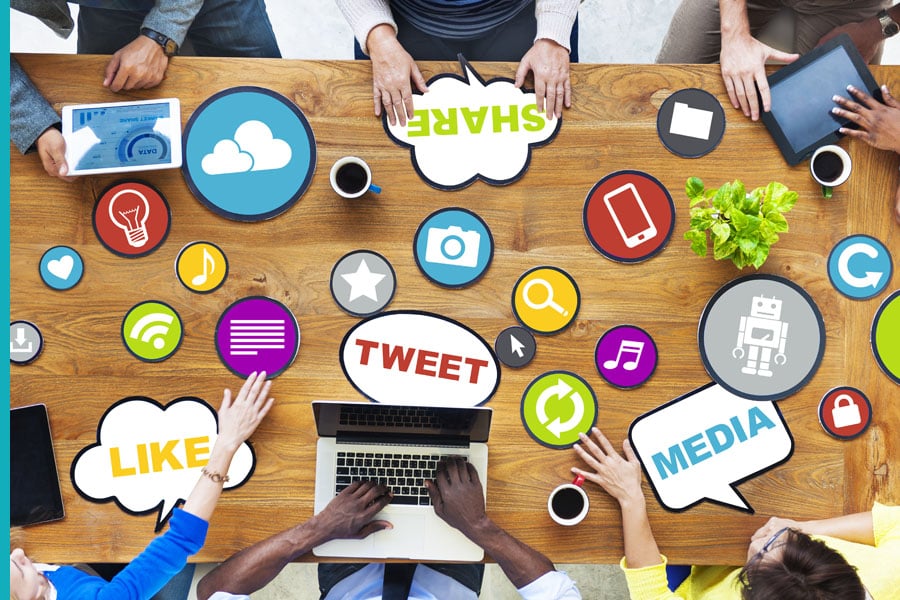 Create Custom T-Shirts
Dress your staff in custom t-shirt. Practical and affordable, they'll make your guests feel like they're involved in something bigger than themselves. You may make your merchandise available for purchase to your guests that way they can too have a special token in memory of the good time spend together.
Be Transparent About Amount of Money Donated
In order to be transparent and motivating, you should share how much money was raised after the completion of your event. It will help attendees and volunteers alike feel proud to have contributed to the cause, and likely aid in the popularity and effectiveness of your fundraiser. Gaining the trust of your audience will help the traction of future fundraising events.
Follow Up After the Event
When your event is over, debrief your team and thank everyone for their effort. Be sure to reach out to volunteers, sponsors, and guests. Individually thanking for contribution will make them feel appreciated and maybe even encourage them to participate at your next event.
Follow these tips for total success, and let us know in the comments below how you're planning to raise funds for your cause or organization this year.