Easter is that time of the season when it's socially acceptable to snack on brightly colored tiny sweets and chase a few golden eggs. But the hunts don't have to be only for the kids this year, so let the adults join in on the fun, too! Whether they're stuffed with candy, cash or tiny trinkets, everybody loves an exciting Easter egg prize. However, this holiday, you can take a step beyond the ordinary reward and use customized accessories like tote bags, USB flash drives, shot glasses, phone chargers and headphones, for something they can use beyond the holiday. Because they're practical items with purpose and function, even specialized audiences like students, athletes and employees will enjoy these kinds of favors. Make your Easter event truly unforgettable with and adult Easter Egg Hunt for the ages
Custom Easter Tote Bags
Before the egg hunt even begins, you must prepare the atmosphere for the best experience possible. With all of the incredible prizes you'll have to offer, your guests will need a way to collect and store them for safekeeping. Tote bags provide lasting use, and double as take-home favors that will get the job done. And because they're customizable, too, you can personalize them with a seasonal message such as Happy Easter or Easter at the Smiths, plus an egg-themed design.
When choosing your bag, we recommend selecting one made of durable material, such as canvas, cotton or polyester. These fabrics can withstand the commotion and length of your egg hunt, and can hold several heavier items at once. Plus, everyone will be able to use these personalized tote bags to take home not only their prizes but any leftover food you have to give away! To make your bag presentation a lot more interesting, you can fill them with snacks like cookies, individually wrapped mints, and sweet candy.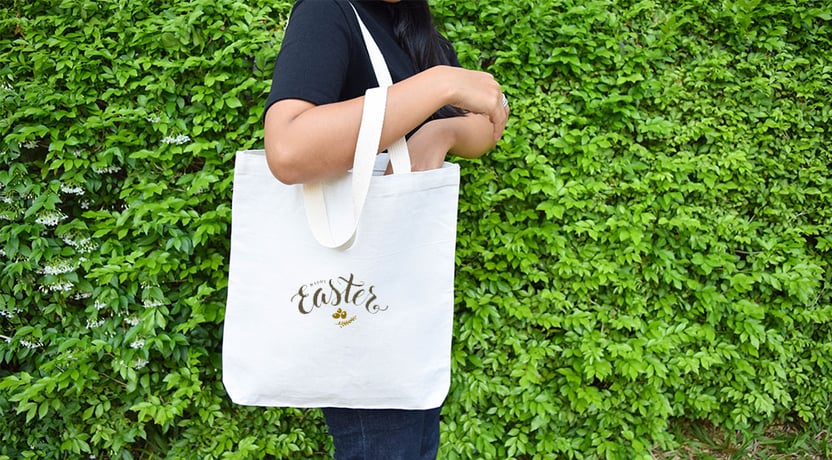 Easter Egg Shot Glasses
To truly complete your adult Easter egg hunt, you should add in shot glasses for a mix of rewards. It's a fun and applicable prize idea that you can easily fit inside an egg, and your guests can even use them at your event if they choose. You can even incorporate a fun drinking game with your egg hunt, too. Whoever finds a shot glass in their egg, must drink immediately! Shot glasses come in a variety of sizes, and depending on how large your eggs are, you can choose a 1.75 oz. shot glasses for smaller eggs, or a 2.5 oz. shot glass for larger ones. Aluminum and plastic shot glasses are ideal for the egg hunt because they're less likely to break. If you'd rather not use your shot glasses as an egg hunt reward, you can hand them out as party souvenirs during your celebration or when your guests leave. We recommend going with these aluminum shot glasses, because they're durable and come in a variety of fun, spring colors.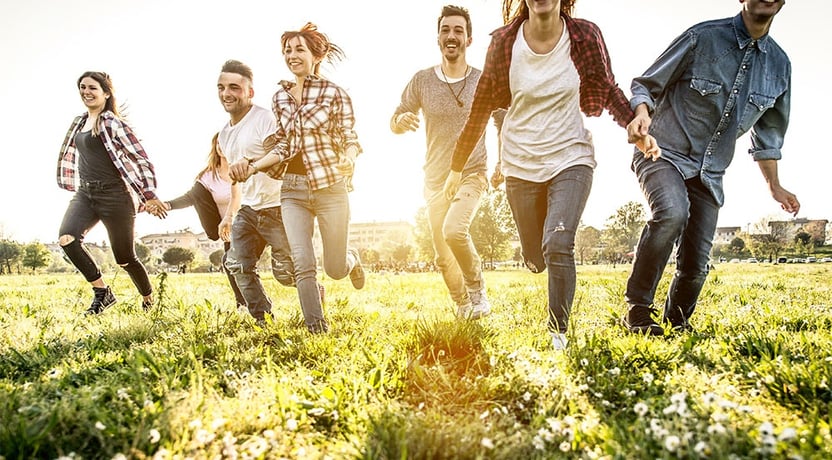 Easter Digital Prizes
Hype up the competition among your guests with a digital prize they can use during and beyond your egg hunt! If they're lucky enough to find them, phone chargers or mini USB flash drives are an excellent incentive for any Easter egg hunt. Believe it or not, you can choose from a selection of gadgets that are tiny enough to fit inside a small egg. Accessories that charge devices or store documents are excellent Easter egg rewards for corporate or even student-led hunts. Students and employees alike can benefit from the use of either item, and you can even customize each one with relevant holiday messaging like Powered up Easter or Easter Memories. Hide them in bookshelves, classroom desks, conference centers or offices for staff and students to find! Egg hunters can use the phone chargers to juice up their devices during the hunt, too! We recommend these USB flash drives and phone chargers for their convenient size and color options.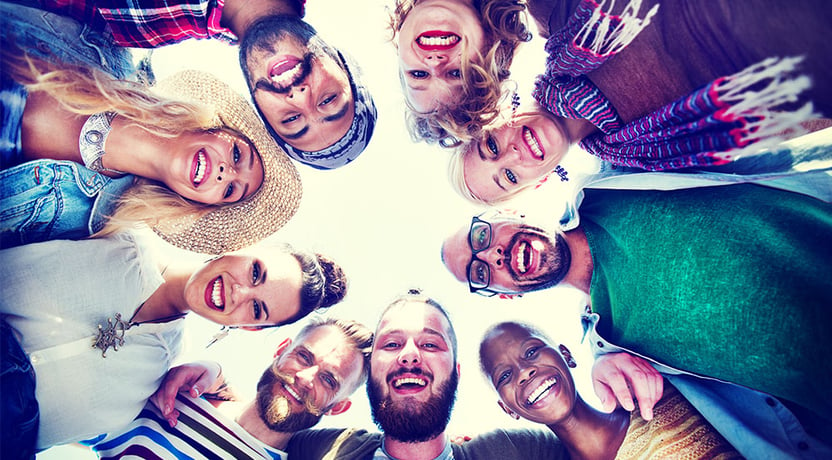 The Golden Prize
On the scale of desire for the best Easter egg, finding the golden one is at the very top. That means within this special egg (or eggs) lies the most-wanted reward! We know a few items you can use that are cooler than candy. Bluetooth earphones, for example, are small enough to fit inside an egg, and are a highly desirable item for anyone who uses a smartphone, tablet, or another mobile device! Plus, they can play their tunes while they continue on the hunt (or use them for bragging rights!). Bluetooth speakers come in the exact size you need to disguise them, too! Add a twist to the hunt by connecting your phone to one of the hidden speakers, and play some funny noises whenever someone walks by. You could even synchronize with your phone to have it play certain phrases, and warn people when they're close by.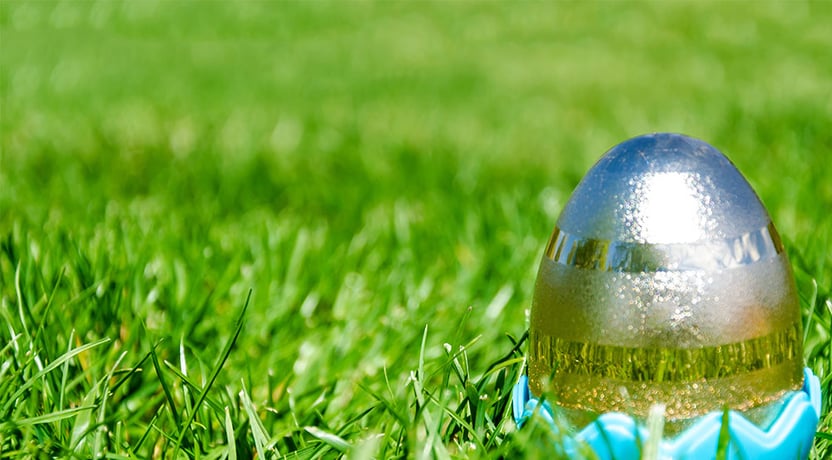 You have the power to host the ultimate Easter egg hunt this year, especially when you have access to great prizes like pocket-sized tech items or tiny beverage holders. We hope you have been inspired to get creative with personalization, and encourage you to explore other accessories that will bring fun and whim to your holiday. After the hunt is over, have a nice brunch to cool off (don't forget the mimosas!). Share your ideas in the comments below, and let us know how you plan to use your imagination this year.