If you have ordered from us before, you know that at DiscountMugs we had moved away from the classic mail piece. However, after a 3 year hiatus, we are proud to announce that we're officially back in the mail with a Fall Catalog that's here to stay!
Although online shopping is the latest in trends, and purchases are made to the click of a button, we understand that multi-channel buying is on the rise and have made efforts to be in a better position to serve you. Simply put, we've brought the breadth of our product offerings right into your hands.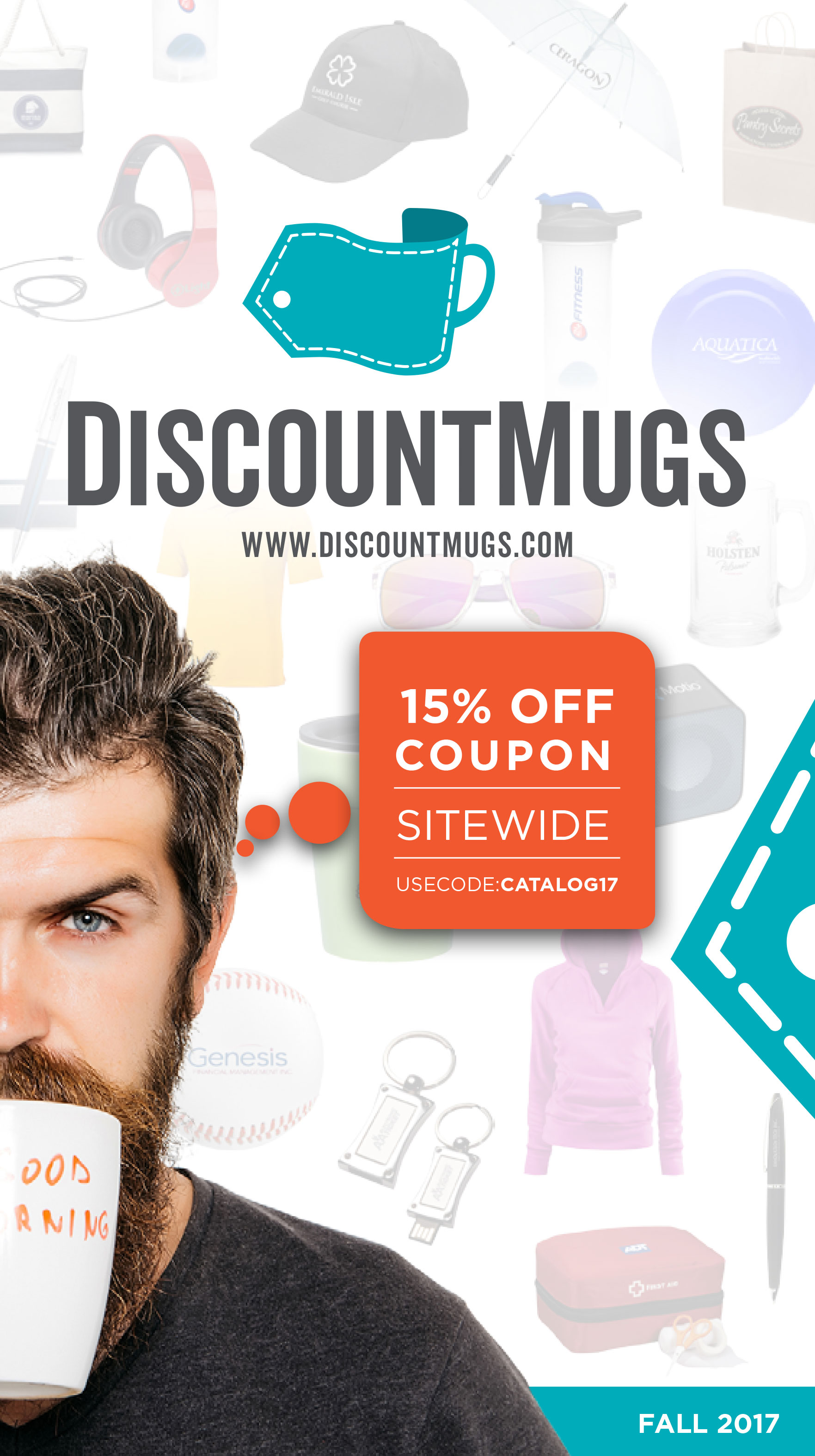 At the DiscountMugs website you will find almost 10,000 products that can all be personalized to fit your needs. However, our print piece will be filled with stories, top product images - and yes, deals that promise to make your experience even more delightful. When you receive our catalog, you will be able to focus on specific categories and explore best seller items with comfort and ease. The best way to convey our brand ethics and personality, our objective is to have you covered on all branding, merchandizing and celebratory scopes.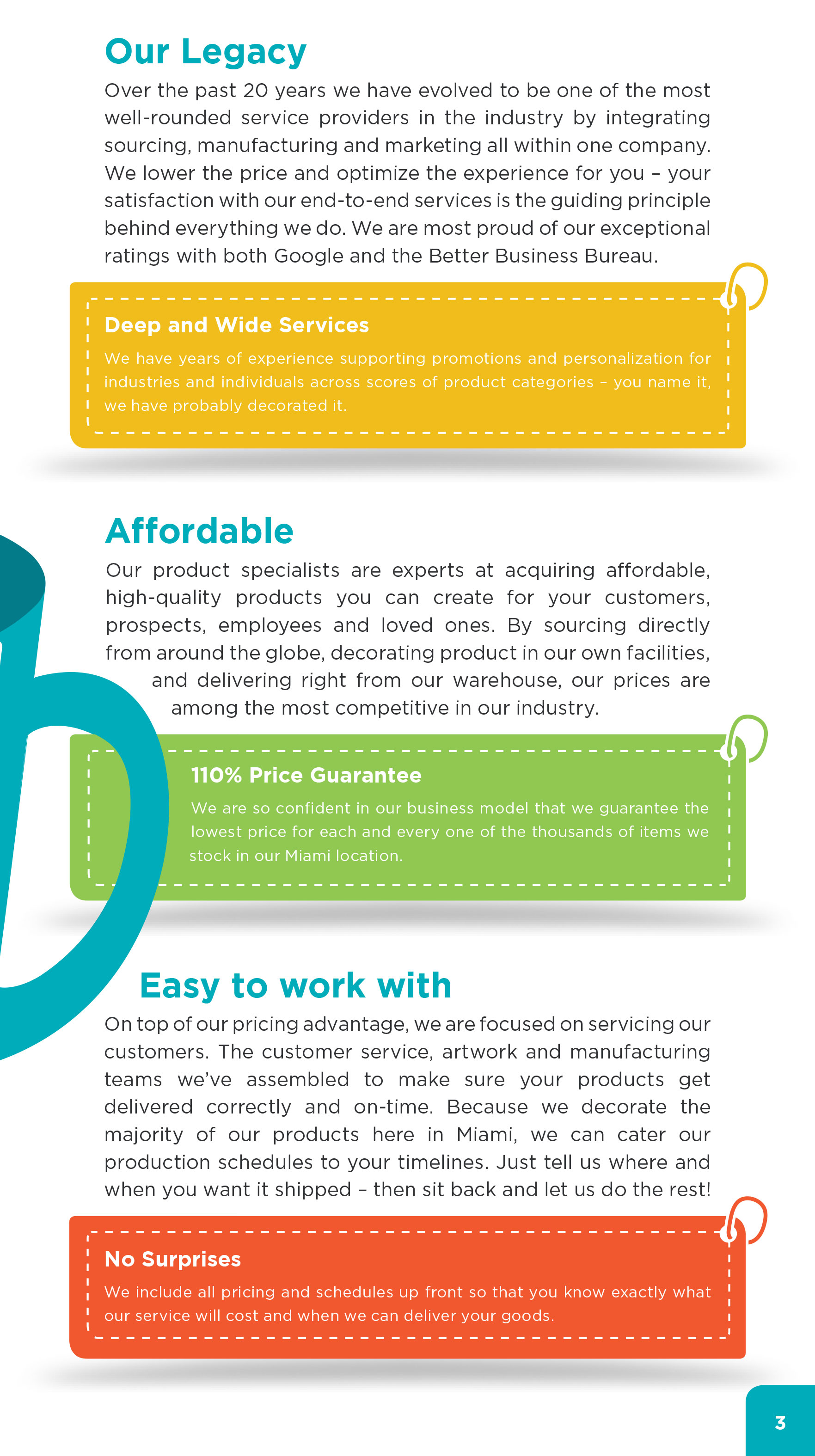 We believe that moving into your home or office will better help us make a connection with you, and are starting to take those steps in a way you can see it. As products become even more and more similar on the internet, our goal is to provide you easier access to content and enhance our already wonderful relationship.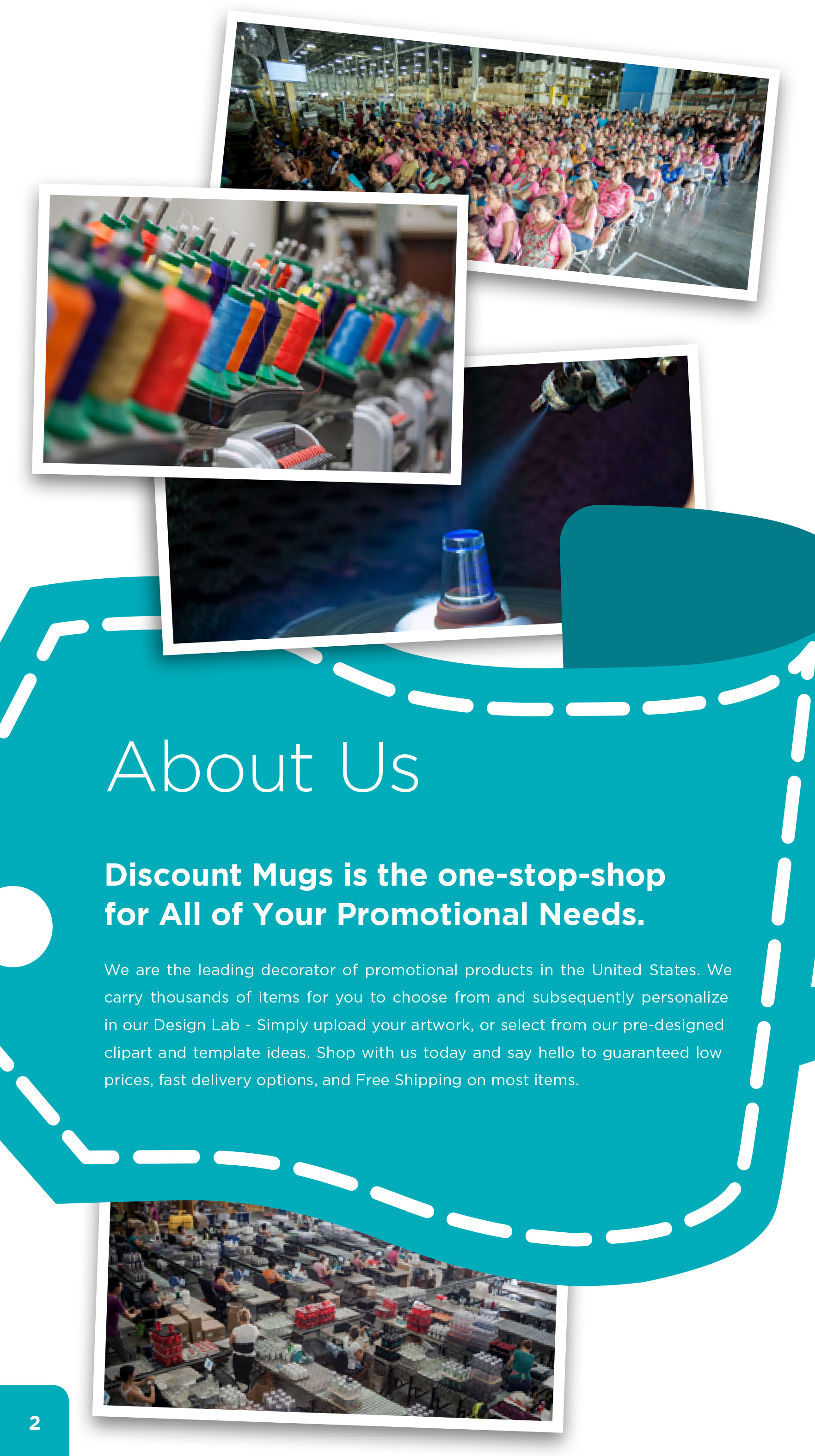 Our efforts to integrate a catalog experience does not come without a conscientious approach. The old-school method required large amounts of printings that often times ended in unwanted places. Our tactic looks to collapse the distinctive experience of electronic and print media. You can Download Our Catalog in PDF Form to view in multiple locations, share with your friends, or print at your own convenience.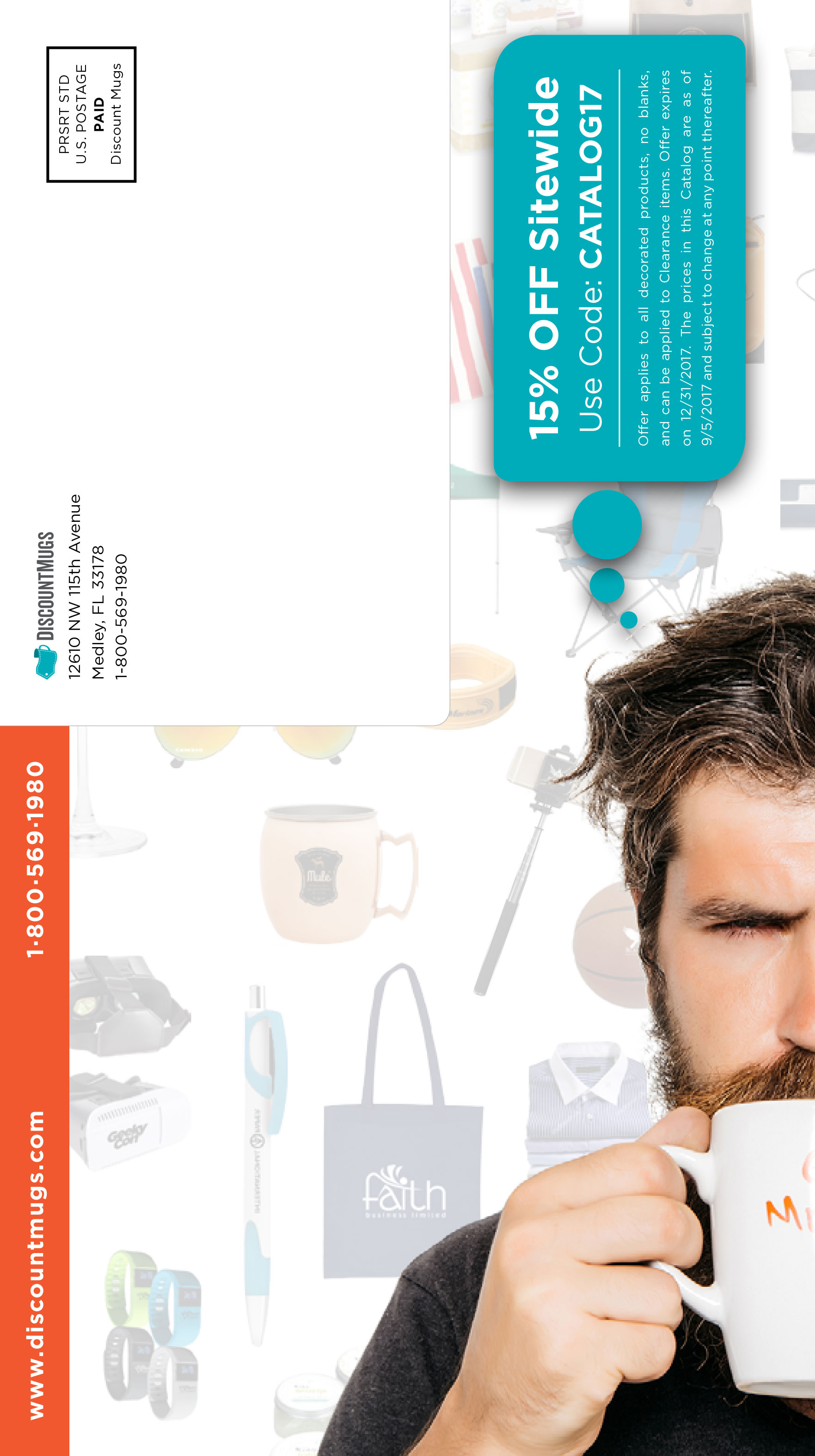 Our Free Catalog Editions will be printed on a seasonal base, and mailed to you upon request. Contact us to sign up for our mailing list.
Go on, take a look at our 2017 Fall Catalog. We're so excited to share with you, we've included it here. Reach out to us either through the Web or give us a call, we look forward to helping you get your message across!