Dads like to keep it simple, and when it comes to the right gift to get them this Father's Day our advice is that you forget about the fluff – and yes, that means no ribbons, no bows!
Okay, so maybe they care for a little presentation too, but the idea is that you focus more on a thoughtful item that they'll actually use rather than on the package in which it comes. Get ready to wow Dad this Fathers Day, and give him a gift that's just as special as he is to you. Yes, he's a little hard to shop for but there's only one like him!
By now, Dad has probably taught you an abundance of wise life lessons to help you along the way. Here are a few more you need to know when it comes to finding the right gift for him:
· Shopping on a Budget
Dads are practical beings, and it really is more about the thought than the price tag on the object. Stay realistic, and within your means. Chances are you'll be celebrating with a few men (don't forget about grandpa, and Uncle Ben!), and if you're a little stumped about what to get this year you only have to think about it showing a little appreciation.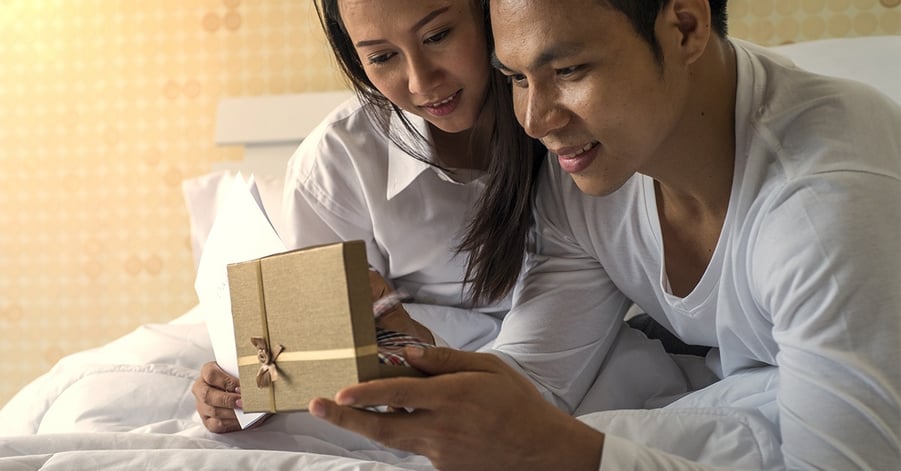 · What Kind of Dad is He?
The most important part of gifting is that you give from the heart, but it also has to resonate with the guy. What is he into? What kind of music does he listen to? Is he a sports of fitness guy? Will he want a tie, or will he be hoping for some home improvement tools? Explore the possibilities and get to know him a little better. Taking his character traits into account will make it a little easier when shopping.
· Last Minute Gifting
Don't worry, this happens to the most thoughtful of us. You get a little busy with daily life shenanigans, and suddenly it's Fathers Day all over again! There are many options out there for last minute shoppers, but I'll tell you – online shopping is your best friend. I'll let you in a little secret I call "next day shipping." Although it might come at a price, fast delivery options are the way to go (in some cases anyhow).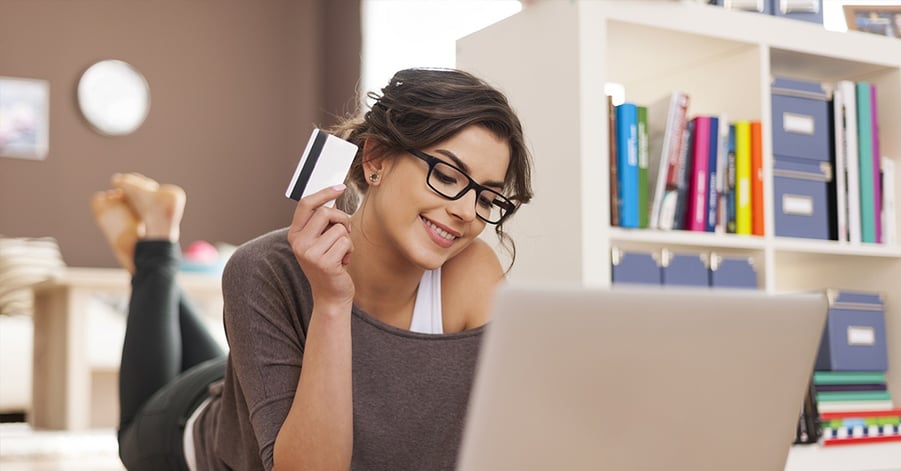 · Personalized Gift Ideas
For those who have more time on their side, consider a personalized gift idea to make it a little more special. A great and easy way to make him feel exclusive, gifts you can print, engrave or even monogram are items that will honor him on the spot and make him feel appreciated on the long run. Men are vain, yes you heard (or read) right. Although we more commonly think of women as the vainer sex, recent studies show that men are more vain than women – who would have thunk it?!
Awesome Gift Ideas for Dad
But enough of that. I know shopping for Dad is hard, and you've been patient. Have a difficult Dad? I have something for that. Here are the top gift ideas for Father's Day as rated by yours truly – I hope you like!
Custom T-shirts for the Funny Dad
I know what you're thinking, t-shirts aren't the most glamorous of gifts but if you're looking for something he'll actually use, you can never go wrong with a funny t-shirt. The beast part, you can always create your own. Upload a funny saying to get printed on a cozy cotton shirt, and have it delivered straight to your house. You can keep the coat low, depending on how intricate your artwork is, and can even order for the entire gang. Here's to Dad staying fresh in a custom shirt!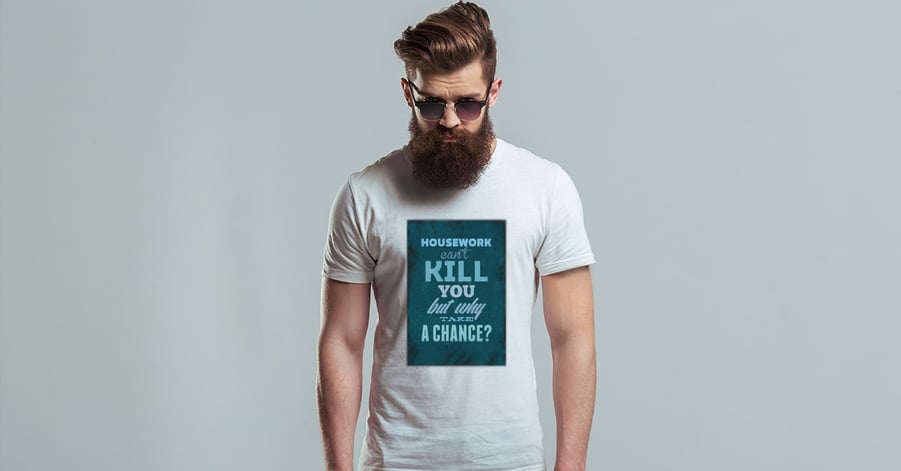 Caps for the Outdoorsy Dad
Dad caps are made for men who love the woods, or relaxing Sundays attune their favorite football team. (Probably every dad in the world) and a little big for you to share with him anyways, but that's the whole idea! A neat accessory that he can take anywhere from a trip to the grocery store, or out with mom when he's having a bad hair day, dad caps will certainly up his game. You can get a little more out of the gift if you order customized with a phase like "My Dad's the Best," or "Super Dad."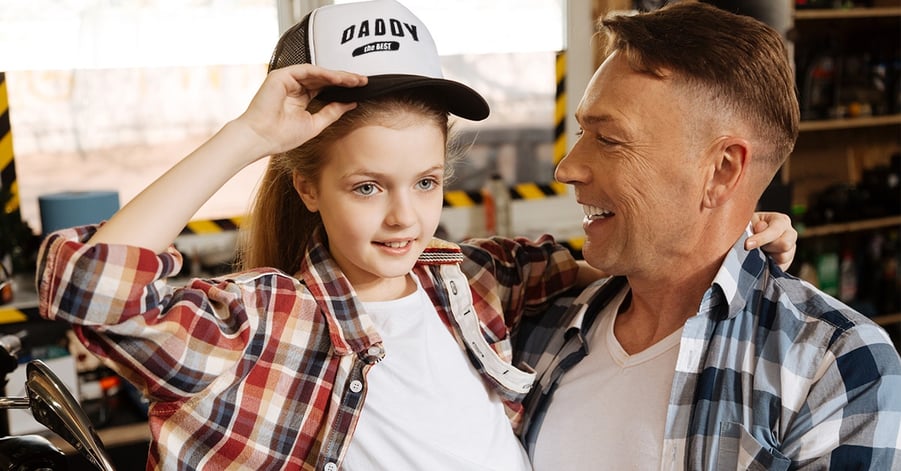 Wine Glasses for the Classic Dad
Weather Dad is a wine enthusiast with basic understanding of the different blends, or a wine steward in charge of the wine list at a high-end restaurant, monogrammed wine gasses are a great starter for his profile. Accompany with a tasting subscription to better help him identify what he likes or dislikes. Plus, they can always enjoy with Mom! Encourage him to start a sampling blog and then help him set up his bio. Take pictures of the glasses for the first entry – he's sure to love the idea and the extra attention you'll be giving him.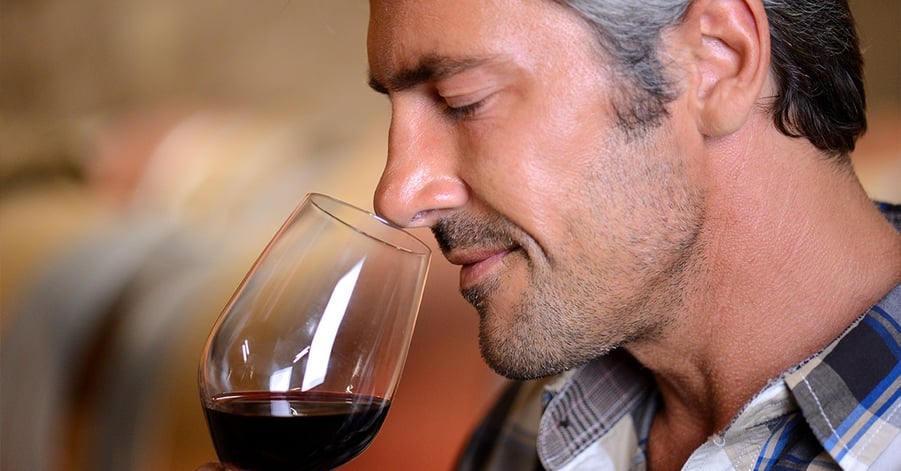 Beer Koozies for the Ragged Dad
If fishing has been in his blood way since before he was even born, or camping and hiking are the ways he best likes to spend his time, beer koozies are a subtle comfort for the great outdoors he'll be glad to have. Yes, they keep beer cold and we all like to have one at hand! Whether he's a first or the world's greatest Dad, custom koozies are a great way to express your creativity and your love for the big guy. Include his favorite beer in the mix, or that hard to come by import you heard him mention to show him how special he is to you.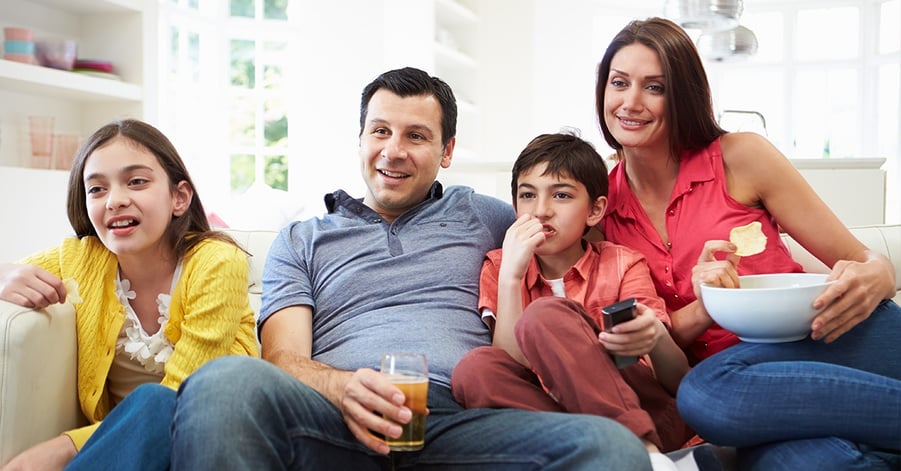 Engraved Pens for the Dapper Dad
It's easy to lose track of the battery power on our smartphones and these days this not only means less e-mail access, but also a lost opportunity to create a networking contact. Simple yet elegant metal pens personalized with his name and title are the only thing he'll love more than the rat-race itself. If your Dad is one of those men who like to dress to impress, a polished and sophisticated writing tool will be the thing to add to his style. He'll be sure to tell all his friend about this thoughtful gift which will constantly make him feel like he's floating on a cloud.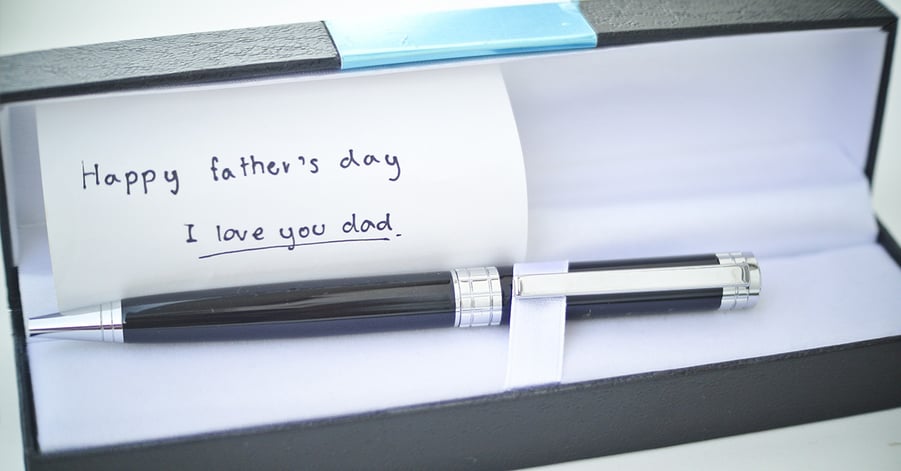 Water Bottles for the Active Dad
This Father's Day give dad a gift he can use on a daily basis. If he's health minded and has started to think more and more about his wellbeing, it's time you give him a water bottle he can take with him on the go and hydrate any time he wants. Stainless steel water bottles are an excellent choice. Better equipped to keep the temperature of its contents longer, they also have a chic look and transition nicely from the work commute to the workout hour. Whatever his workout commitments, they will provide Dad with all the hydration he needs.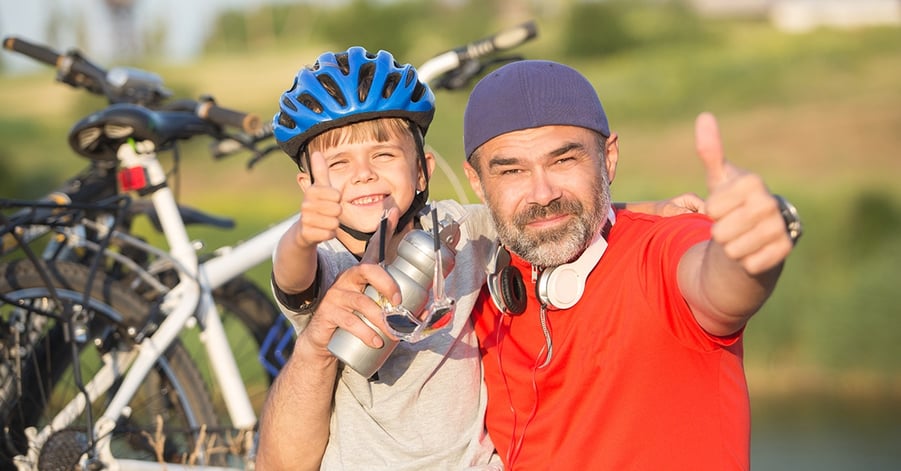 Father's Day is right around the corner, and close enough so that you should start thinking about what you're going to gift him. No pressure, there's still some time (wink wink)! Let us know in the comments below what you plan to get Dad to make him feel special, and help others like you who may be having a little harder time finding the right gift this holiday.