Most professionals today agree that improving our communication can help nurture the quality of our relationships, but expressing love and appreciation to a special someone isn't always an easy task. For some people it is easy to let their heart speak and uplift others with a smile. But when showing we care doesn't come as naturally it helps to create a sequence of goodness and turn to the art of gifting. Seeing a smile on the face of someone we love brings happiness and warmth in return.
Here are 5 personalized gift ideas for those who like to give:
Create a photo collage of your memories together.
Time truly is one of the most precious gifts we can give another. Each of us is born into this world and then make way for other generations, but a more optimistic way to look at life is by acknowledging that everything that happens in between is entirely up to us. We decide who and what holds our attention, and one thing is true: whoever harbors our devotion possesses our love.
Cherish the time you have with those you care about - spend as much time you can with them, and take pictures, lots and lots of them. Photos not only allow us to reminisce on a happier time, but are also a great way to have new additions learn about those who are no longer here with us. Pictures really are worth a thousand words, and you can easily take your memories into forever with custom made photo gifts.
First create a photo collage with photos of your memories together. There are numerous sites to which you can upload your pictures, and use pre-designed templates to generate a truly eye-catching design. Take a look at Fotor.com to get started – they have elegant and classic designs, as well as other more artistic and funky ones. You can always add text for a personal touch.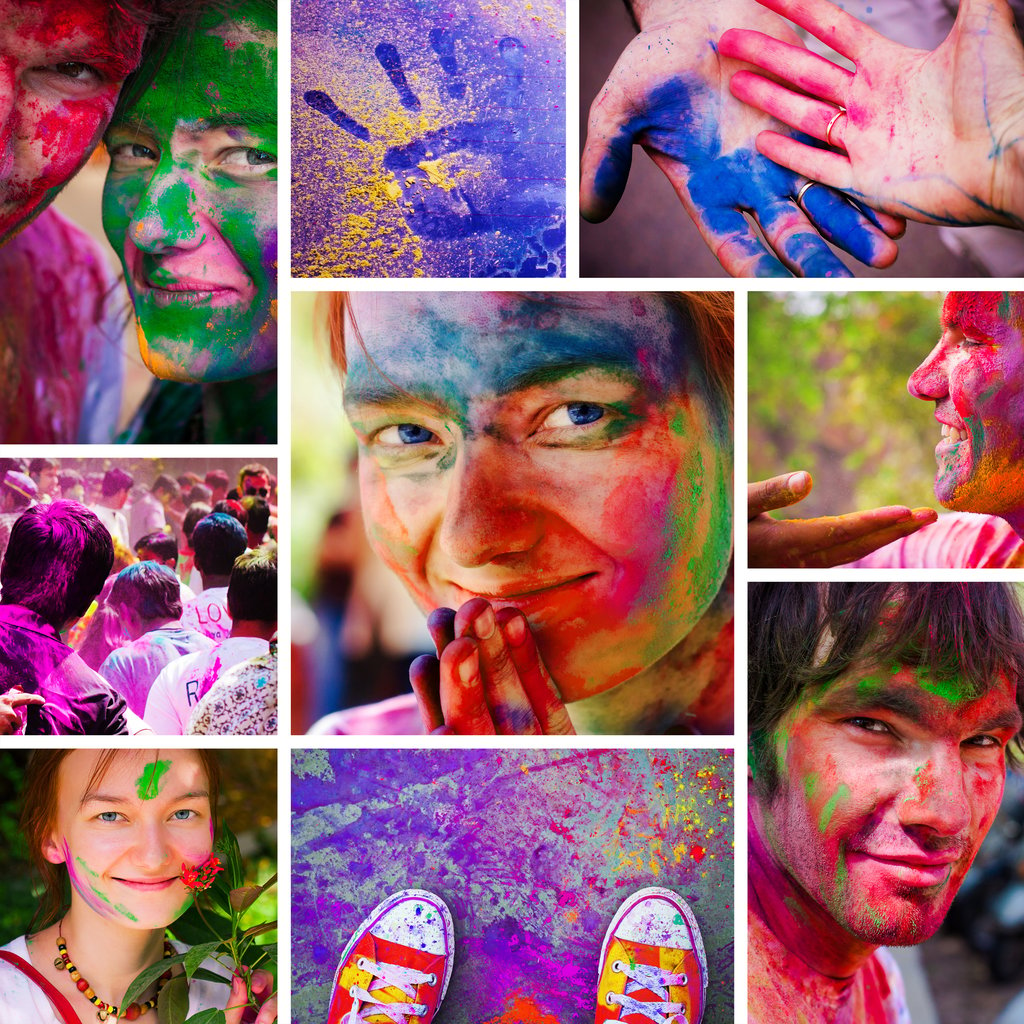 Photo collages can be later printed to hang on a frame at home for an ever present gift. Resize as needed and pair with a lovely personalized picture frame to make it even more special. A photo collage can also come in handy for a number of instances. You can purchase photo gifts online and embellish with your own memories to let that special someone know you're thinking about them.
1. Photo Travel Tumblers for Dad
Weather it's Father's Day, his birthday, or Christmas, making dad feel special can prove to be quite a challenge. You can spend hours online looking for the perfect gift, and run the many different options in your mind, but nothing says I love you like a photo travel tumbler personalized just for him. A great gift for a new Dad, or Grandpa the expert, travel tumblers are an easy way to take coffee on the go as well as a their favorite picture of Jimmy. Men are less likely to bring a photo album into work to share with co-workers, but a photo travel mug is both practical and unique. A gift that will make them feel proud, they're simple to embellish with your own photos too!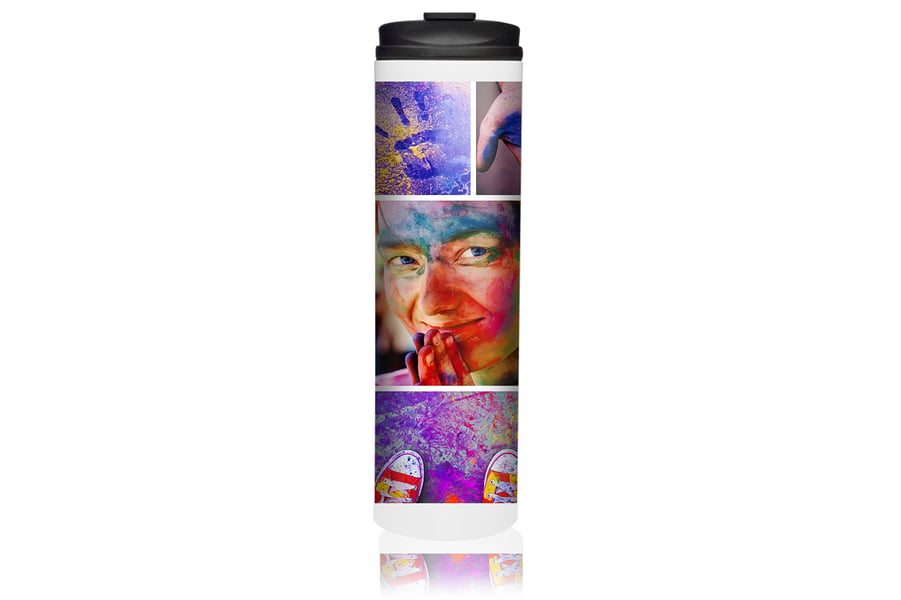 A fine way to show the most important men in your life you care about the role they play in your new family, your photo collage can include a picture of Jimmy's first smile, that snap from when Dad first held him in his arms, or that shot of Grandpa's undeniable look of surprise. A little center spread time is probably not payment for all Dad has done, but it's a good way to start.
2. DIY Photo Lockets for Mom
DIY lockets are great gift ideas for grandma or mom. You first have to find a pendant - preferably with rustic appearance so that it immediately catches the attention of those around (and mom too, of course). Then select the picture you want to feature and cut around the faces. If you have a really old photo, and can't risk cutting in the wrong place, draw with a pencil on the edges of the pendant itself and tip over to leave a mark on the desired area. Add adhesive to the inside of the pendant, and press the photo to secure as it dries. Once the photo is safely in place, top it with Diamond Glaze for a clear glass-like finish.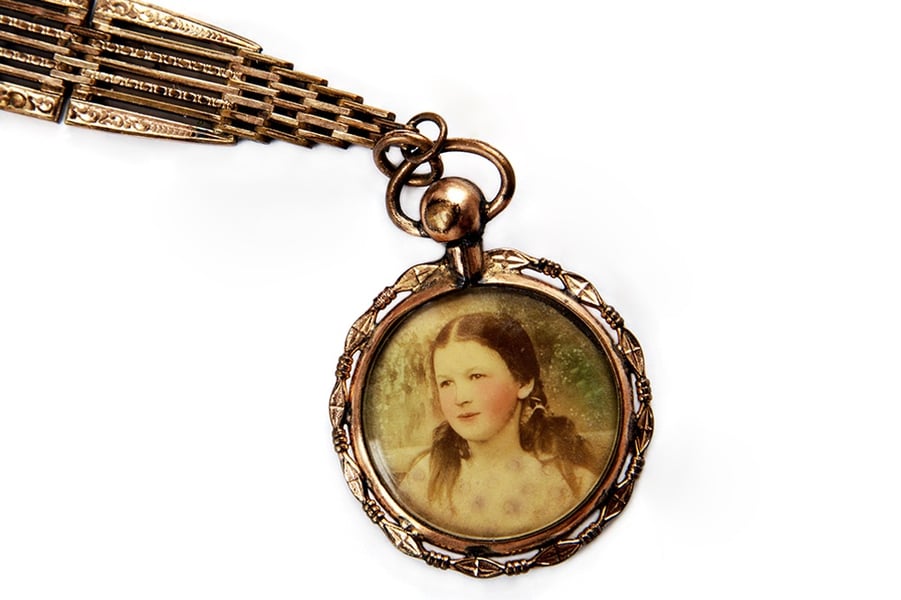 3. Ceramic Photo Mug for Him & Her
A fun gift for newlyweds, you can explore your creativity with ceramic photo mugs. You're only just back from your honeymoon, and the memories are still alive and well. It seems just like yesterday you said I Do, and traveled to that romantic corner of the world to relax with your spouse. You probably took pictures of all of your experiences and wish you could get back soon, very soon. Photo mugs can take you back with every sip. Pick a photo of the two of you in your favorite spot, or create a fun collage to have wrap printed around your mug. The honeymoon may be over, but you can still brag to your co-workers and tell them how much fun your little getaway was. Plus every morning in the office can be a self-reminder of the life you're building together. Get one for your loved one too! They'll absolutely love it.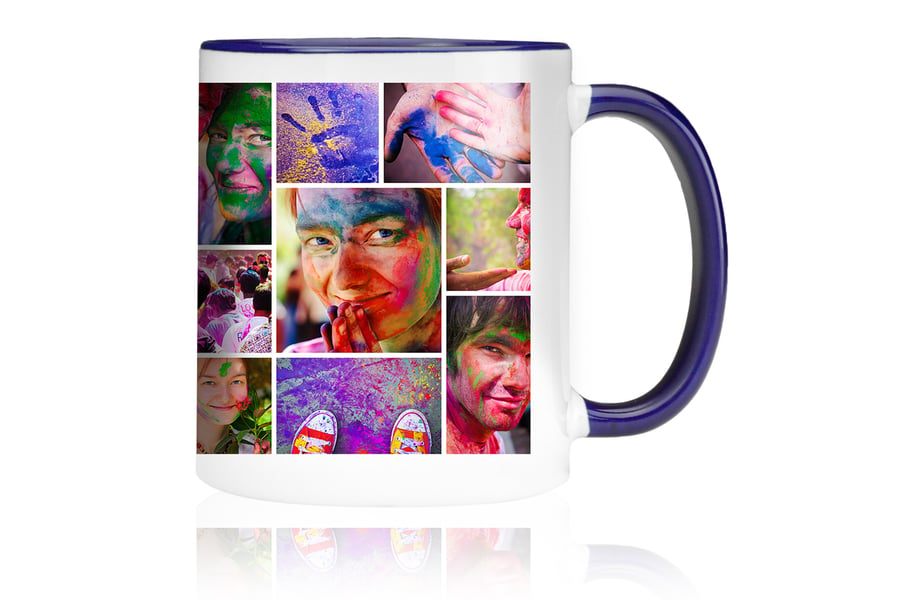 4. DIY Photo Magnets for a Sibling
You and your sibling have known each other a long time, and there is no telling to what you've gifted each other throughout the years. This time you could surprise him or her with a trip down memory lane. Ask mom to let you go through childhood photos and make sure she knows what you're planning, because she will have to do emotionally without them. Purchase a magnetic sheet (they're easily available at craft supply stores) and cut pieces that match the size of your photos. Glue to the back of your photos or purchase with adhesive on the side. Then top off the pictures with a dimensional glaze for a glass like finish – use a straight pin to pop any air bubbles, and let dry for about 24 hours. On the special day, give to your brother or sister inside gift box with a bow for a little extra presentation. They'll be blow away by what's inside.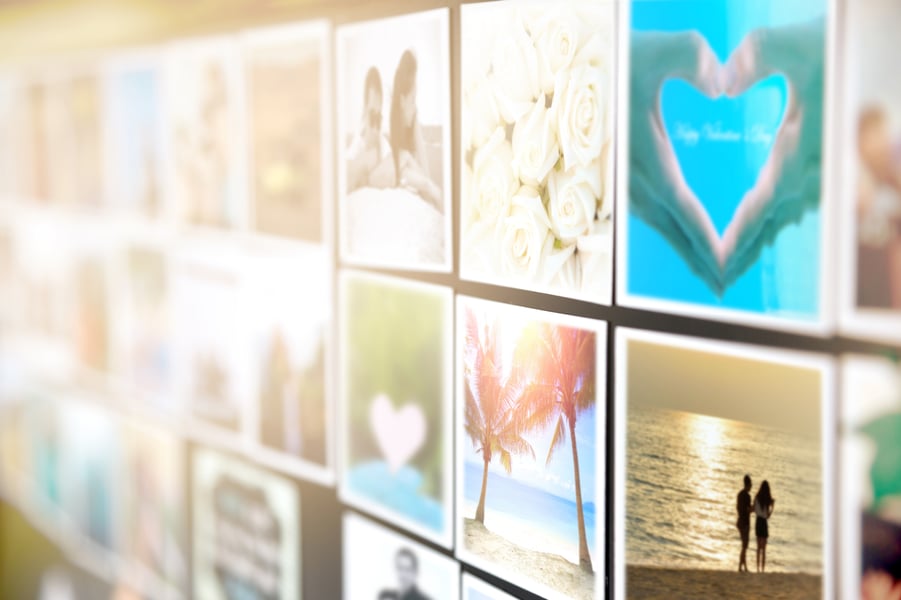 5. Photo Sports Bottles for a Special Friend
Friends are the family we choose, and anytime is a good time to show how much you care for them. Approved by Mother Nature herself, photo water bottles are a gift that keep on giving. Eco-friendly and thirst quenching, you can hand out to one of your friends, or a bunch of them. To evoke the most memorable moments of your friendship, choose a photo of the two of you together - preferably an embarrassing moment so you can laugh collectively. You can also give a friend a photo water bottle during special times like the passing of a pet. A great way to memorialize their relationship, water bottles are stylish and necessary to everyday hydration on the go.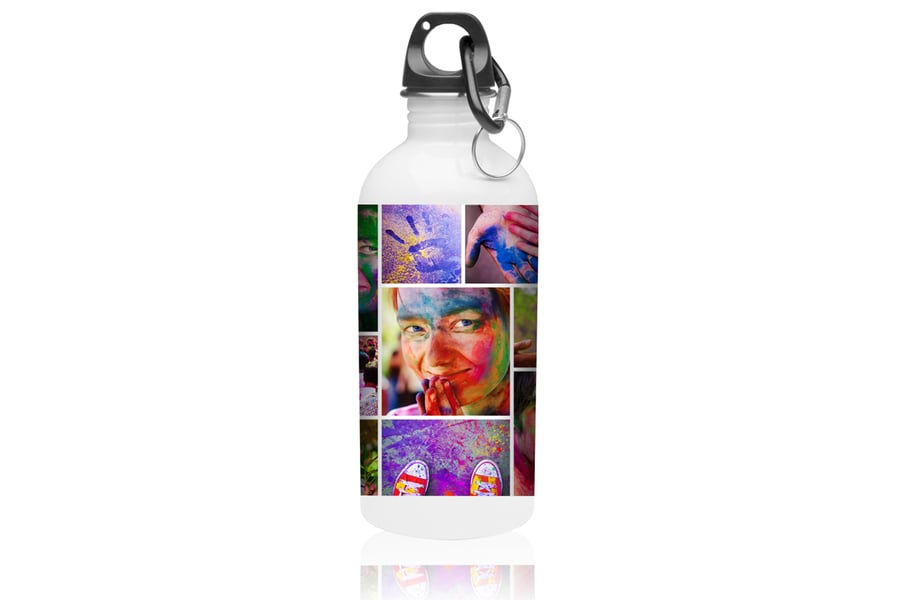 Conclusion
Seeing a smile on the face of your loved ones is priceless. Take a new approach to gifting, and create custom photo gifts to show them how much you appreciate them. You'll get to share a special moment with them, and reminisce in your most cherished memories. Share these ideas with your friends, and let us know in the comments bellow how you plan you use your photo gifts.