Having good swag to give away at your event can take the experience off to the next level. I'm talking creative, visually appealing, portable goodies that will imprint your event on the minds of attendees.
Be sure to steer clear of large items that are not portable. Most people travel for events and will have minimal space to take loot home in. If you avoid these fails, your guests will not be heading to the waste basket after getting their goody bag.
Out with the junk and in with the swag! The goal of this article is to give you ideas that will make your employees glad to be a part of your company. Make a lasting impression on those who come out to your event. Here are 18 different types of swag to fill goodie bags to make a big bang at your next function.
Chocolate
When it comes to sweets, the possibilities are endless. While there are many affordable options, there are also high end truffles, toffee, dark chocolates, and arrangements for the foodie or the plain old chocoholic. This is sure to go over well with guests and will be a less expensive component of your swag bag.
Customized Apparel
This is an easy one to produce in bulk. Who doesn't love t-shirts? Come up with a creative catch phrase that will spread the word of your brand but also catch the eye of onlookers. I'm not talking screen-printing your company's name over the chest of a shirt. Think outside the box. Enlist the help of a graphic designer if you're able. Once you have your logo, ordering will be simple. It doesn't have to just be T-shirts. Hoodies, polos, and hats are also great swag to add to the goodie bag.
Caffeine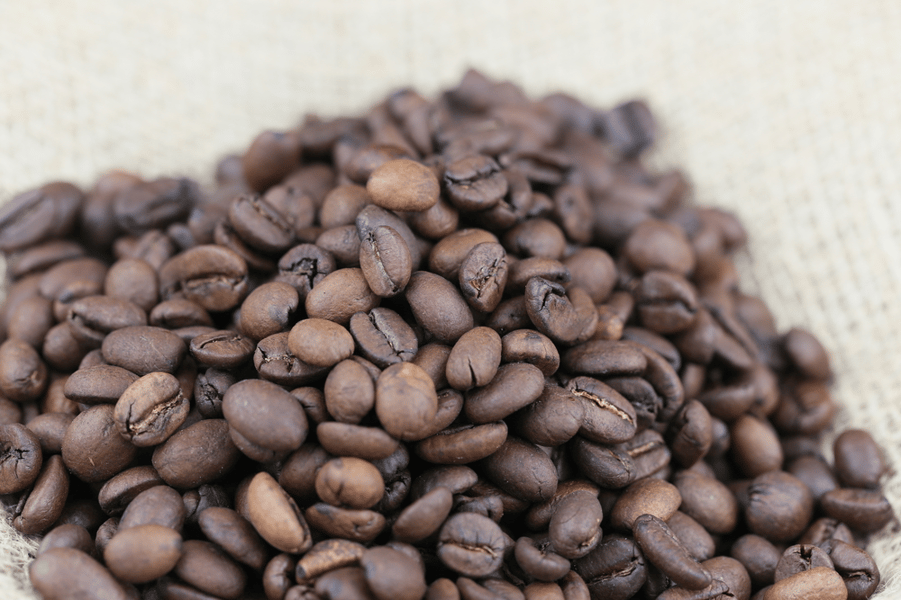 After a night of rough sleep in a hotel room, event-goers will appreciate good caffeine. Treat them with delightful green tea bags, tea infusers, a teacup, or good quality coffee. For the coffee snobs in your midst, provide high-end instant coffee or beans that can be used on the spot or later when they're back home.
Seasonal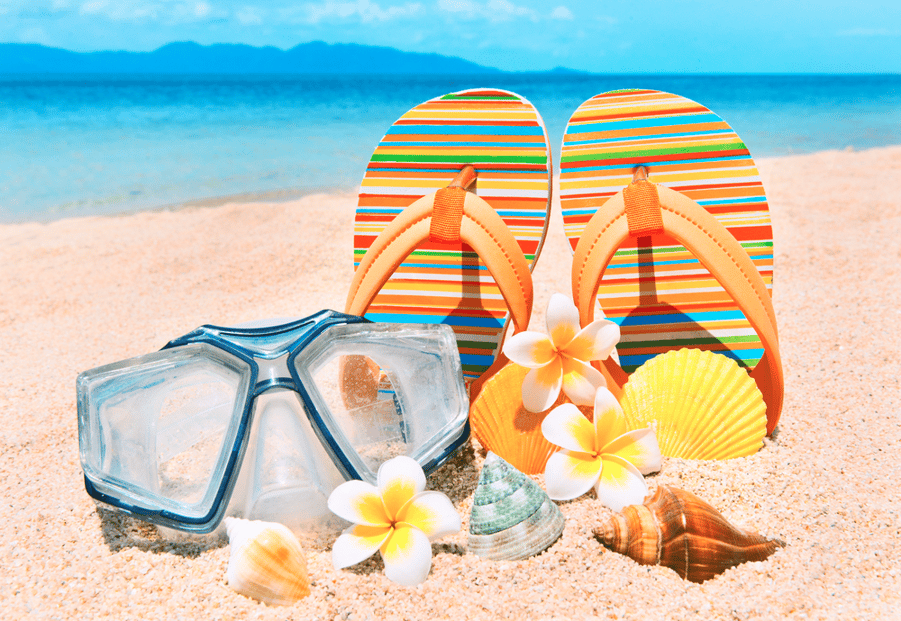 If you want your swag to go outside of the walls of the event center, consider giving seasonal gifts. If your event is near the ocean, give beach themed goodies: a towel, flip flops, sunglasses, etc. It is usually advised that you hand out swag that can be used on a daily basis, but in this case, special seasonal items are a treat. Wherever they go on vacation, your brand will have a voice.
Notebooks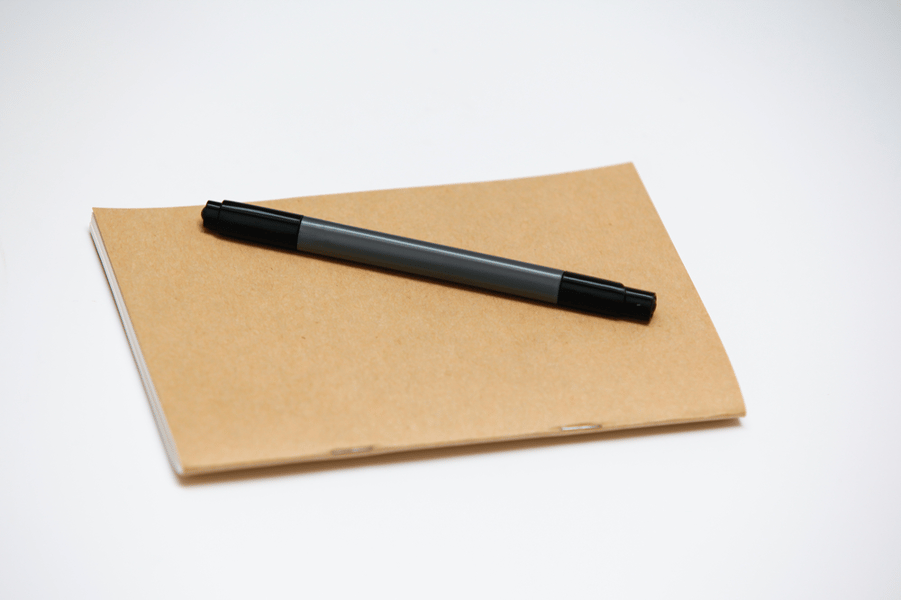 Providing employees with a notebook is a great way to engage them with what is going on at the event. The days of pen and paper aren't behind us. People still jot down notes and lists on paper. A notebook is a great place to keep all the random thoughts together. And it can also be a great tool for them to take down information at the event, such as contacts, questions they've been asked, or even workshop notes. You could put your logo on high quality specialty notebooks, which can increase the visibility of your company and be excellent marketing if they are passed out to guests.
Hydrate
Who doesn't use a water bottle or mug? Staying hydrated and caffeinated are an important part of practically anyone's day. Get a graphic designer to come up with a design that is more visually appealing than just your business title. A mug or water bottle will be a daily reminder of your event and make a lasting imprint on the attendee's memory.
Electronics
You can't go wrong gifting electronics. They're sure to get a lot of use. From battery operated cell phone chargers to headphones to high powered flash lights to travel wall chargers, the possibilities are endless. Just step inside an electronics store, and you'll be sure to be inspired.
Creative
While not everyone would claim to be right-brained, we've all got a little creative bent in us. Adult coloring books are all the rage. Paired with an artistic set of colored pencils, they'd make a great addition to your bag. Blank space journals make great gifts for doodling and sketching.
Green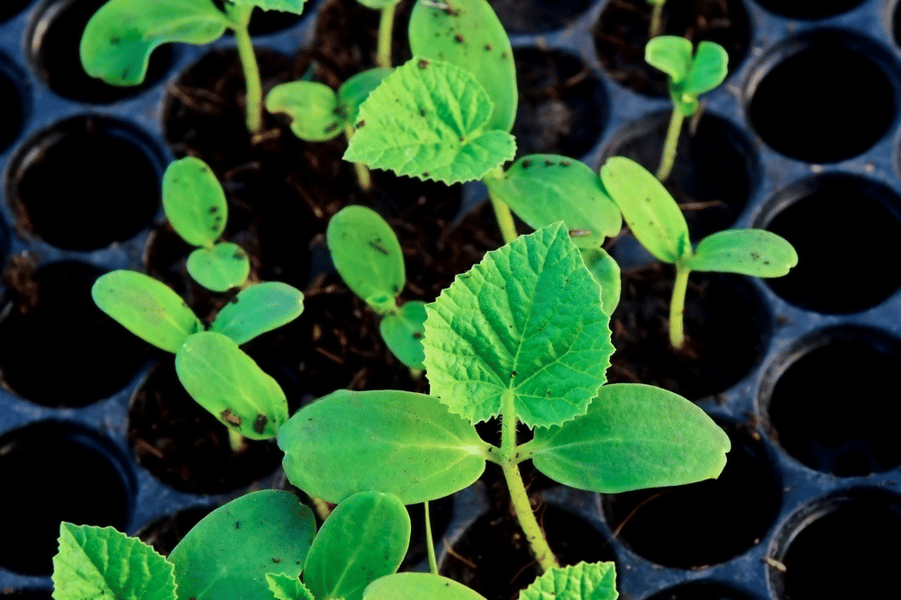 If the idea of all these water bottles, hats, and notebooks make you cringe, look no further. There are many green options that will have little to no effect on the environment. When you're putting together goodies for masses of people, even small changes make a big difference. A couple ideas would be a kit to grow your own vegetables, organic hair specialty treatments, and gifts made from recycled items.
Toiletries
Gifts that pamper and promote relaxation hit the jackpot when people have been walking around all day. Think of items that can be used in a hot bath at the end of the day: bath bombs, specialty soaps, and bubbles. Travel sanitizers and lip balms are examples of small loot for your swag bags.
His
If your crowd is mainly males, there are some gifts and gadgets most guys would dig. Bottle openers, a flask, and wine corkscrews work. Are you noticing a theme? Any gadgets or loot related to sports could round out your bags.
Hers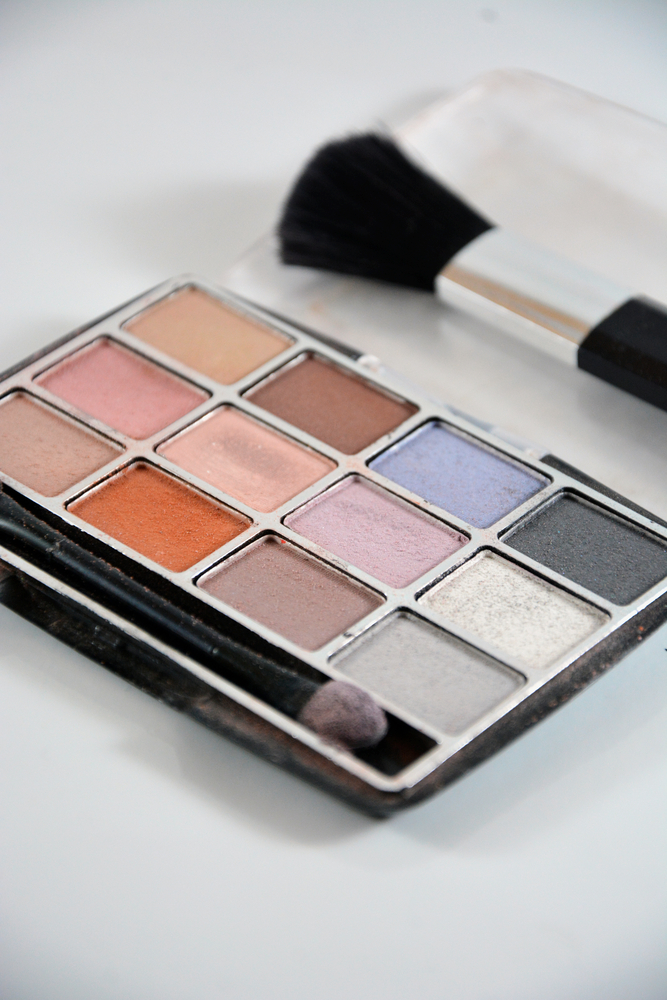 If you're catering to a female crowd, candles go over well. Keychains and makeup bags are functional and stylish if you put effort into the design choices. There are many options for at-home spa treatments that would pamper any weary lady at your event.
A Note
If you're low on budget or just needing an item that has a big effect without taking up space, consider a well-written note to your attendees. Thank them for attending. Encourage them for their partnership with you. Motivate them to excel. Kind words can go a long ways, and cost nothing.
Virtual Swag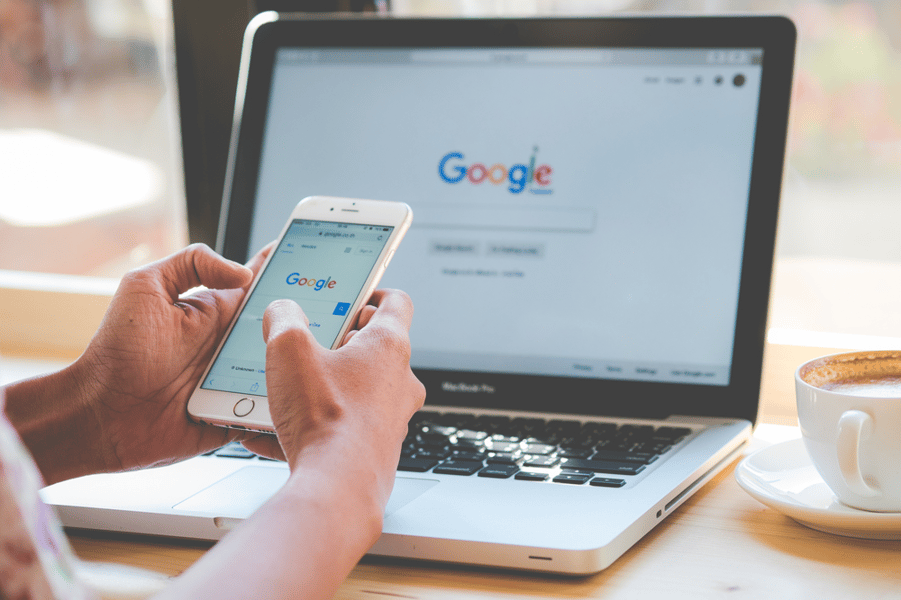 Another item that doesn't take up space but is well received is virtual swag. E-gift-cards, ebooks, discount codes, apps, and games are all very flexible depending on your budget, but won't fill up your employees' suitcases. This is also a way to market your sponsors or products you're rolling out.
Gourmet Food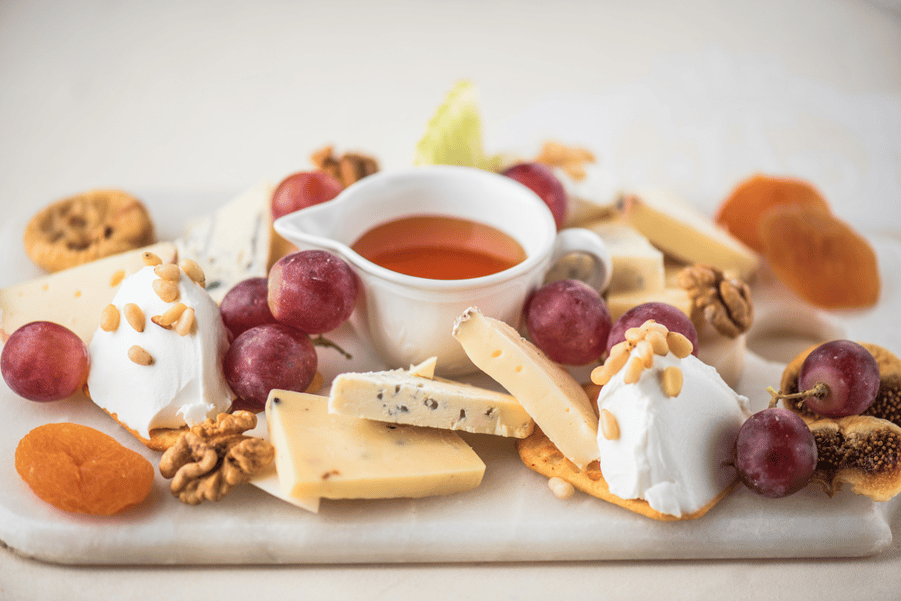 Even if you're not a foodie, everyone appreciates trying new specialty foods especially while on the road. You can provide employees with snacks to take back to their room all the while introducing them to a new gourmet food. This could be something that nods to the city the event is held in or just a well-rounded cheese "board" gift pack.
Corporate
Think of gifts that would appeal to the business professional who is constantly on the road. Maybe not the pen route, though. Pens have been done many times when it comes to swag bags. This attendee is on the go and needs items that are portable. A screen cleaner, portable humidifier, and a universal phone holder for the car would help out those on the go.
Travel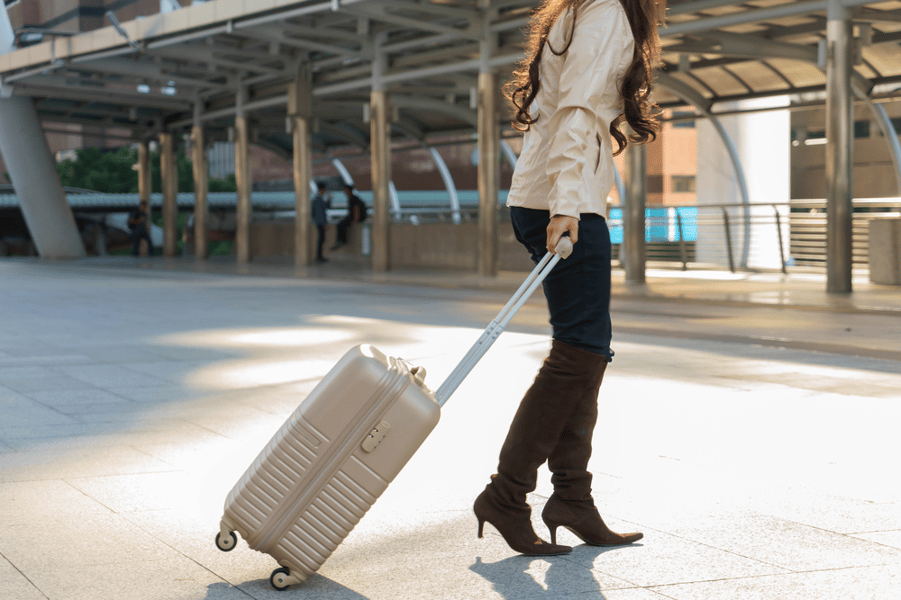 Are your attendees freshly off a plane? Think of ways to indulge the weary traveller. They're tight on space, low on energy, and have lots of travel time on their hands. Anything you put in a swag bag for a traveller must be portable and look good.
Give them a memento from the city in which your event is being held. Create a memory by setting up a photo-booth with instant prints and frames ready to be filled. A magazine that would appeal to your demographic. Crossword puzzles. Snacks to go. There's always luggage tags and travel pillows. To think outside the box, think of what you'd appreciate most on a long plane ride.
Tote Bags
Tote bags aren't new, but they're definitely not out. There are countless uses for tote bags once the week is over. The bags can be used at the grocery store or even just to corral odds and ends for a trip. This is a place to incorporate your new and improved logo. Then your employee will be reminded of his or her trip on a regular basis.
Wines and Spirits
Last and certainly not least is booze. Get creative. Include a couple of personal sized bottles of wine for a tasting experience. Or do the same with beer. Gather a bunch of small liquor bottles for a minibar experience they can enjoy in the comfort of their own hotel room. You can also put together the ingredients needed for a mixed drink. Even if a person isn't a regular drinker, who doesn't enjoy a little something every now and then?
Conclusion
We've looked at a ton of ideas for swag for your bags. No matter what your budget, the key is to put yourself in the shoes of those attending the event. What demographic are you catering to? What is their gender? Lifestyle? Personality? Habits? Once you put yourself in their shoes, you'll be able to land on some of these ideas as being perfect additions to your swag bags and make the event unforgettable.