Your family and friends are especially close to you, you care about them a lot and you don't want to disappoint them with another card, ugly sweater, or tacky tie. Gifts like these have a special place in bad presents' purgatory - AKA the trashcan, or the neighbor a few houses down the block who we don't even know that well.
Finding the right gift for someone or special occasion can be somewhat stressing, but don't fret because we're here to save the day with x personalized gift ideas that will take the pressure off the process. Our picks are nothing like what you've seen before, and are sure to impress both him and her.
Wine Gift Tote Bags
Wine goes well with everything, and although no one will be foolish enough to do away with a fancy red or a smooth white, you can make it extra special with personalized wine gift tote bags. The proper way to gift, wine bags make it easy for the recipients to transport the special blend back to their own nest. Plus they'll be able to reuse when shopping for their own blends. Personalize by adding your family name and date of the event, and give to guests at family reunions, a grownup birthday party, or holiday party. The holidays are just around the corner, and it's never too early to start planning.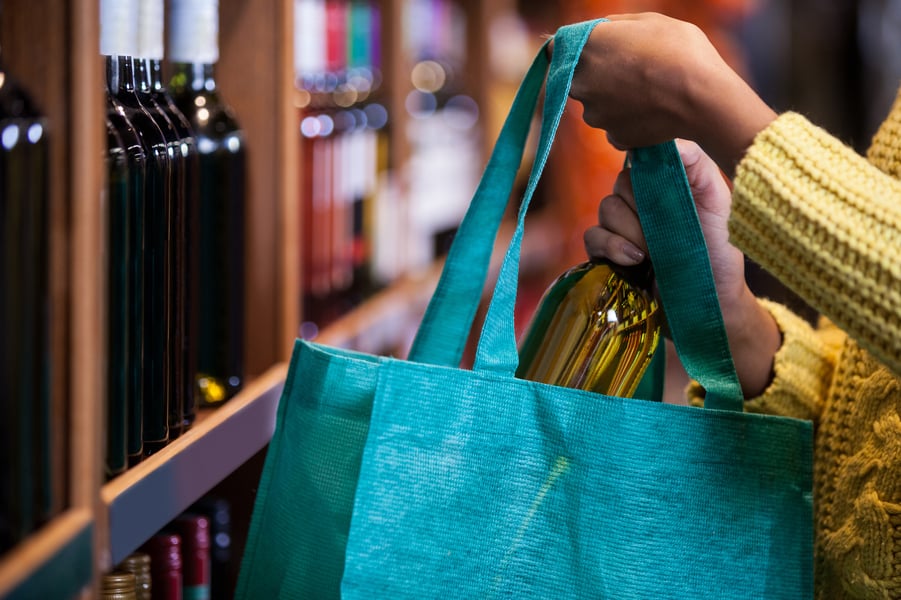 Notebooks and Notepads
If you're book lover and host a book reading or poetry club, you'll need a gift to show the members of your group you appreciate their input and participation. Personalize notebooks with the name of your club, and give at your next meeting when you invite them to write down notes about the book you'll be discussing. They can also use their personalized notebooks to write down dreams when they wake up in the middle of the night, and other ideas that pop up throughout the day.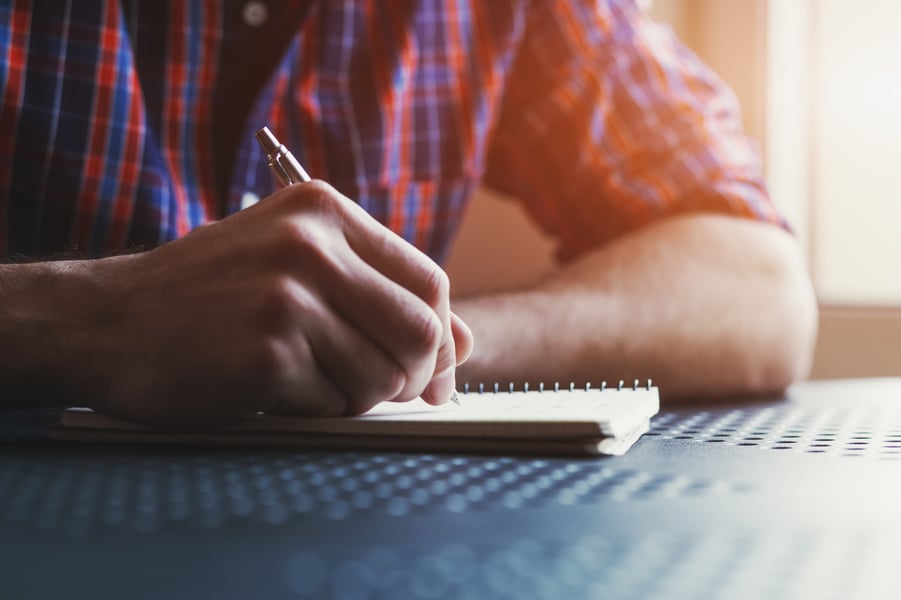 Bling Wristlets Keychains
Shop personalized keychains with rhinestones for the ladies who like to wear their personality. A cute keychain that all of your girls with love, these area great gift idea for a bachelorette party, bridal shower or housewarming gathering. Your lady friends will all come together to celebrate this special time in your life and you can thank them with a customized memento. Add a clipart related to the occasion or "#teamher" hashtag. A great way to make your friends feel special, these will always remind her of your time together.
Photo Coffee Tumbler
Photo tumblers are a great gift idea for Dad. He can easily take your memories together on the go and enjoy a full X oz. of coffee on the commute to work. Personalize with a collage of your favorite photos from your summer vacation, a wrap-around of that fancy studio picture (only the lord knows how difficult it was to get Jimmy to stay still for the photo), or upload that custom drawing from Stacy's art class. Time flies, and suddenly the only thing that matters is the love we share with each other. Give him a whole lot of love this year with a gift just for him.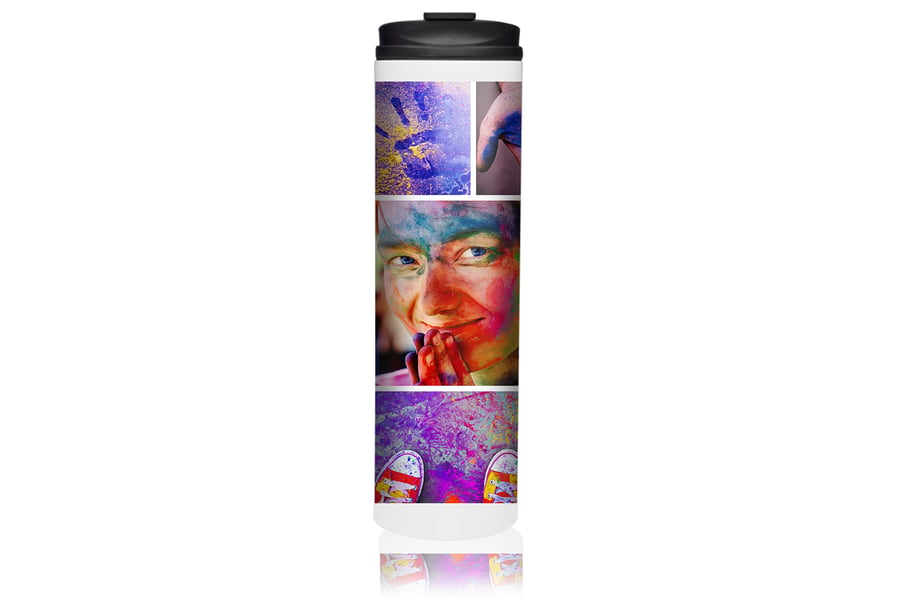 11 Function Pocket knives
Men never stop being kids and although it's been a while since Boy Scout, they found a way around adulthood and now call it camping. An excuse to get together with the guys, you husband will come up with hunting, fishing, and camping ideas to get out in the wild. Show him how much you appreciate the hunter within him and get him personalized pocket knives to share with his buddies. Customize with a #boysforlife hashtag and hide inside his backpack without his knowing. Place the pocket knives strategically to ensure he finds them as soon as he arrives to camp. Don't forget to add a loving note reminding him you'll miss him while he's away.
Doggy Bag Dispensers
Pets are an extension of our family, and some of us will go far and beyond to make them feel special. If you're one of those animal lovers who celebrates your puppy's birthday every year – we understand, and we're with you. Host it at your local animal park and invite all of your pet-parent friends. Bake a peanut butter cake to share with the other guests, and give your friends personalized doggy bag dispensers to make sure you keep the area clean and family-friendly. A great thank you gift to your friends, they will continue using these on regular morning walks around the block.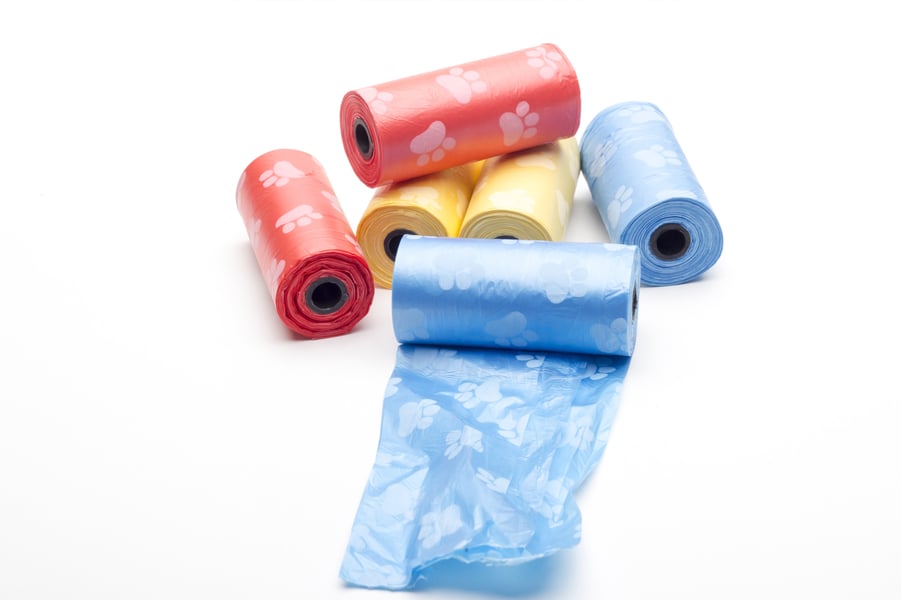 Stainless Steel Hip Flask
Thanking your best man is a long standing tradition, and one of the most important things you will do ass a Groom second only to getting married. You don't want to give your best friend a generic gift or gift card – instead give him a monogrammed hip flask engraved with his initials. You can extend the special gift the night of your rehearsal dinner, or wait until right before the ceremony begins to show him how much he means to you. As you make your way to a new phase of life, you can walk confidently knowing your special friendship is also a part of your new beginning.
Monogrammed Wine Glasses
His and Hers wine glasses are a great way to celebrate your love. Get beautifully etched with the traditional "His and Hers," or your initials. The perfect wedding gift, anniversary, or just because reminder of your affection, they're made especially just for the two of you and will be the talk at your dinner party or family gathering.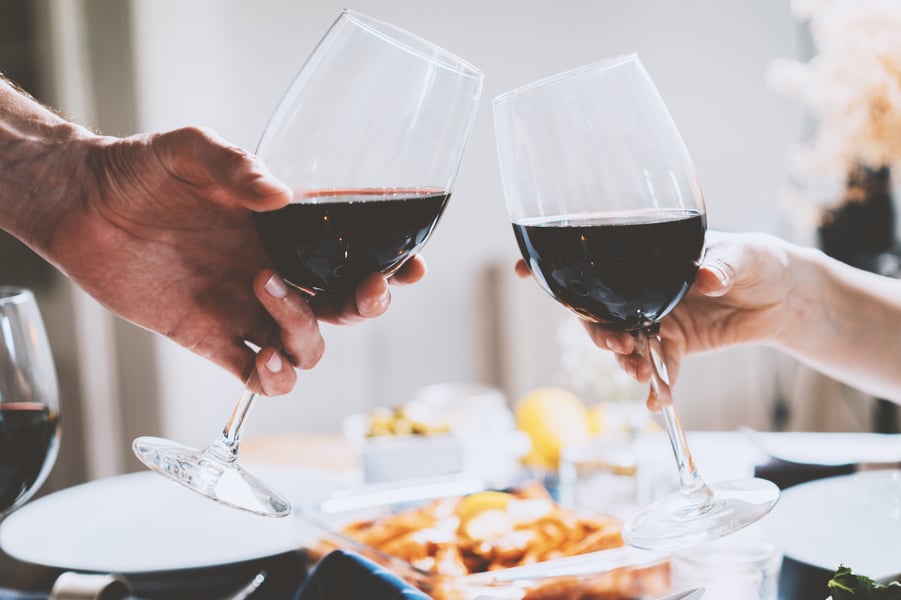 Fleece Stadium Blankets
Personalized fleece stadium blankets are the perfect gifts for a winter family reunion. You can enjoy together with the other members of your family at your cabin getaway, and ensure they have a parting gift for their flight home. Let's face it, planes aren't all that comfortable and can it can often get really cold at night making the flight especially uncomfortable. At a wide 50 inches and 60 inches long, you can all get wrapped around these for a cozy travel. Get embroidered with your family name and family try artwork to commemorate the occasion.
Fitness and Yoga Mats
Get all your friend together and into the yoga madness because life these days calls for a little relaxation and a lot of breathing. These yoga mats come with a polyester carrying pouch plus you can personalize them with an inspirational phrase for a daily reminder on the benefits of a good health. A healthy mind and a healthy body call for healthy relationships too! Give to your friends and set up a routine to meet in the studio or a close-by park ever Saturday and Sunday Morning. Good habits start with a proactive mindset.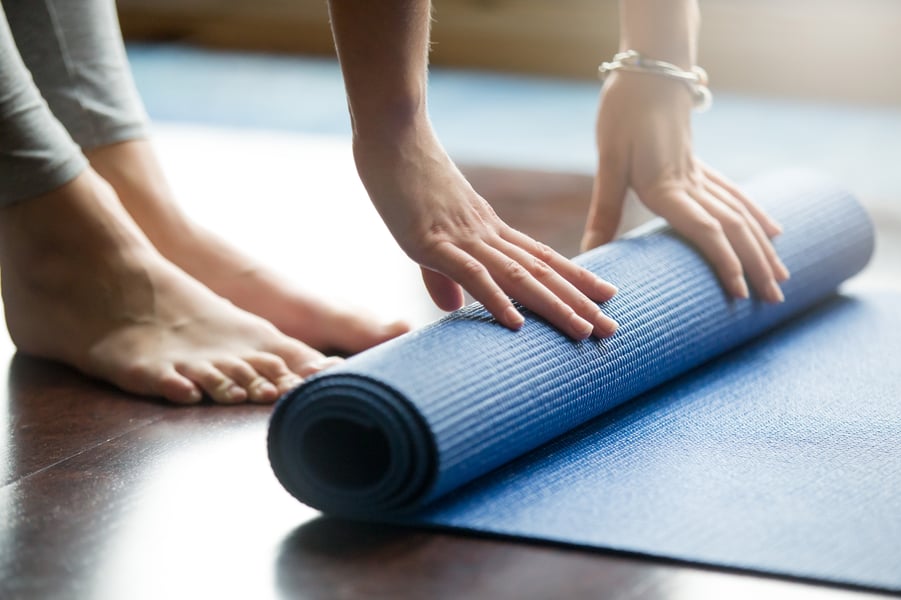 Conclusion
No matter the occasion or the special person, at DiscountMugs we have a gift for you. Start designing today and let us know in the comments below how you plan to surprise your loved ones.