Are you looking for a great fundraiser? There are many options that could be beneficial to your organization. With a little creativity and some man power, you can plan an event that will be fun, exciting, and make money!
Most organizations and causes rely on at least one major fundraiser each year to keep them up and running, so people are used to being asked to donate money to various causes. You can set your fundraising apart with strategic marketing and good planning.
You want to find a fundraiser that will work for you and that will generate excitement in your volunteers and donors. Check out these fundraising ideas and pick one that fits your needs and resources!
1. Product Fundraising
Whether it's cookie dough or coffee beans, t-shirts or lollipops, with proper planning a product fundraiser can be a very effective way to raise funds. You sell your product (or someone else's) and keep a percentage of the profits!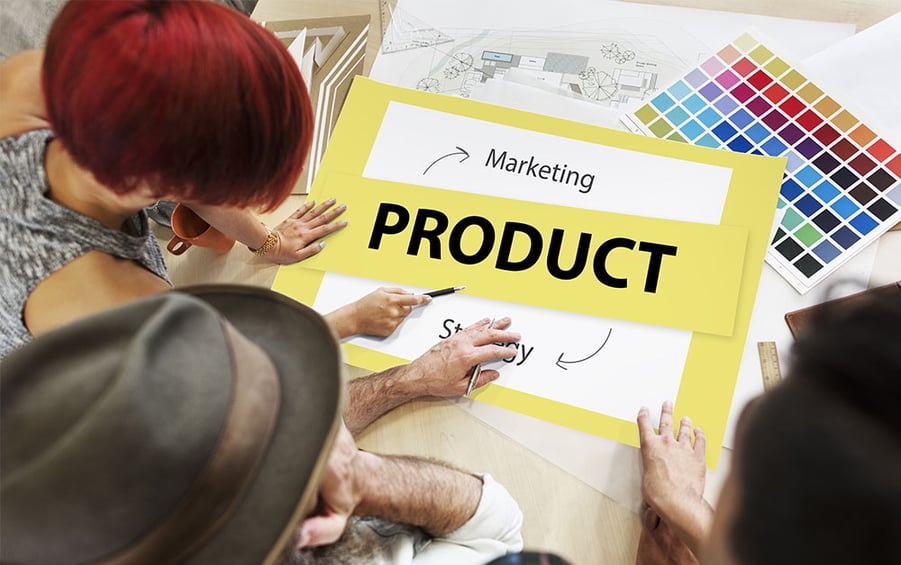 First, pick a product that is relevant to your organization. Consider who your audience is. Young students may be able to sell lollipops while athletes may want to sell hats or clothing with their team logo.
Then, create a buzz. Call your local newspaper and see if they might want to write a story on your efforts. Or, take out an ad that is simple and to the point. You can also generate interest by using social media and placing posters or flyers in strategic places.
Get creative with your marketing- you could make a YouTube video explaining your endeavors. Also, consider a promotional strategy such as "buy three get one free" or whatever may apply to your product.
2. Fun Run
Also called a Walkathon or Jogathon, a Fun Run can be a great way to get everyone excited not only about your cause, but about exercise too!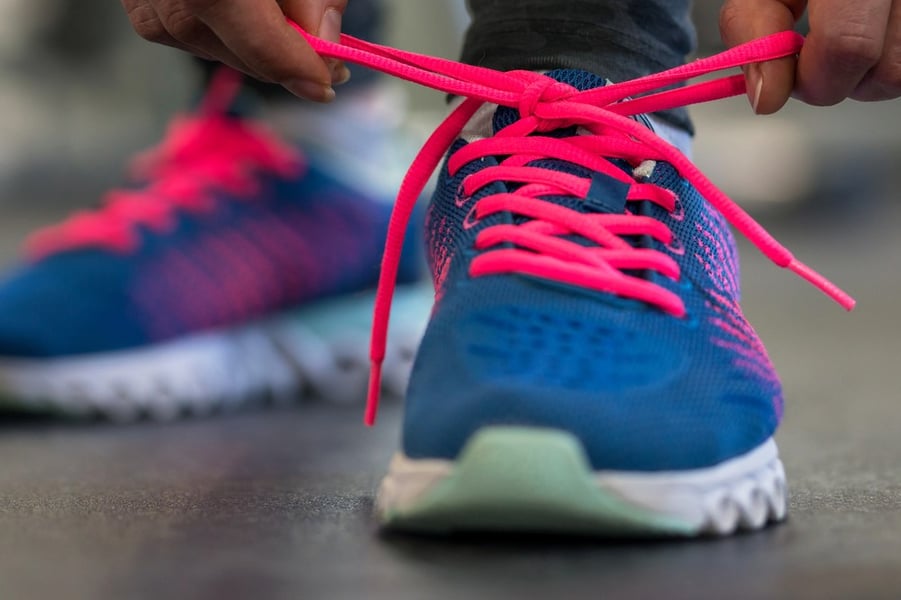 The idea is simple: students (or members or volunteers) collect pledges from people who promise to donate a certain amount of money per lap or mile run by participants.
To organize a Fun Run, preparation is key. Not only are there many logistics to take care of, you can't forget the preparation of your donors. Meaning: people need to understand and get excited about your cause. After all, they aren't getting a product for their donation.
Start by gathering a strong committee or team of people who are hardworking and committed to the cause. Pick a date for your run that is at least 3 months away. Use this time to plan everything from laps to snacks, music to t-shirts (every Fun Run has matching t-shirts!). And don't forget to promote the event. If your event is at a school, make sure teachers are aware of the details so they can help get the word out.
3. Raffle
A raffle fundraiser can be an effective way to raise funds for a large number of groups. All you need for a raffle are donated items and a roll of tickets!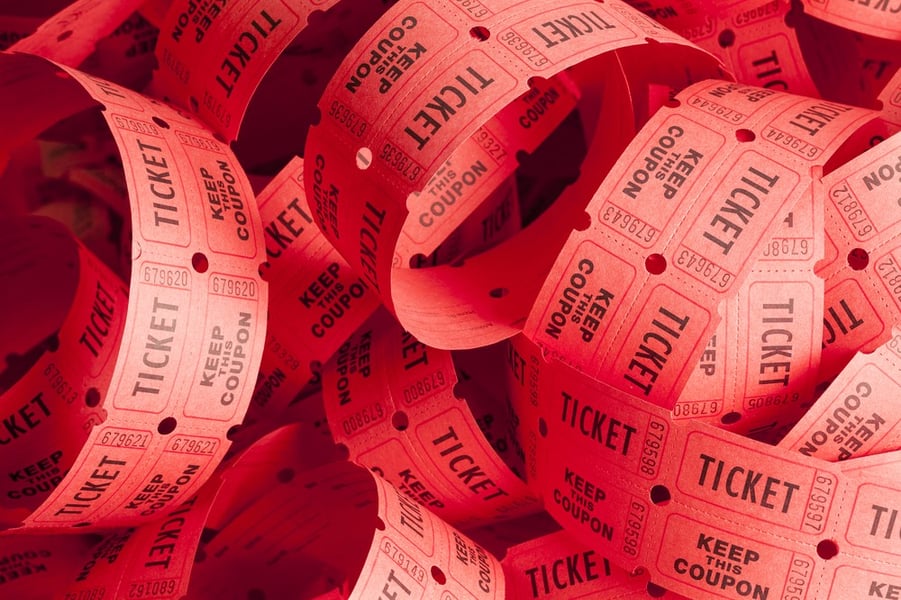 The idea is to get items donated for your raffle, sell tickets, and then organize a drawing where you choose tickets out of a pot for a certain number of prizes.
It is a motivation for people to buy tickets for your raffle if you offer a huge prize as an incentive. Not sure how you can get a big ticket item? Survey the people in your organization itself (employees or members) and see if there is someone who may have an exciting product and would be willing to donate it to your cause!
A variation on a raffle with prizes is the 50/50 raffle. This is a cash prize only raffle. Half the money raised by ticket sales goes to your cause, and the other half is divided into cash prizes, and tickets are drawn to get the winners.
4. Cook Off
Cook-off fundraisers can easily become popular and something everyone looks forward to year after year!
This type of event is also easily adapted to different sizes and types of organizations. You can get as complicated or as laid back with the rules and requirements as you want.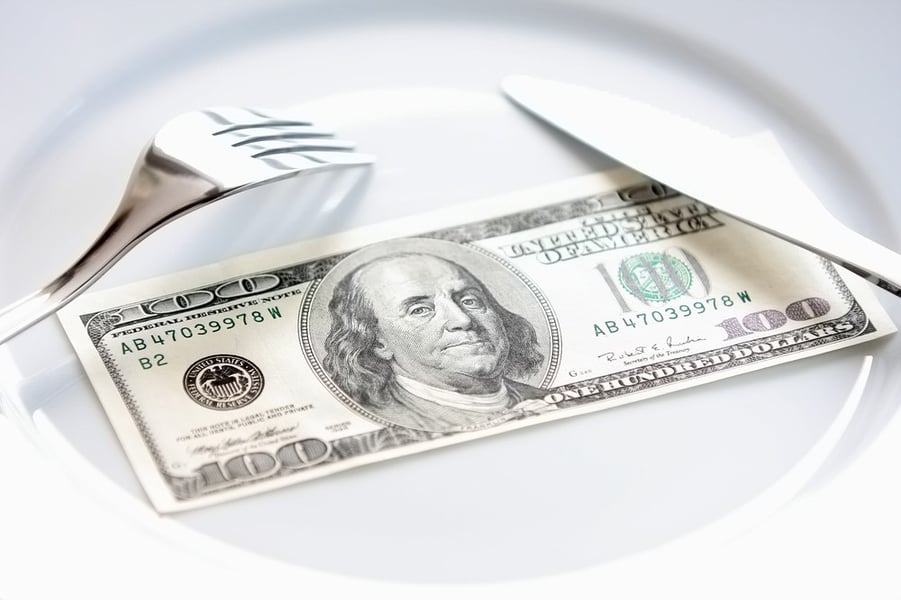 The basic idea is that people sign up to enter the contest, bring their food (or prepare it at the event) and then the food is judged. People who come to eat the food pay to get in, and all the profits go to your organization!
Judging can be done by a chosen panel of people, or you can have attendees vote with their pocketbooks! The dish with the most money wins!
The winning chef would of course receive a prize and, more importantly, bragging rights!
5. Silent Auction
Similar to a raffle, this type of fund raising would ideally have donated items to auction off. Each item has a paper in front of it where people can write in their bids.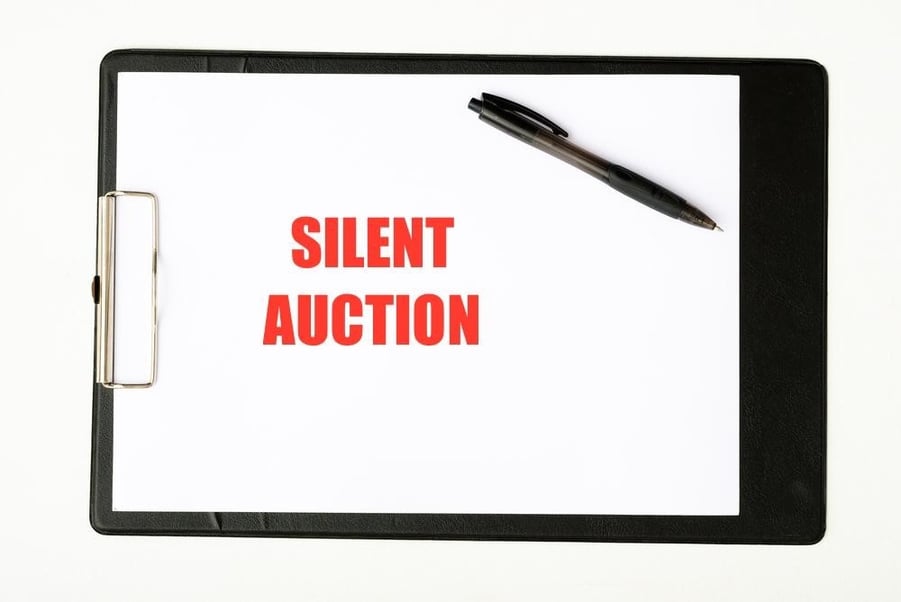 Getting items for your auction can be very easy if you pitch free advertising to your local businesses! They can place a small sign with their logo and location next to their item and/or auction paper. It is a great way to get their name out there!
Each of your item papers should include an item value and minimum starting bid. This will guide people to donate an appropriate amount for each item.
Live in a paperless world? There are a variety of websites that offer online silent auctions! If you don't want to organize an event where everyone has to be present, auctioning your items off online could be for you!
6. Bingo Night
A bingo night can be incredibly fun and profitable. Bingo is well known by everyone and easy to play for all ages. It is a social event that can bring in big bucks for your charity or group!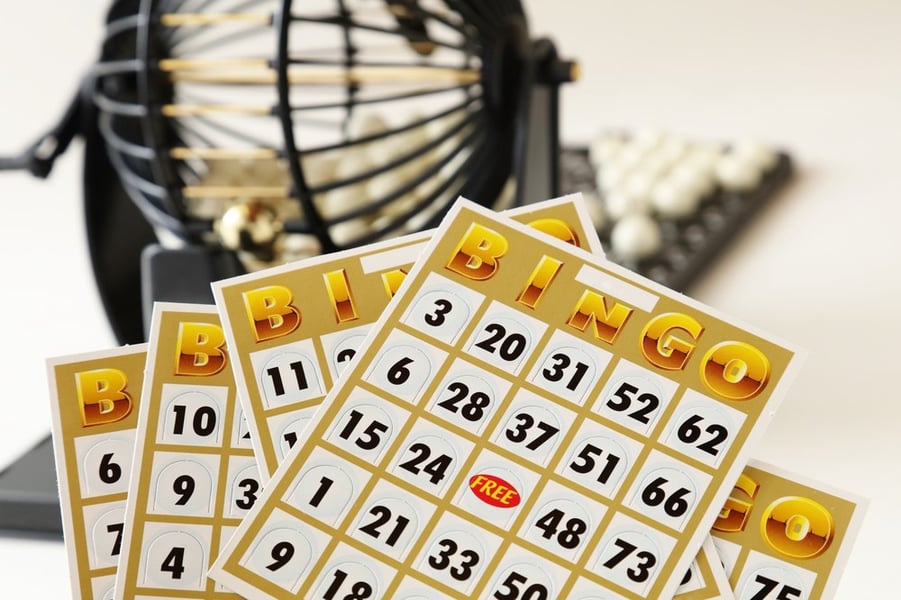 To make your bingo fundraiser a success, be sure to get the word out with flyers, social media, etc. If you can get a caller who is a local celebrity, they can be a big draw for your bingo game.
At a bingo night, there is a charge per card, and you should encourage people to purchase more than one card to increase their chance of winning! Other money making elements can be added to your night as well such as refreshments sold, a bake sale, or raffle at the middle of the evening.
Prizes are needed, of course, for the winners of the bingo rounds. These could be donated items or customized items such as coffee mugs or water bottles with your organization's logo.
7. Car Wash
A car wash may not be ideal for certain groups, but for many it can be an easy way to bring in a good amount of money in just a few hours.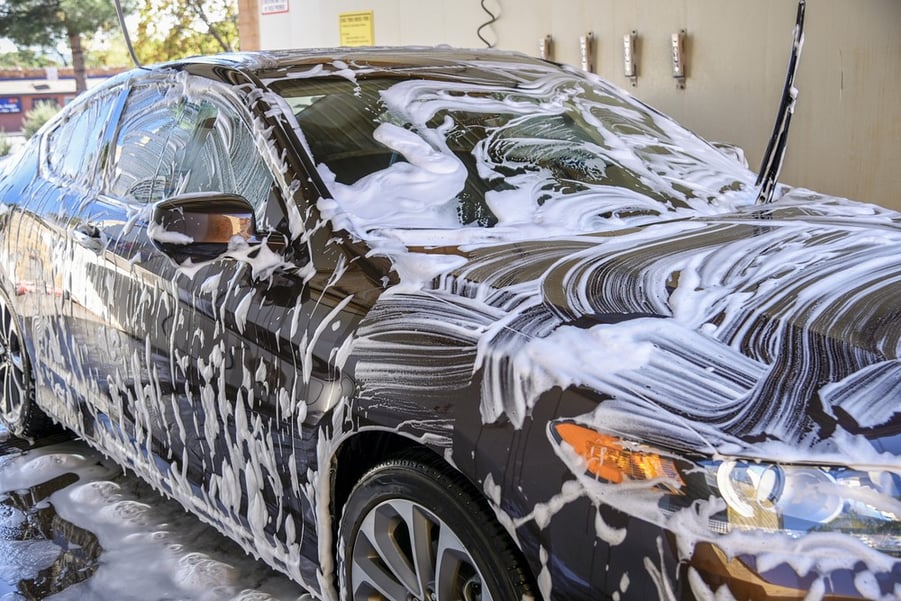 All you need to succeed is a good location, well made signage, and some hard workers who are not afraid to get wet for your cause! (And soap, water, and sponges of course!)
Consider stepping up your fundraising ability at your car wash. You can add donation buckets, for those who may not have time to stop for a car wash but could put some money in your bucket while they are stopped at the corner. You could also sell refreshments for people to enjoy while their car is being washed.
You could also turn your ordinary car wash into a car wash-a-thon, and have your group collect pledges from people who promise to donate a certain amount of money per car washed.
8. Sports Tournament
A sports tournament can be a fundraiser that is attractive to many types of people- if they are not an athlete, they can be an entertained spectator!
Groups of sports teams could come together and organize a tournament to raise money for your teams. You can charge money to get into the games, and award the winning team a trophy.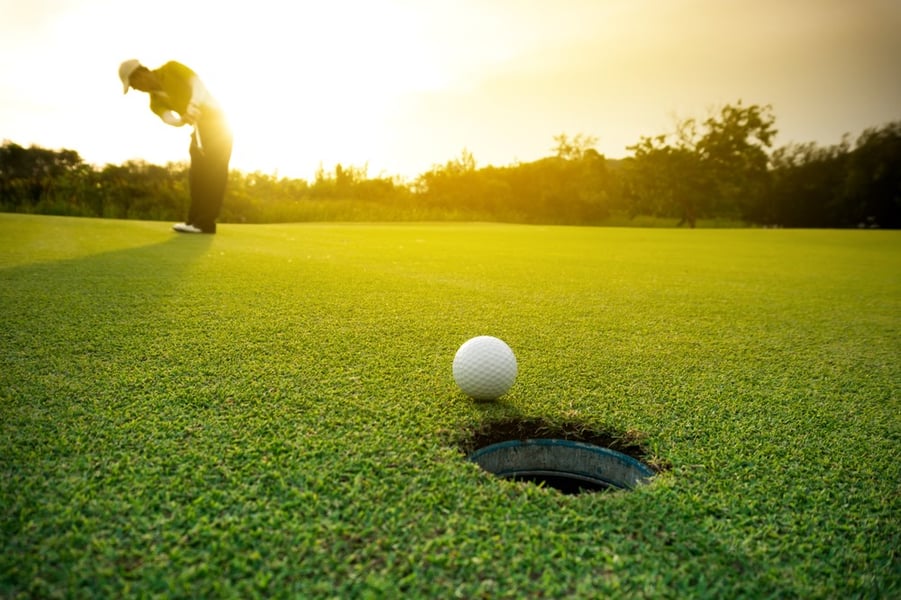 Tournaments are not just for sports clubs themselves. A golf tournament could be very lucrative for a business. And it doesn't have to be for golfers only. A small side tournament for kids on the putting green could bring in all ages.
Whatever type of tournament you choose, how will you make money? You can recruit sponsors to help fund the event itself and in return get advertising either on t-shirts, programs, or other items such as wristbands. You can also invite vendors to have a stall at your tournament, and of course you can sell food and drink at your sports tournament.
9. Carnival
If you're looking to have fun, get lots of people involved, and make some money all at the same time, then a carnival is the fundraiser for you.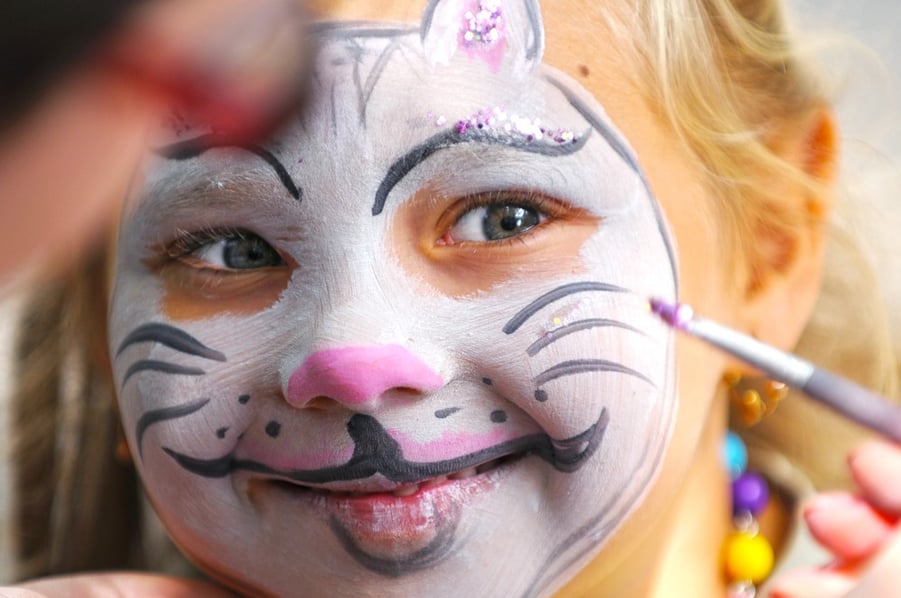 Carnivals can host a variety of events, usually involving booths and games that require the payment of a tickets, which can be purchased at the carnival, or can be sold ahead of time (possibly for a discount price) to help generate more excitement for your big day.
Get the volunteers in your organization that are creative with design involved in your carnival. Making it look good will go a long way and give your carnival an edge!
10. Crowdfunding
Crowdfunding is a term that means you get your funds from a large group of people. There are a number of online sites that you can use as a platform to get your cause or need out there.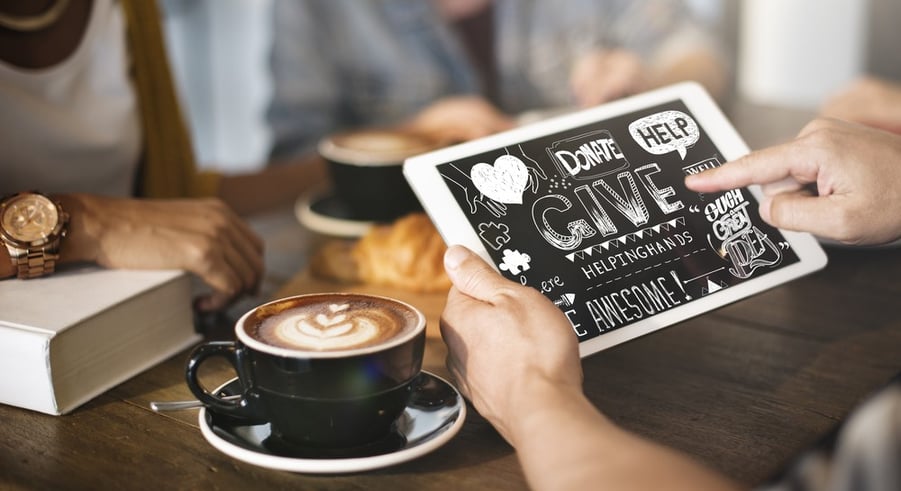 A crowdfunding approach is centered around online marketing through social media and your crowdfunding website. Most commonly, you would make a video and do a write up that gives good information about your project or the need in your organization, and the crowdfunding platform makes it as easy as clicking your mouse for people to donate money to it.
Often there are rewards given based on the amount donated, such as the first run of a music album or artists work.
While crowdfunding may not be the best choice for annual fundraising, it works great for a specific cause, project, or campaign.
Go For It!
Fundraising can seem like a monumental task when you start out, but you can customize any fundraising idea to work for your group. Gather a good team of people around you and divide up the responsibilities, and allow ample time to plan your event.
Make your event rewarding and exciting for everyone involved, and you'll find there actually is FUN in fundraising!